Meizu's Bezel-less Phone Might Be The Meizu Pro 7
by Habeeb Onawole Nov 13, 2016 1:45 am6
Last week there was news of a bezel-less phone in Meizu's pipeline. The phone which is expected to be Meizu's take on the Xiaomi Mi Mix even goes further and ditches the lower bezel completely. While the general assumption is that it is a stand alone phone not associated with any of the company's current series, a new set of leaks is saying it is the Meizu Pro 7.
Meizu has not had a very good year in the high-end smartphone category which is majorly based on their current not-so-friendly relationship with Qualcomm, but if we are to believe that these new leaked images of a bezel-less Meizu Pro 7 posted by @Kjuma on Weibo are true, then things might be taking a different turn.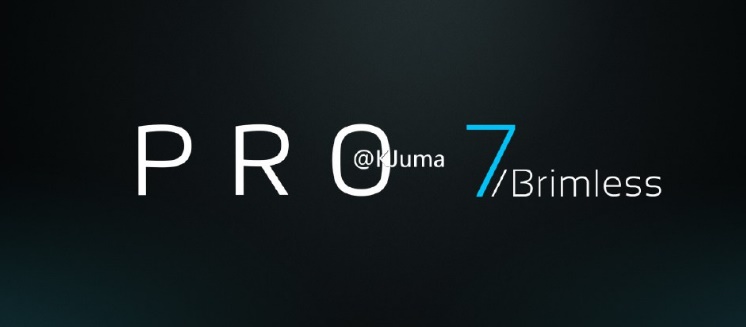 The leaked images say the Meizu Pro 7 will have a 5.62" Super AMOLED screen with a 1080 x 2160 resolution which is unusual for a regular phone but not so much for a bezel-less phone. It will be available in 2 variants: one with 6GB of RAM and 64GB of storage priced at ¥2699 ($396); and another with 6GB of RAM and 128GB of storage priced at  ¥3099 ($454).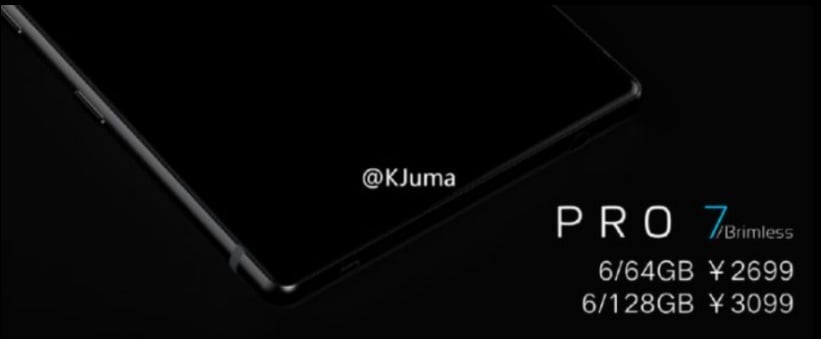 Now you might be wondering how Meizu will fit a front facing camera on a phone with a bezel-less display, probably use a single sensor for the rear and front like the Honor 7i? Not at all.
Meizu has decided to use separate sensors for them. From the leaked images, the front 8MP camera appears to slide out of the top frame when needed while the rear camera camera sits in the middle of the phone with a LED flash below it.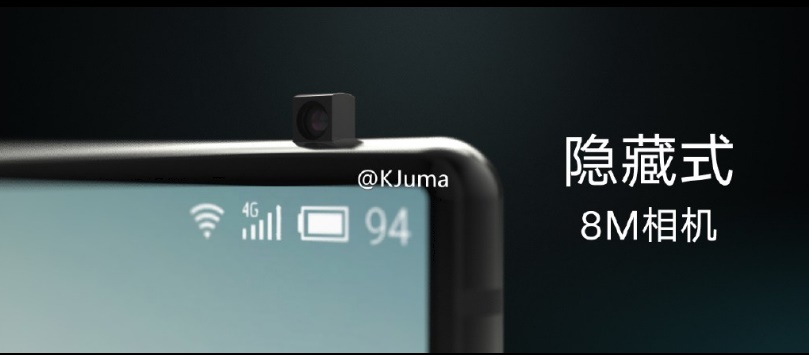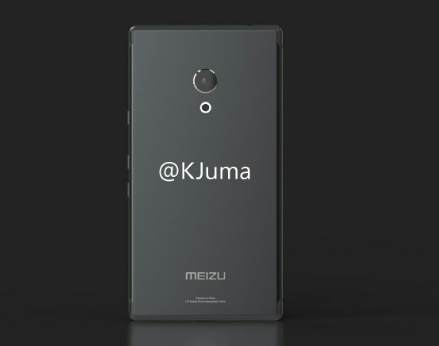 The leak also shows the phone will feature an embedded fingerprint sensor which is most likely Qualcomm's ultrasonic fingerprint technology. In addition to that, it will sport a newer version of Meizu's fast charging technology (mCharge 4.0) which will charge the phone from 0 to 100% in 40 minutes. There is no mention of the battery capacity but the phone's thickness is 6.5mm which is pretty thin by today's standard so a 3000mAh battery might be the largest capacity they can fit inside the phone. It will also launch with Flyme OS 5.1.
We have not heard of Meizu working on a Nougat update for any of their phones as even quite a number of phones released by the company this year launched with Android Lollipop, so the best we might be getting is Android Marshmallow.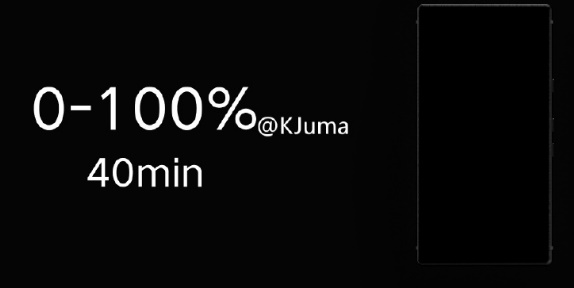 The Meizu Pro 7 is expected to be released on the 24th of December but will probably go on sale in 2017.
READ MORE: Meizu Launches EP2X Earphones for $19
Do note that none of the above information have been confirmed by Meizu yet, so we wouldn't advise you to swallow it hook, line, and sinker.