Elephone ELE Whisper Noise Cancelling Hi-Fi Headphones Review
We better know Elephone as a smartphone manufacturer but the company seeks to expand its product portfolio by producing other devices too. I have been using the Elephone ELE Whisper earphones for a few weeks already. They are meant to deliver noise cancelling and Hi-Fi sound qualities on a budget (the current price is around $48). Learn more if it is truly the case in our full review.
UNBOXING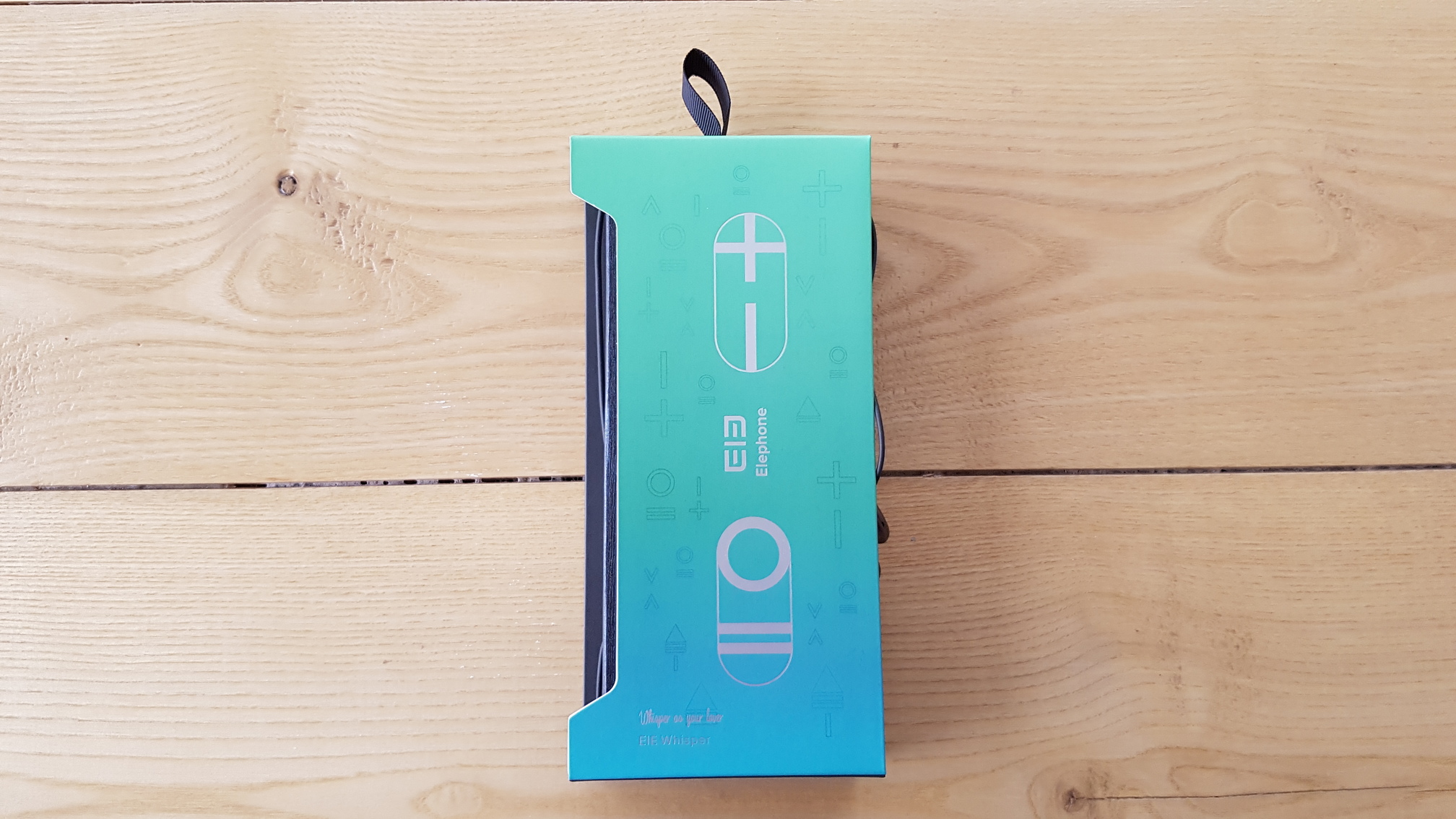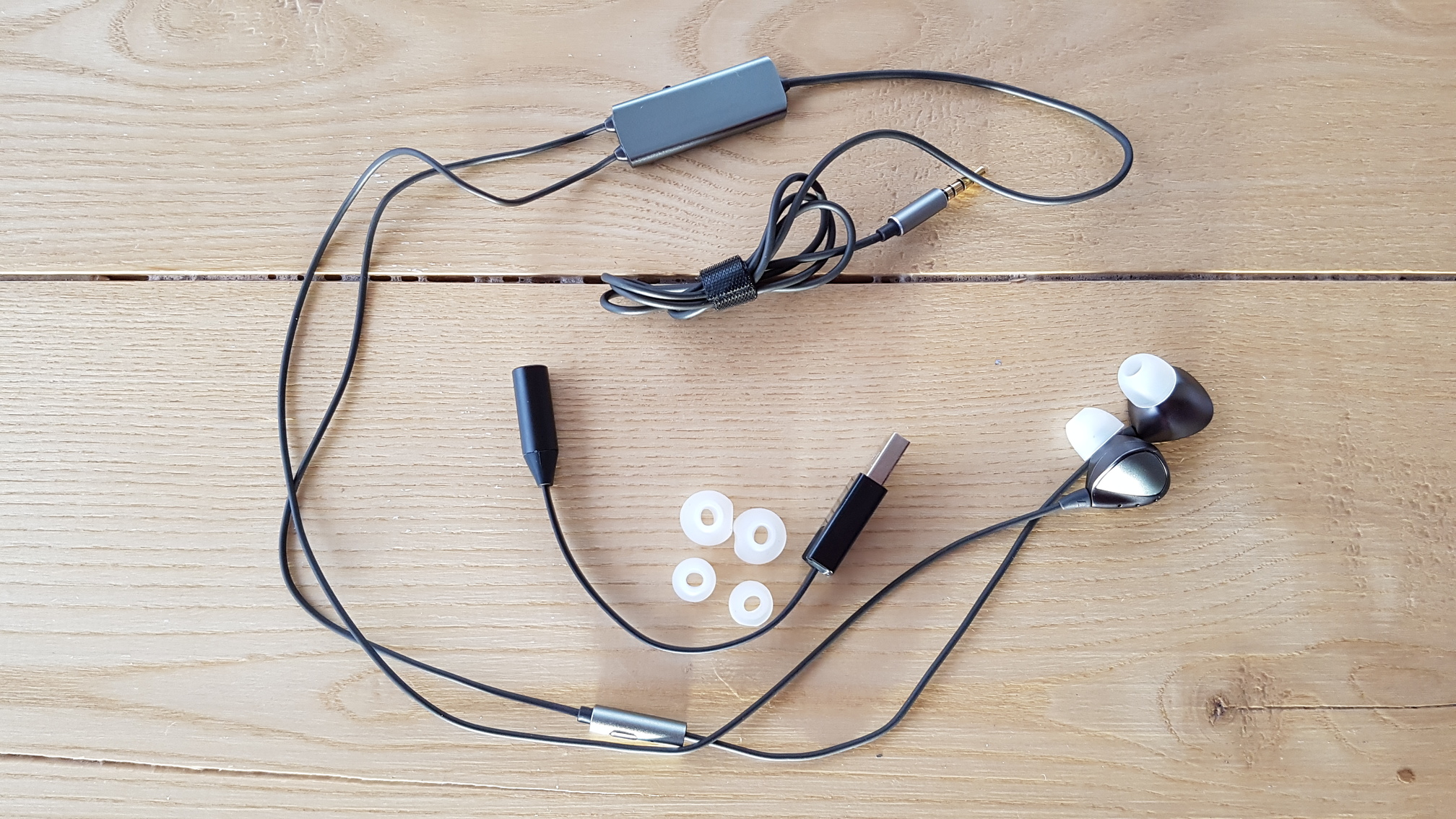 This pair of earphones comes in quite a fancy-looking packaging. Inside of it, you can find some extra ear tips and the USB cable.
DESIGN, COMFORT, FEATURES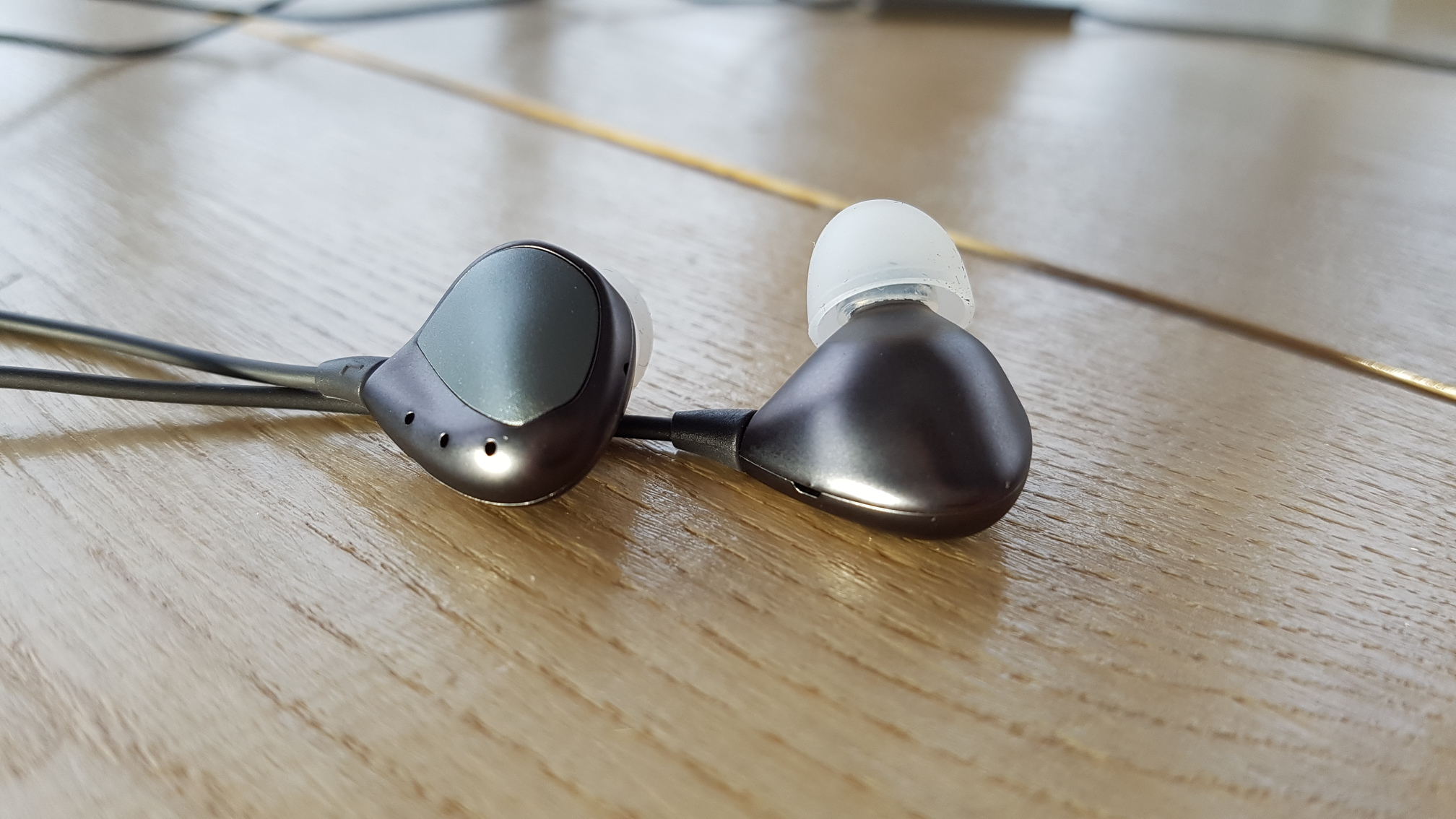 The earphones are made of plastic to keep the weight as low as possible. At the first glance, the shape looks kind of interesting but once you put the earbuds to your ears, they are very comfortable to wear. Make sure to choose the right ear tips to get a perfect seal.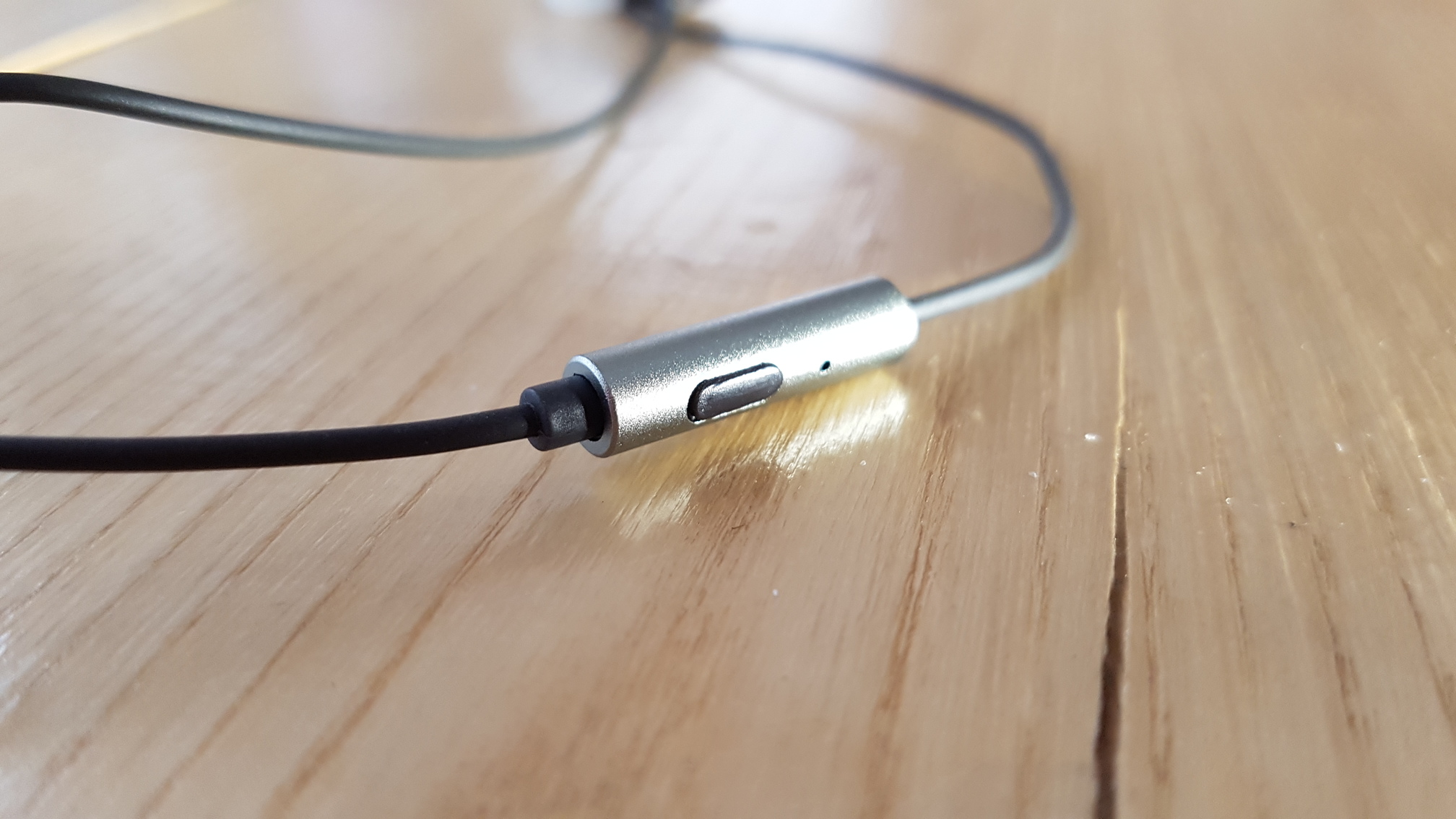 We have a multi-functional button along with the mic. The call quality is pretty good as I didn't have many complaints from the people I spoke on the phone.
The headset jack is covered in the aluminium shell. Some people prefer the L-shaped but I have always preferred the I-shaped ones.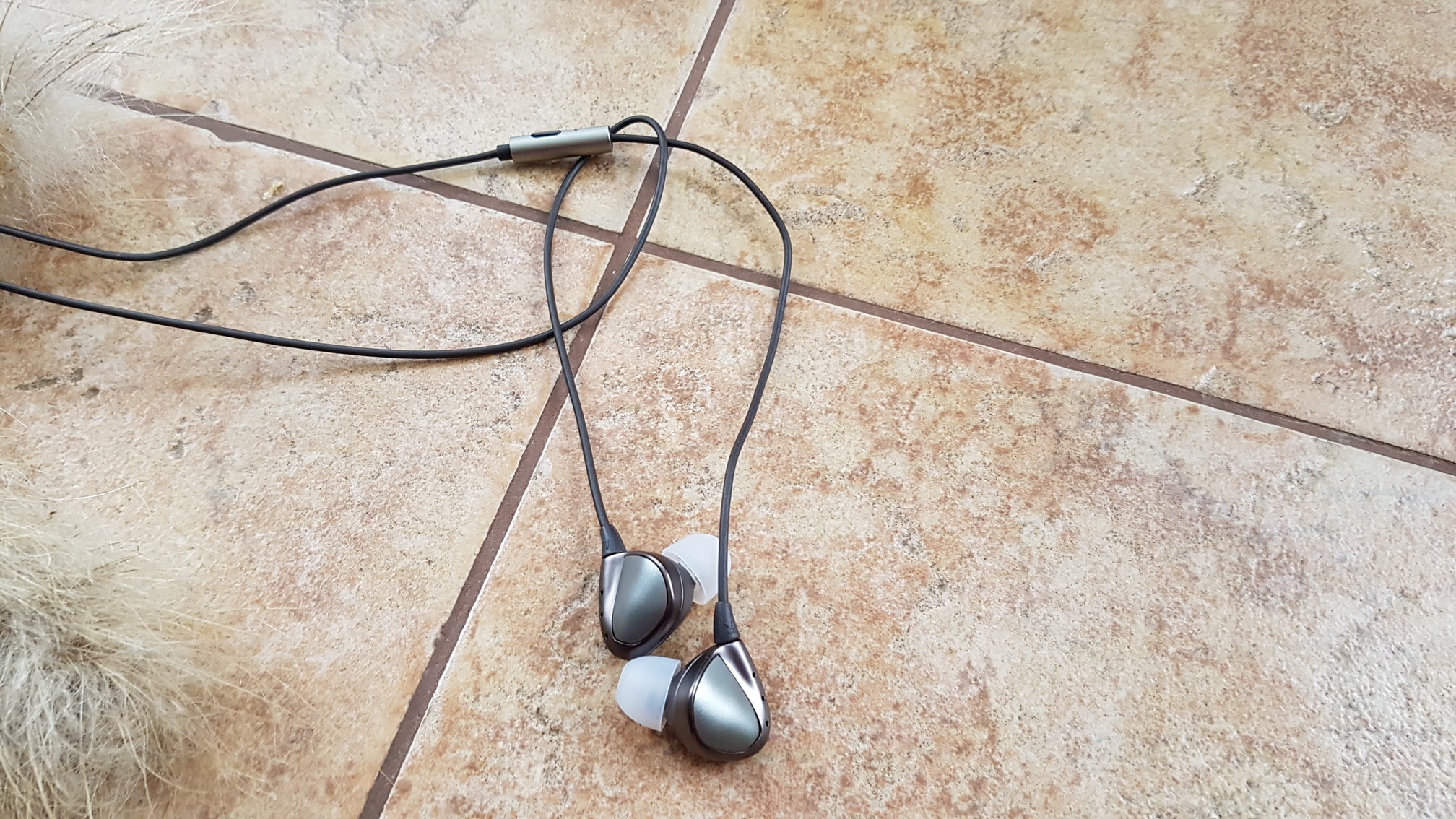 One of the disadvantages is a regular rubber cable. It gets tangled up quite easily. Other than that, it is of a high quality.
SOUND QUALITY and NOISE CANCELLING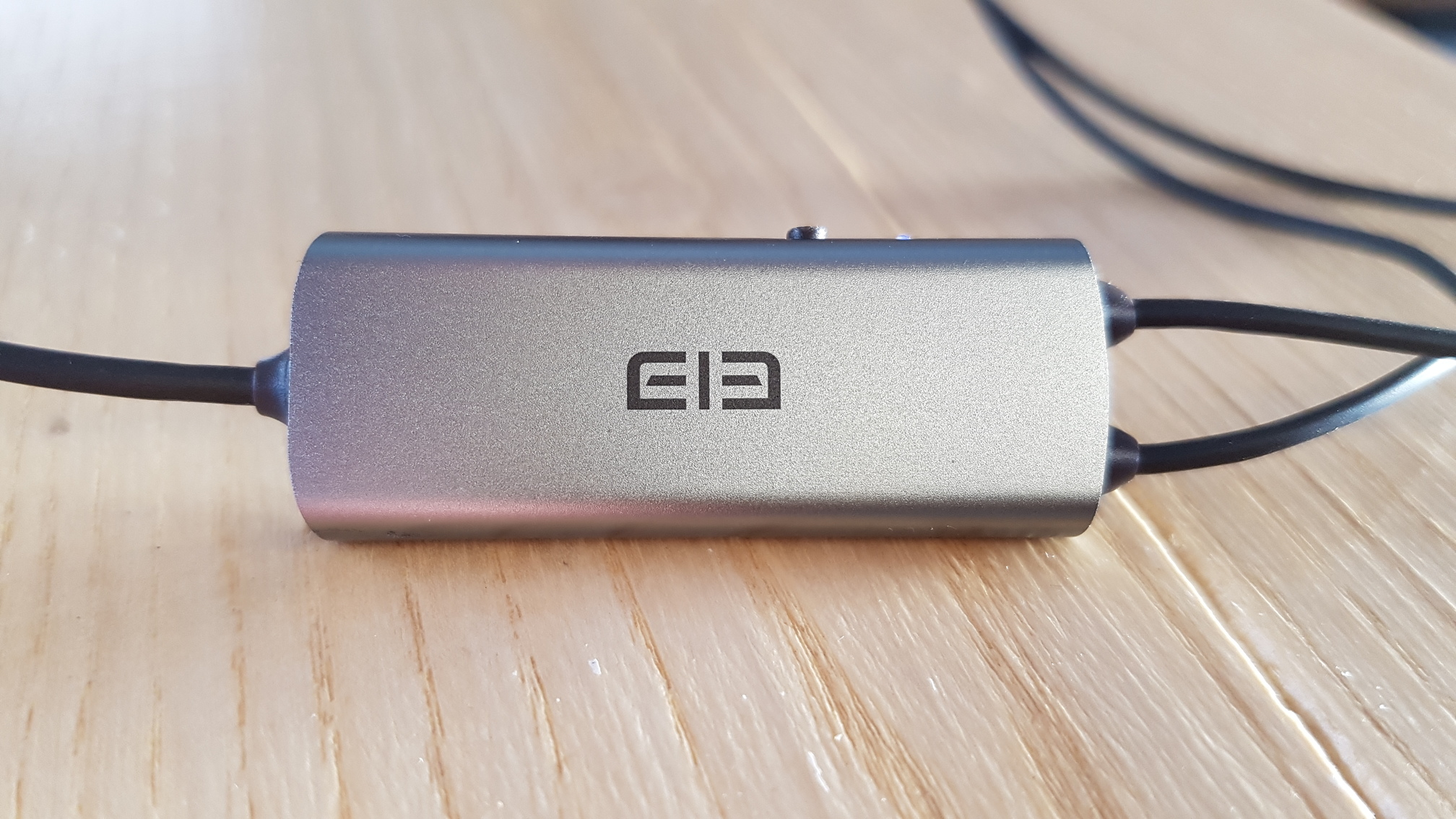 The key selling point of this headset is its noise cancelling and Hi-Fi capabilities.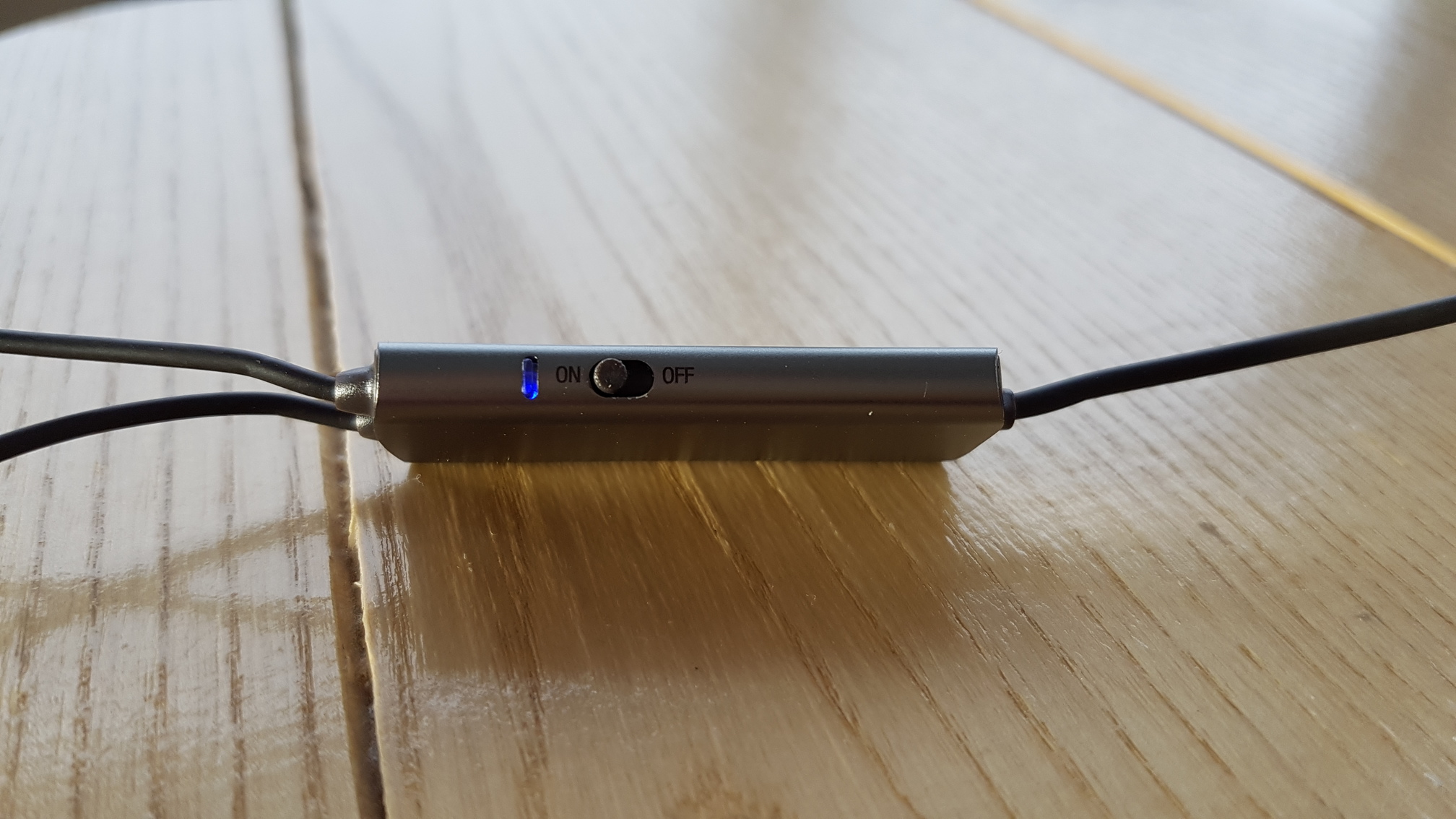 You can turn on the noise cancelling feature by simply pressing the on/off switch. It is said that the built 24mAh battery would allow you to listen to music using the noise cancelling for 25 hours. I got pretty similar results.
I have to say that I was fairly impressed by the noise reduction features considering the price of this headset. You can definitely hear the difference once turn and off this feature.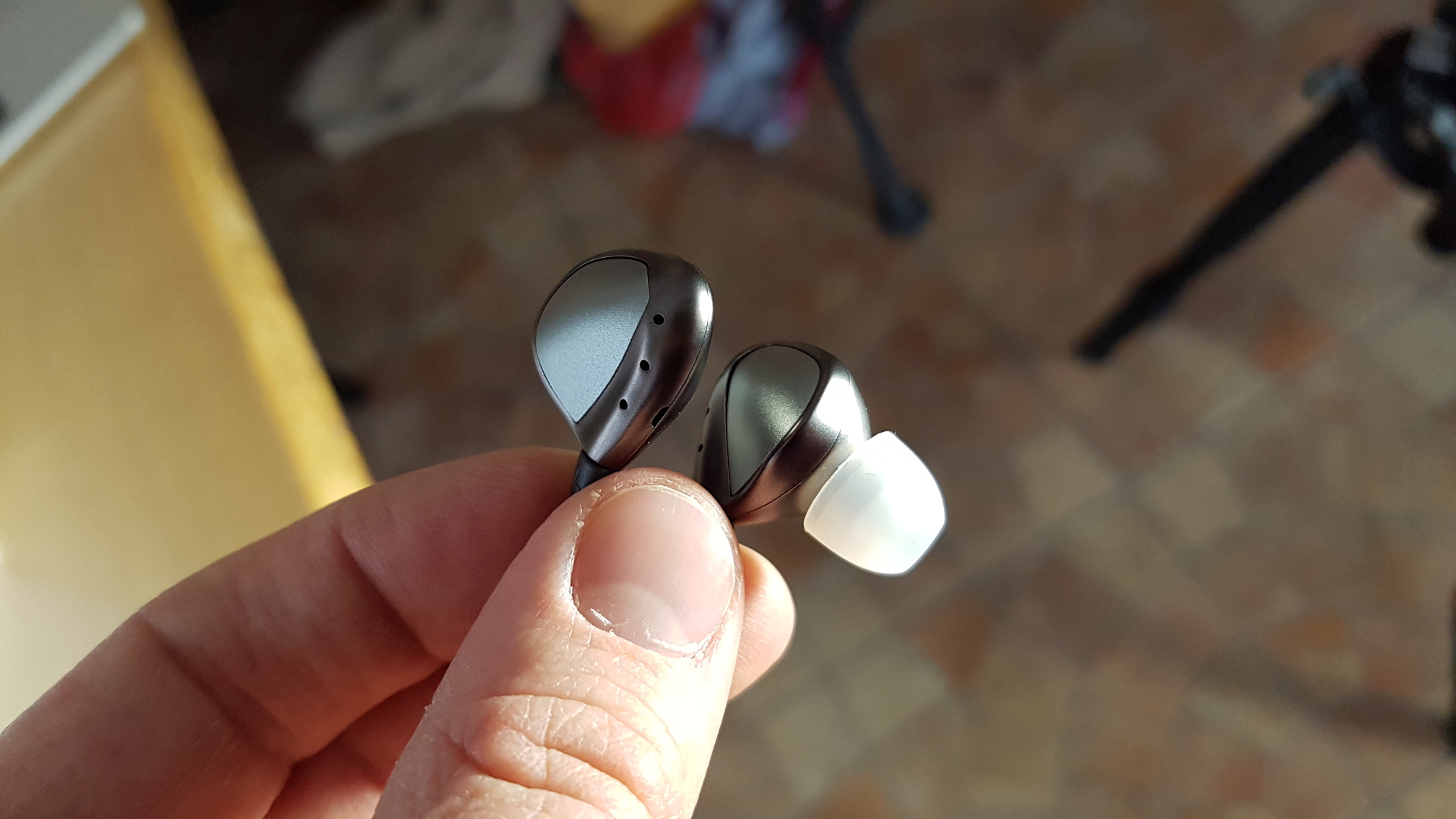 In terms of the sound quality, I do not consider myself as an audiophile but I have to say that I am very pleased with how these earphones sound. Although I would not go that far claiming that this headset reaches Hi-Fi quality and the sound is not as good as e.g. Sennheiser offerings but Elephone ELE Whisper delivers quite balanced and rich sound. If we compare this headset to some cheaper options (e.g. Xiaomi Pistons), you can definitely hear more pronounced highs and mids, and a better overall clarity.
CONCLUSIONS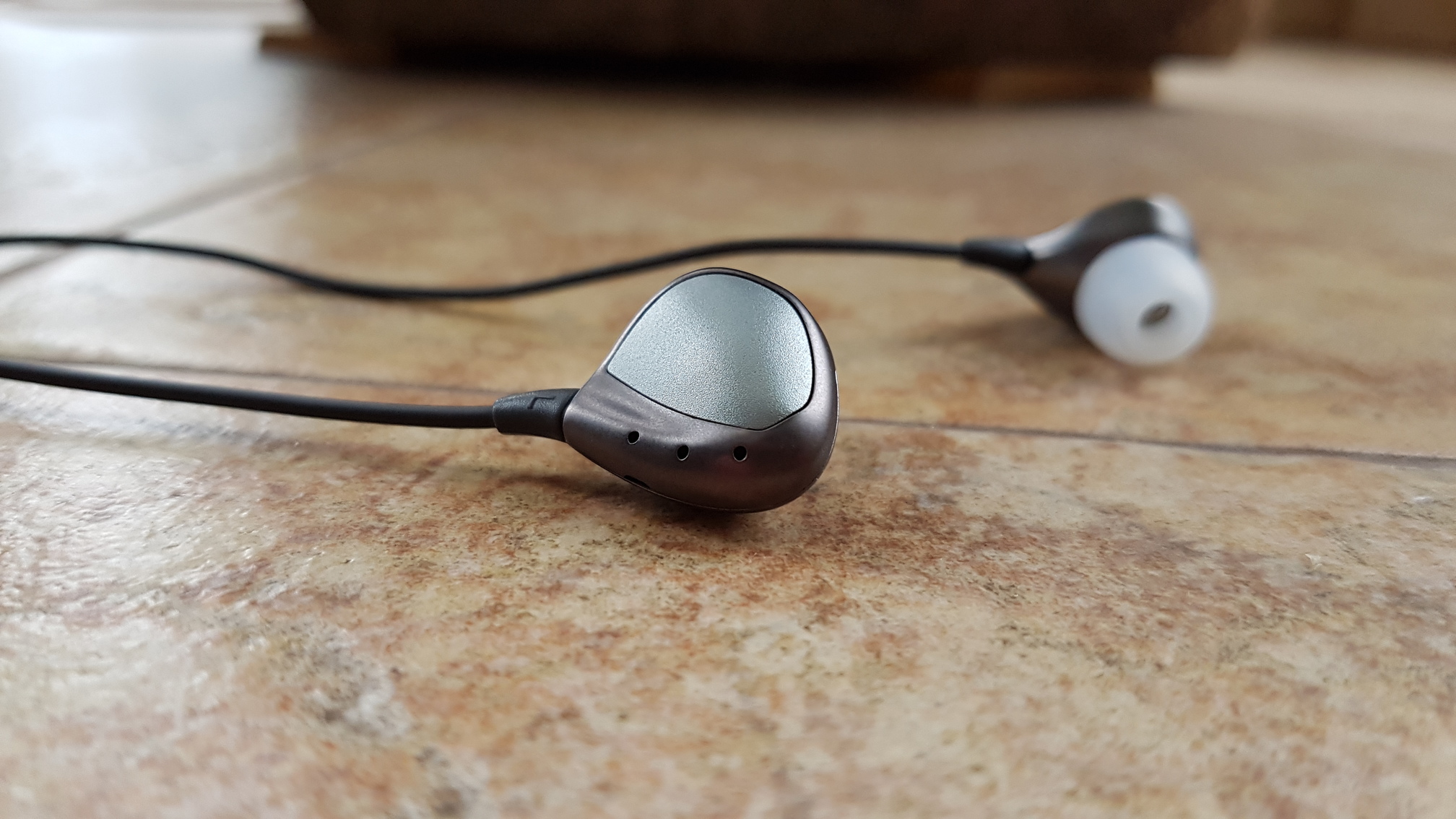 Elephone ELE Whisper aims to deliver quite a lot for a low price (the current price is around $48) and it succeeds in quite a few ways. The earphones offer great sound quality for its class, they are comfortable to wear and last but not least, noise cancelling technology works quite well.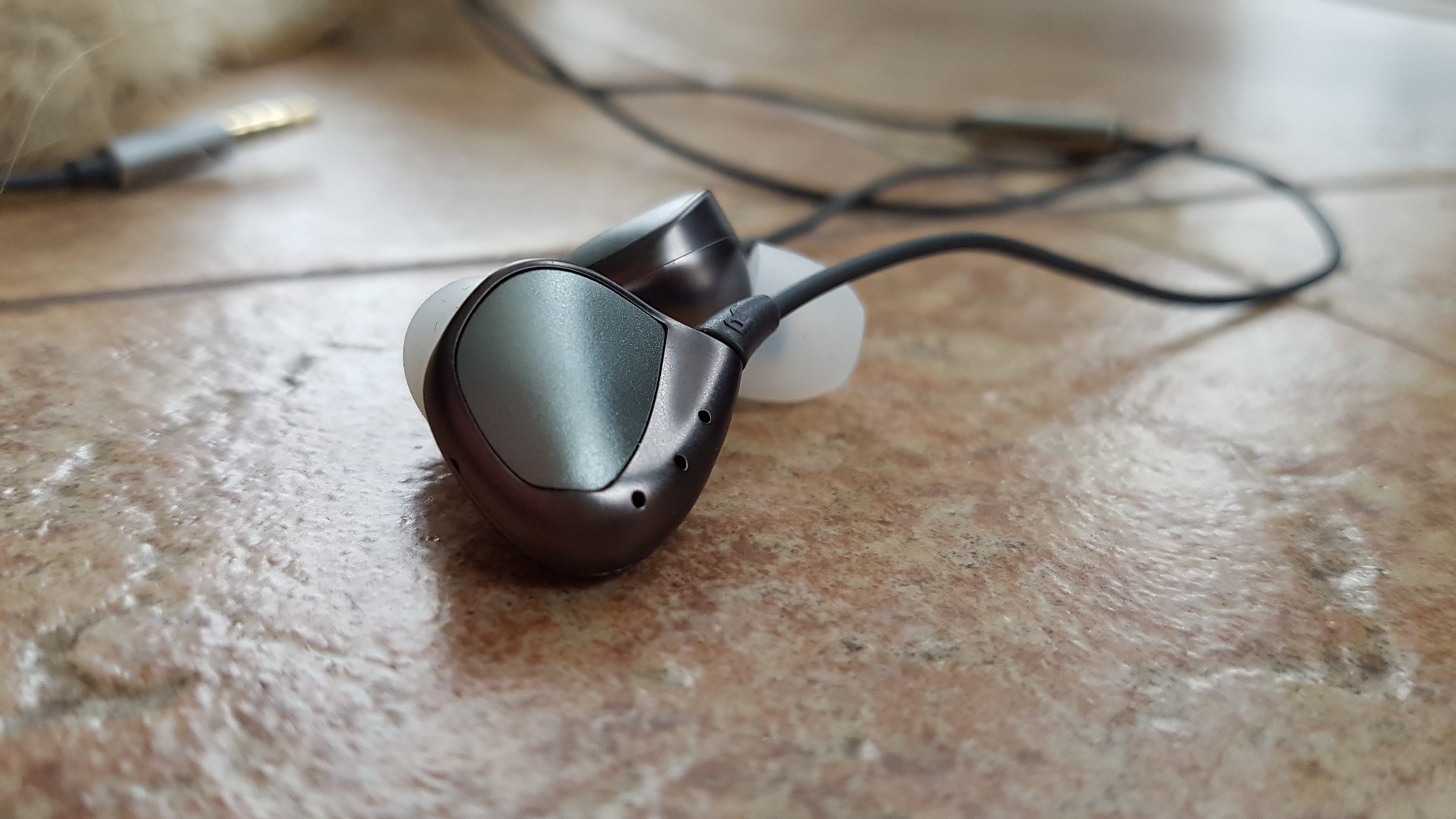 However, the earbuds are made of plastic. Aluminium housing would have added a lot more premium look and feel. Lastly, there should have been a tangle-free cable instead of a regular one.
Other than that, Elephone ELE Whisper are pretty good earphones and they offer quite a bit of value given the current price tag, despite a few shortcomings.