Top deals at GearBest 11.11 Sales Storm! [COUPONS INSIDE]
November 11th is called a Singles' Day in China and a lot of online retailers have quite a few discounts on numerous products. Although it is just a one day holiday in the far east, most of the shops tend to "celebrate" this day for a longer time and offer some generous discounts. There are quite a lot deals at Gearbest and we wanted to share with you some of them we think are worth your attention.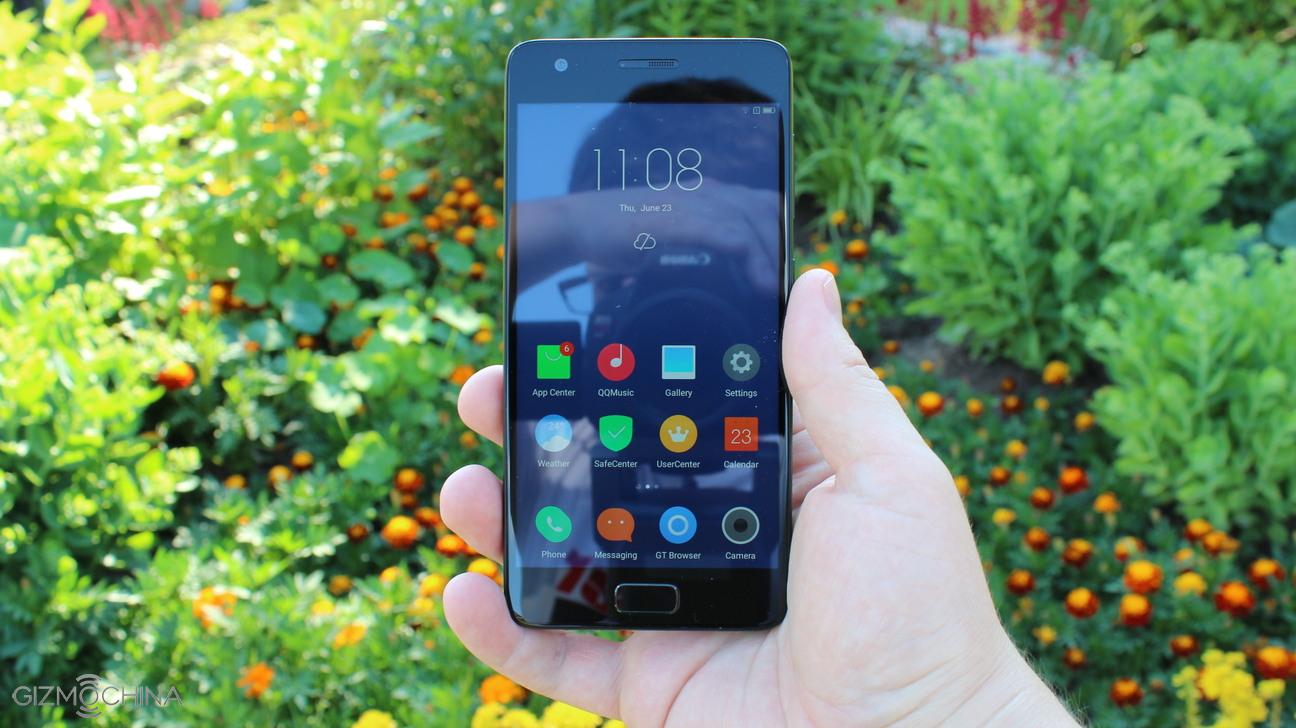 We have reviewed the ZUK Z2 5 months ago but it is still quite a compelling offering. In fact, it is one of the cheapest Snapdragon 820-powered smartphones you can get at the moment. In addition to the powerful processor, the phone sports 4GB of RAM and 64GB of storage that are packed in a beautiful and compact body. Learn more about the ZUK Z2 in our full review.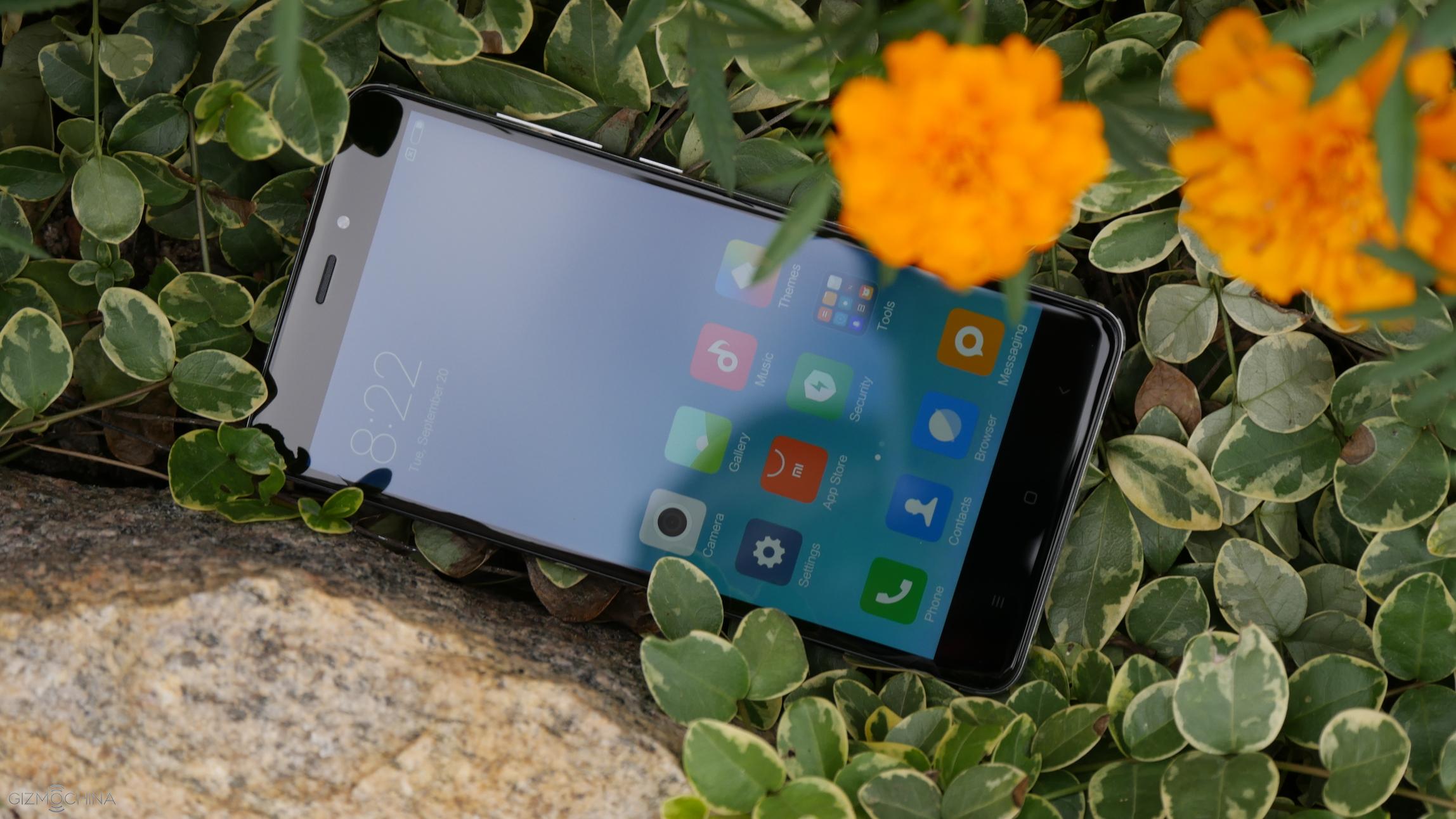 Some of us may have already lost the number of phones Xiaomi released this year but the Redmi Note 4 is the latest model in their budget Note lineup. It sports a premium all-metal build, great specs, feature-rich user interface and as we said in our in-depth review, if you are in the market of solid budget-friendly phones, the Xiaomi Redmi Note 4 should be definitely on your list as it is an easy buying recommendation.
Another great product that we have already reviewed is the Xiaomi smart LED desk lamp. At the time of our review, we said that it was the most beautiful desk LED lamp. It sports a very nice-looking minimalistic design, it has tons of features and it can be controlled via Wifi using your phone.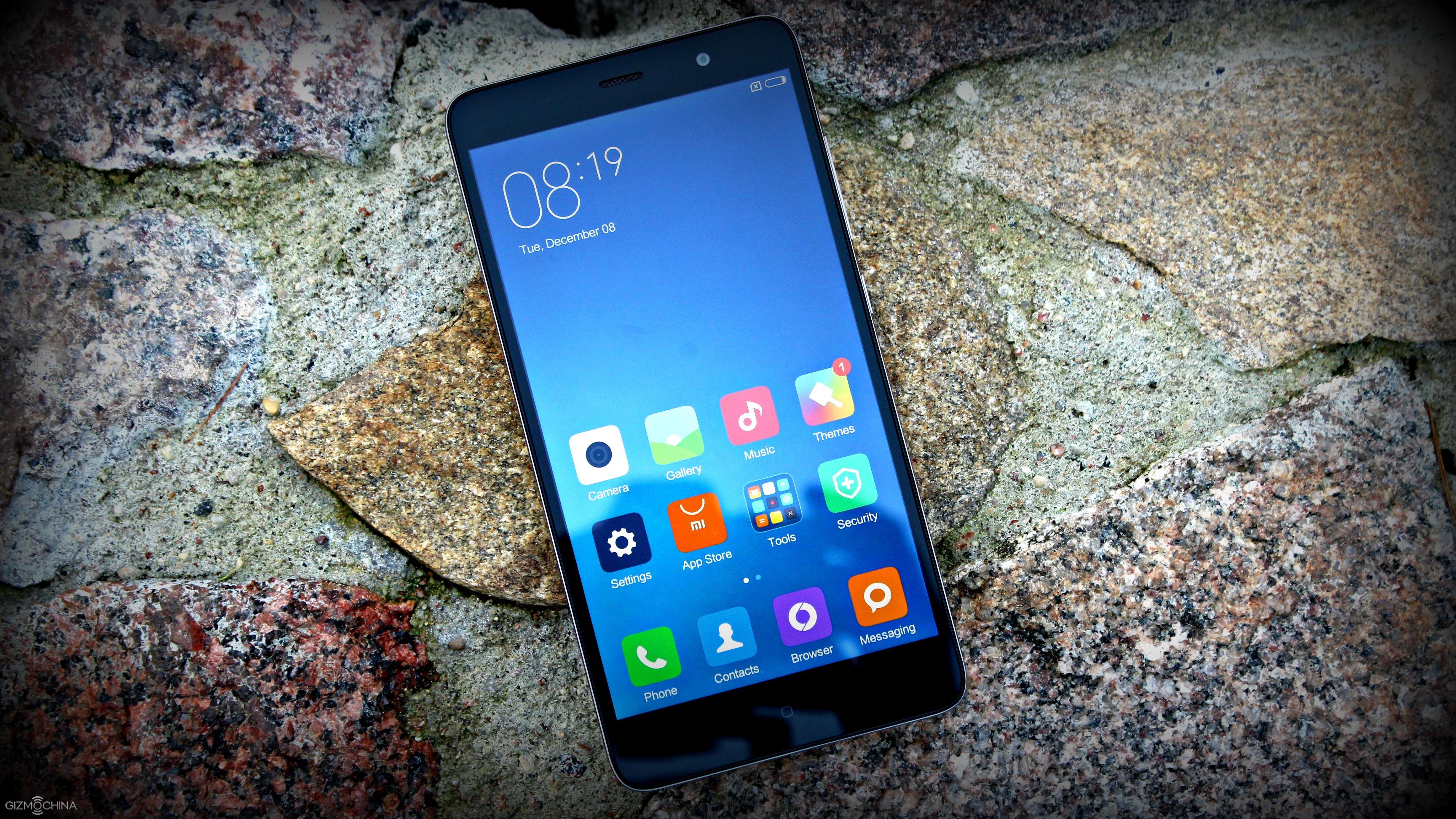 Xiaomi Redmi Note 3 may have been released quite a while ago but we still believe it is a great smartphone for the price. The Note 3 Pro is actually a more powerful model that sports a Snapdragon 650 chip, 3GB of RAM and 32GB of storage. All of these specs are packed into a beautiful metal shell and the phone is powered by a beefy 4000mAh battery.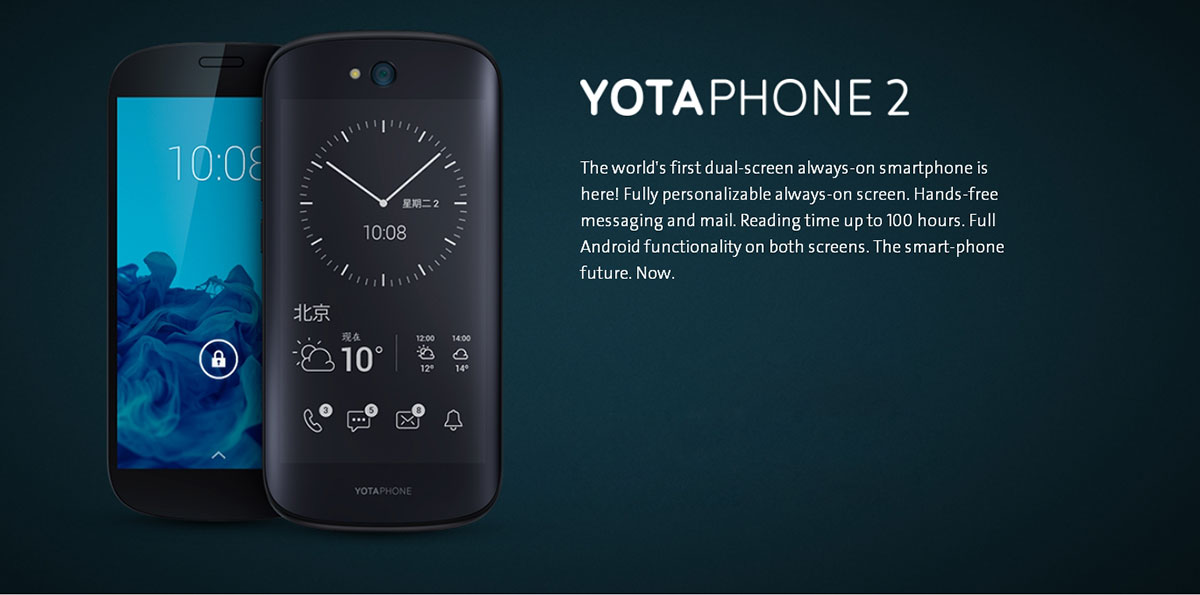 The last device in our list is the Yotaphone 2. Obviously, it is not the newest phone on the market but even in 2016, it still looks very innovative since it has 2 displays. One display sports a conventional 1080p LCD panel and the other has the e-ink panel that is not only power-efficient (reading time up to 100 hours) but also easy on your eyes. Finally, the phone sports some decent specs for such a low price: Snapdragon 800 chip, 2GB of RAM and 32GB of storage.