ZUK Z2 Review – Beautiful and Fast
Last year ZUK, which is a Lenovo-backed company, released a rather compelling Z1 model. This year, we have the Z2, a phone, which costs just above $300 but it has some killer specs. Learn more in our full review.
Thanks to Oppomart for sending ZUK Z2 for a review
Get $30 OFF with a COUPON CODE: ZUKZ230
ZUK Z2 Review: VIDEO
ZUK Z2 Review: UNBOXING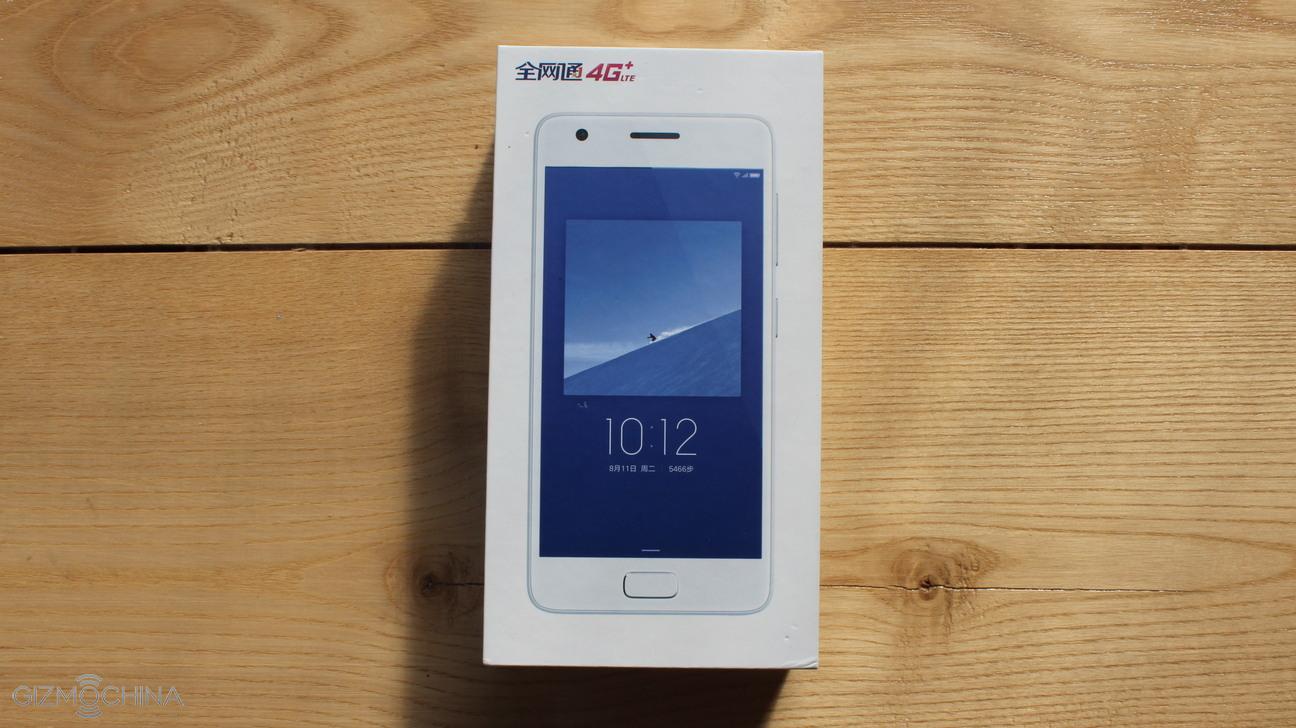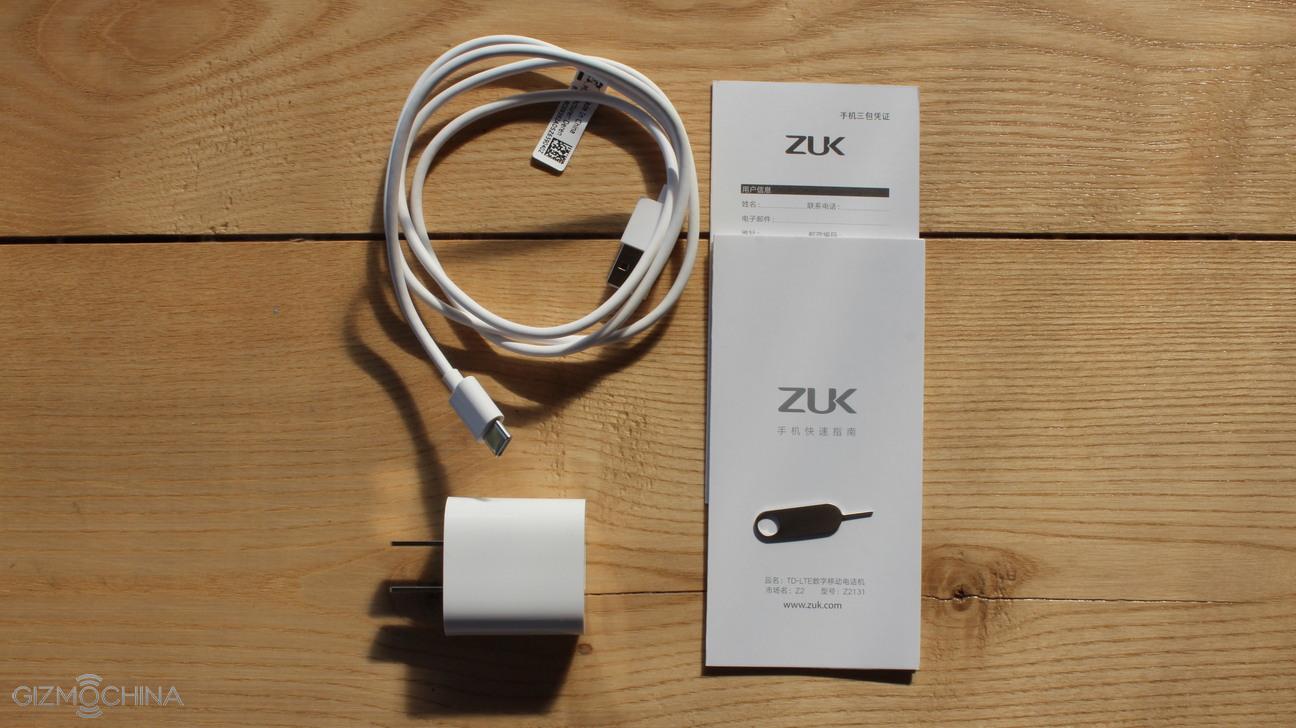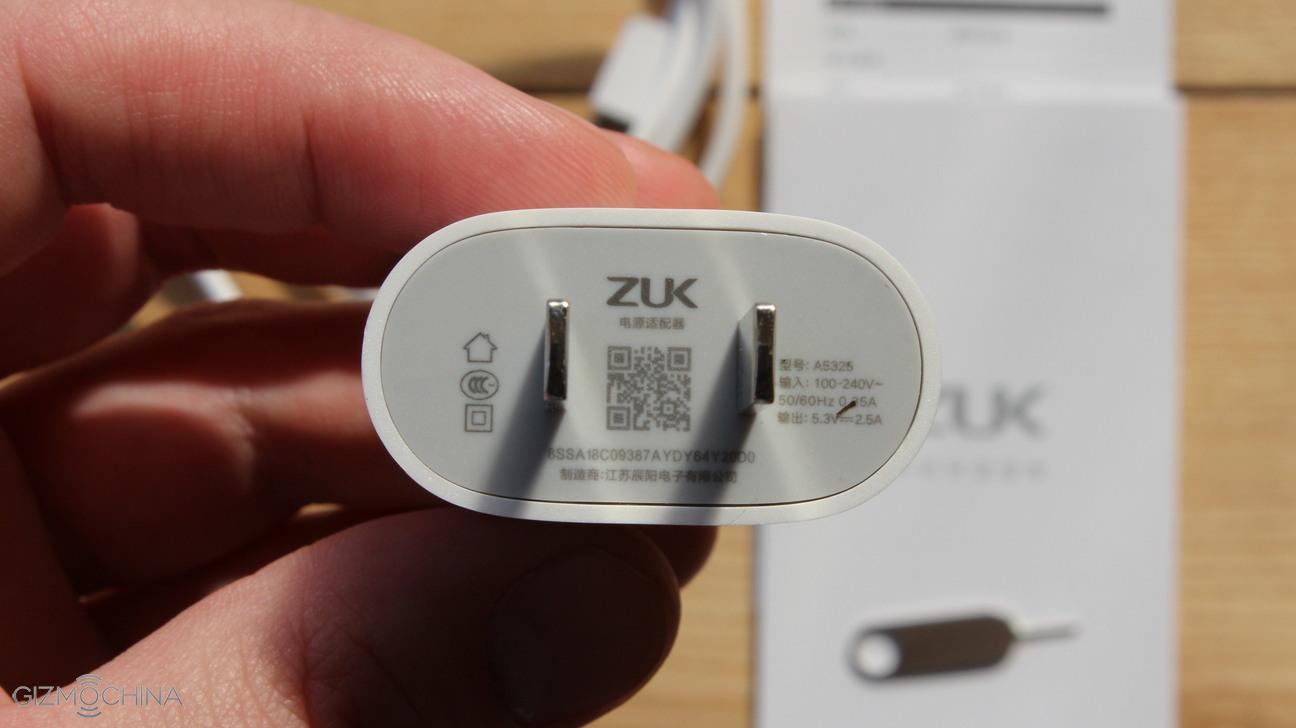 The phone ships with all the usual stuff that includes the USB C cable, a fast charger, SIM ejector pin and some paperwork.
ZUK Z2 Review: SPECS
| | |
| --- | --- |
| Display | 5″ 1080 x 1920 pixels (~441 ppi pixel density) |
| Processor and GPU | Qualcomm MSM8996 Snapdragon 820, Dual-core 2.15 GHz Kryo & dual-core 1.6 GHz Kryo, Adreno 530 GPU |
| RAM | 4GB |
| Camera | 8MP Front/13MP Back |
| Connectivity | Bluetooth, 3G, 4G, GPS, WIFI, GSM,EDGE, GPRS, UMTS, HSPA, HSPA+, dual-SIM. |
| Battery | 3.500 mAh (non-removable) |
| Dimensions | 141.7 x 68.9 x 8.5 mm / 149g |
| OS | ZUI  1.9 (Android 6.0) |
| Storage | 64GB (not expandable) |
ZUK Z2 Review: DESIGN and DISPLAY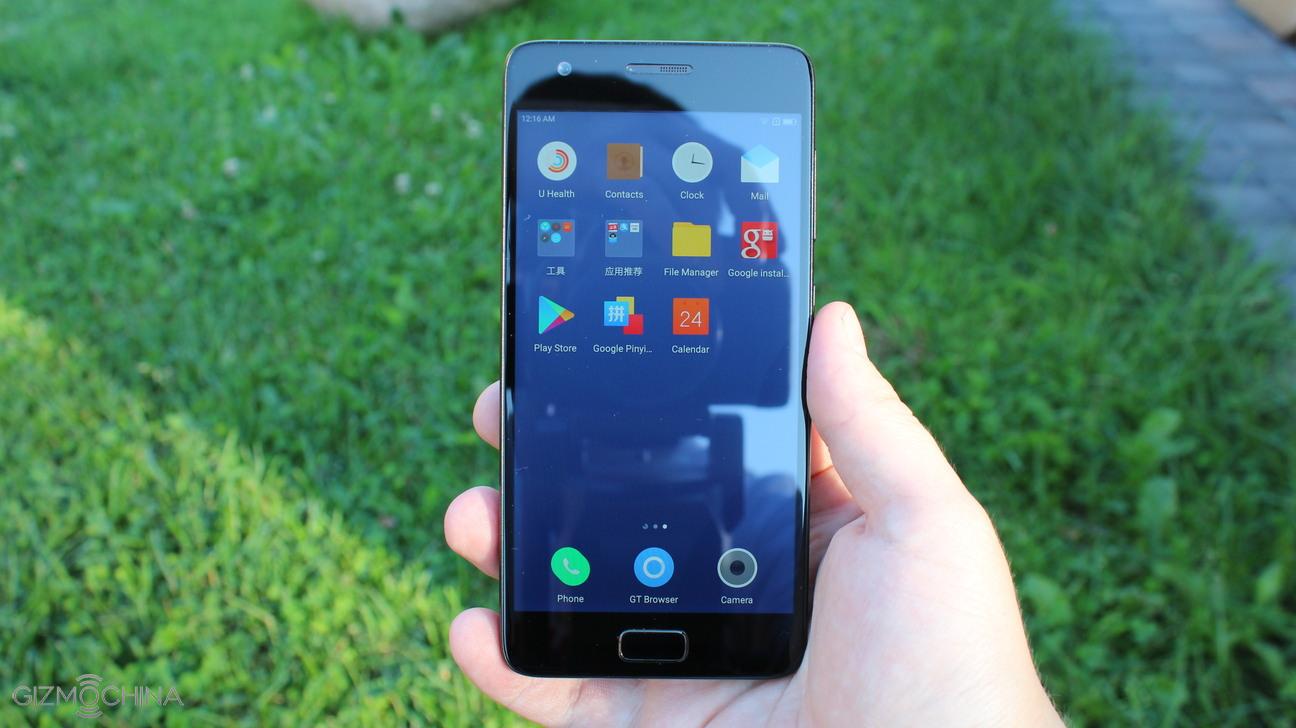 As far as design goes, it has changed quite a bit if we compare it to the ZUK Z1.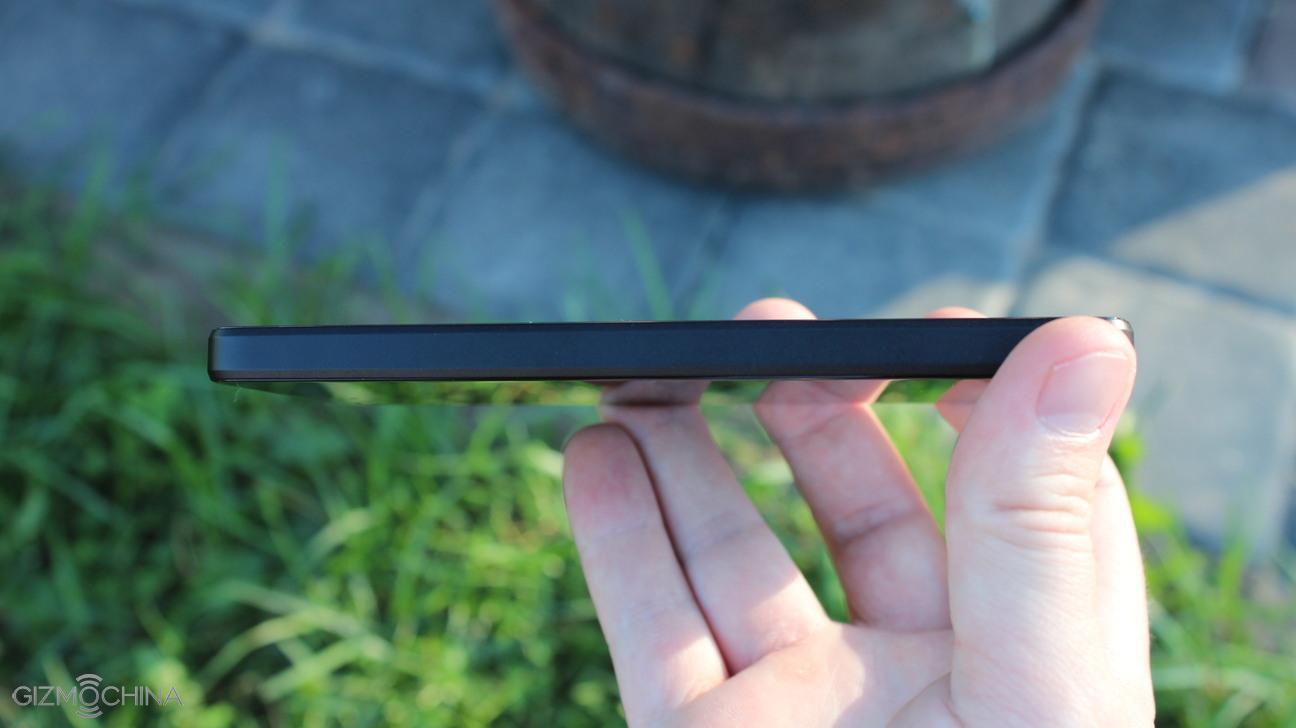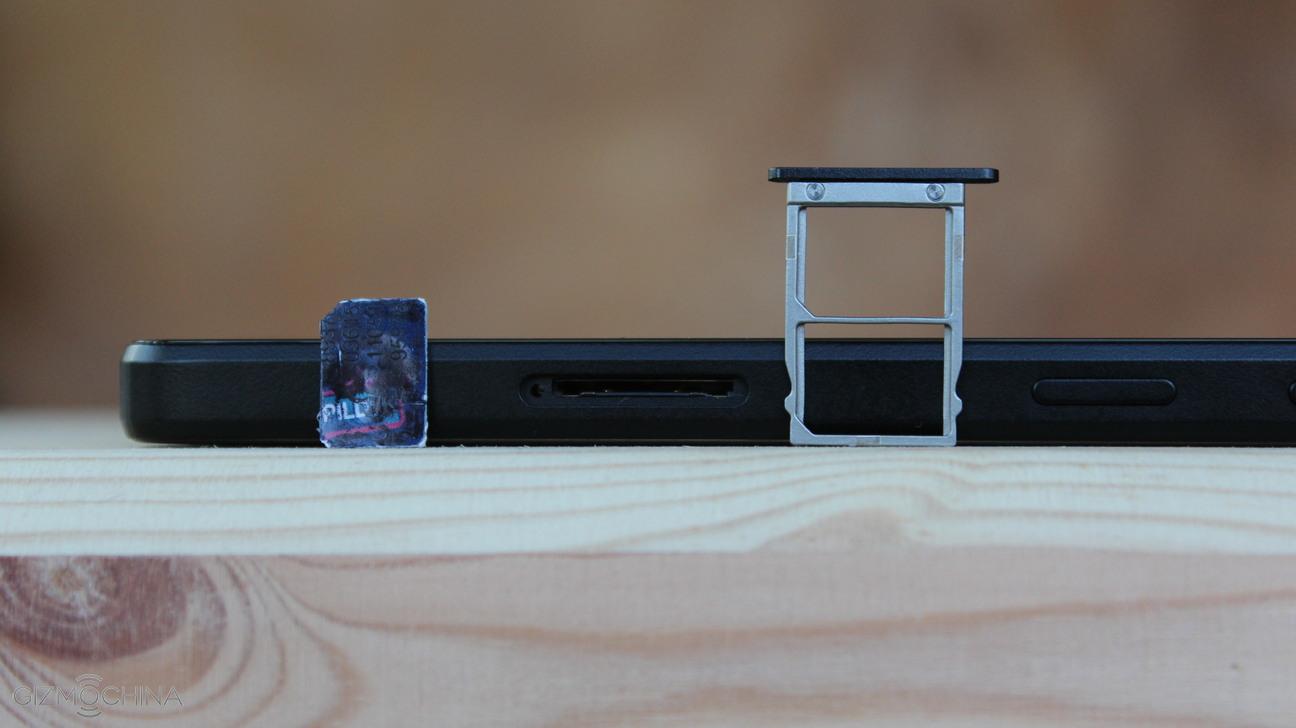 Now we have a rather compact phone, which uses a very high quality and sturdy metal frame around the device. I love  the fact that all the buttons and a dual SIM card tray are on the right and all other stuff is on the bottom. Thus, other sides of the phone look clean.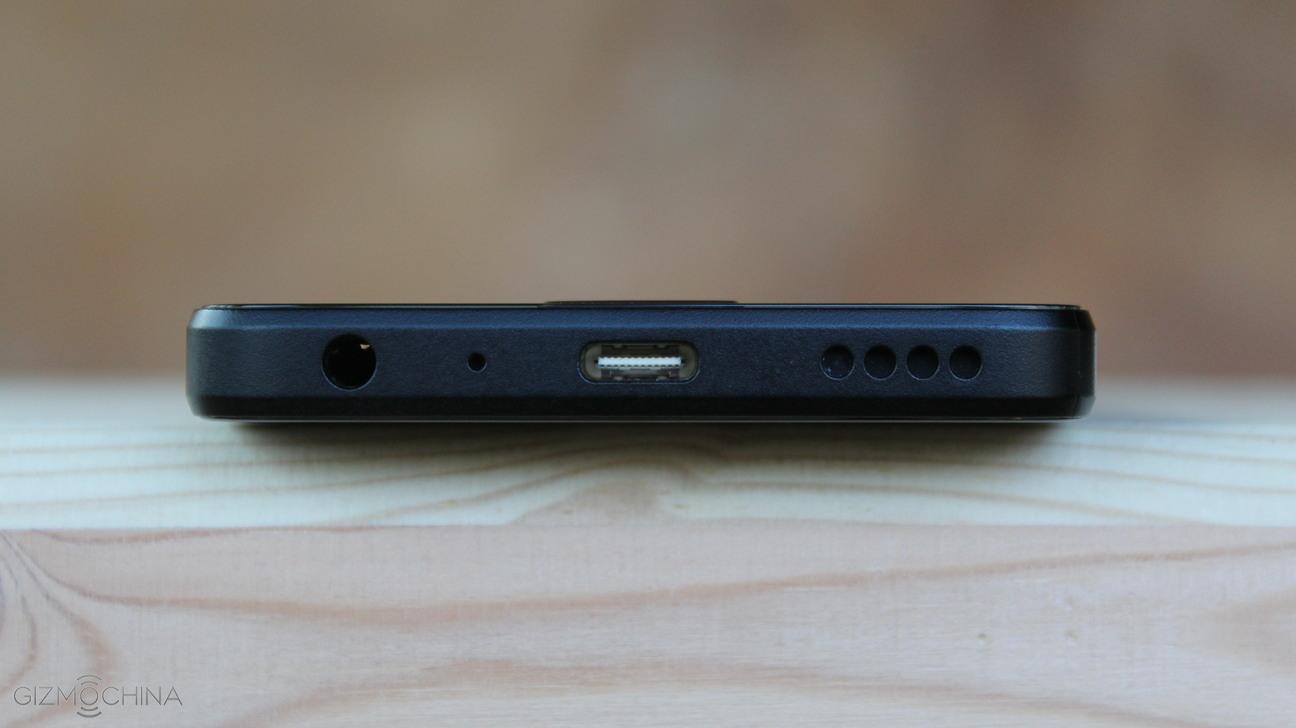 The sound quality from the loudspeaker is pretty good but nothing we haven't heard from similarly priced phones.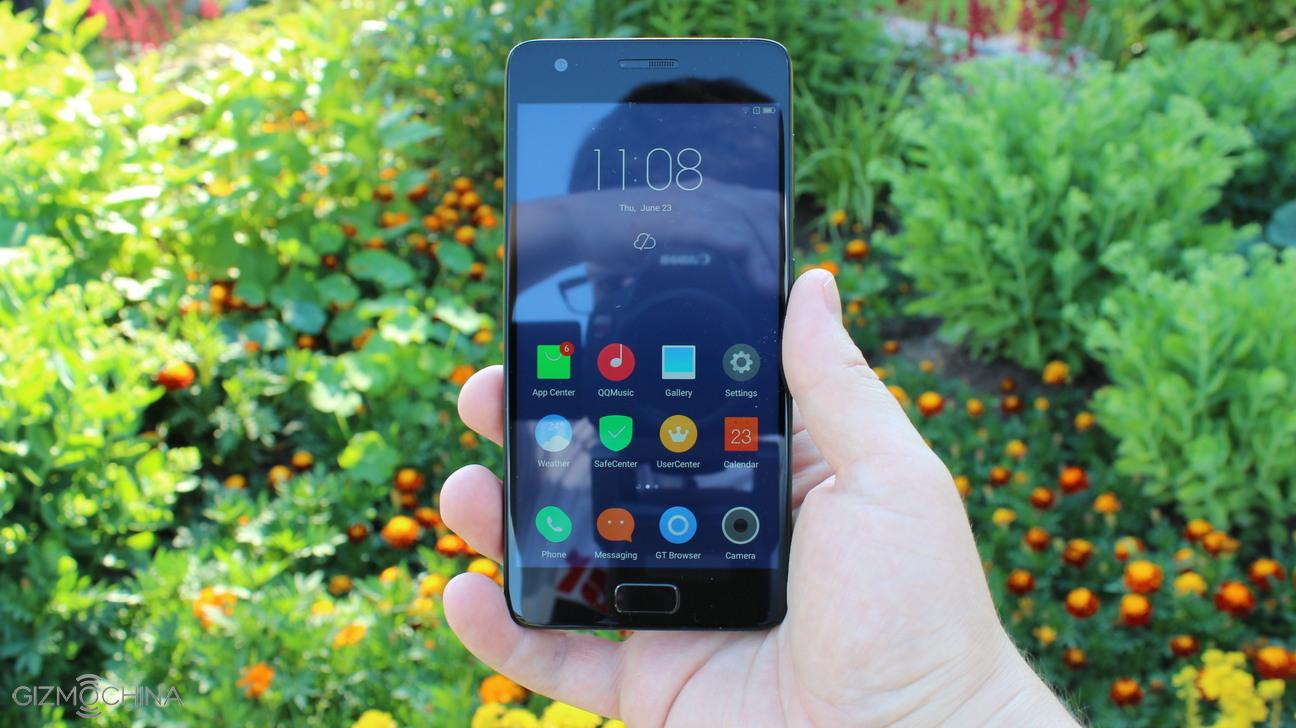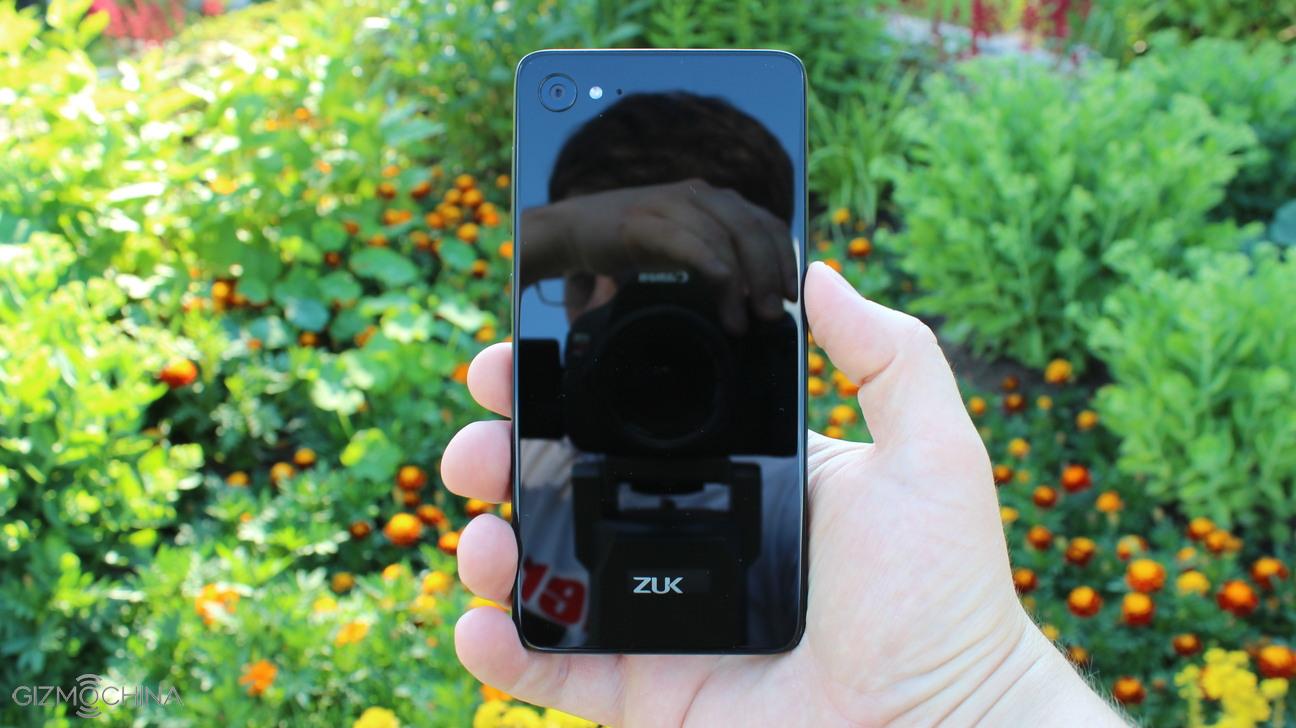 Also, we have Gorilla Glass 4 on the front and rear. A great thing is that the phone has some sort of anti-fingerprint coating and it does its job very well.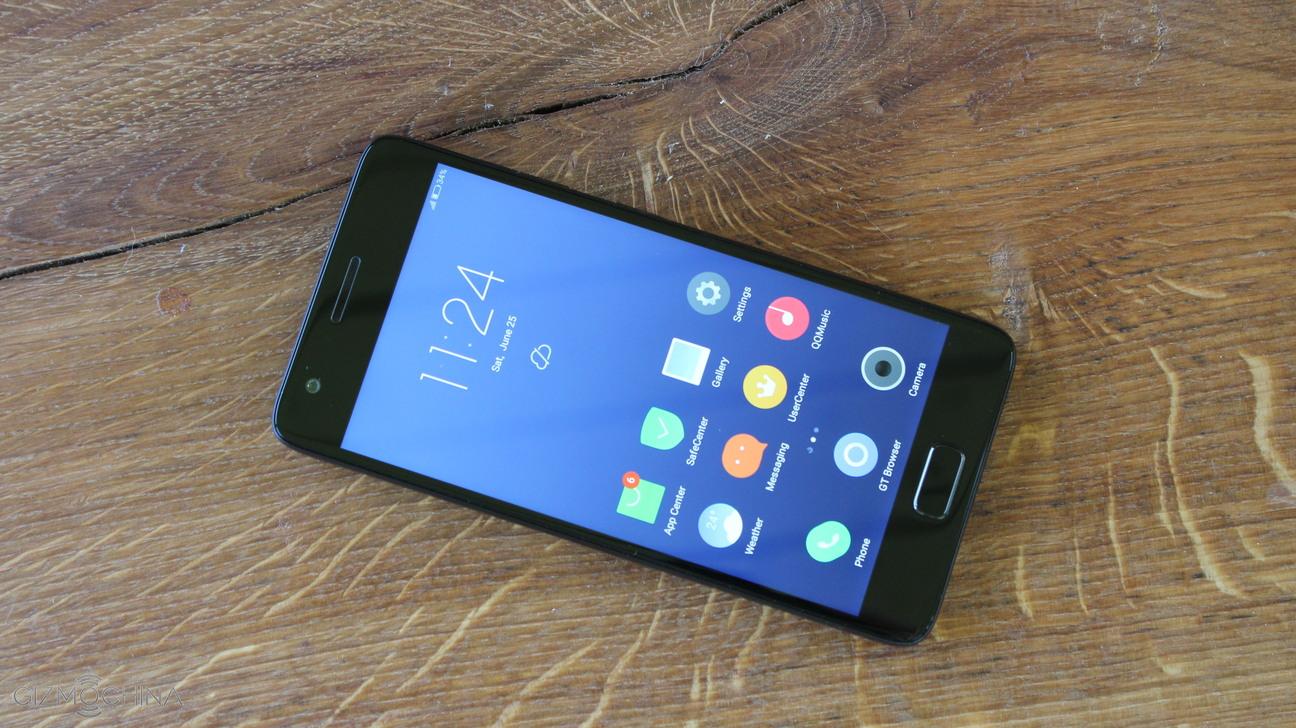 We have a 5" 1080p display, which is nice and sharp but it could be slightly brighter for a better sunlight legibility.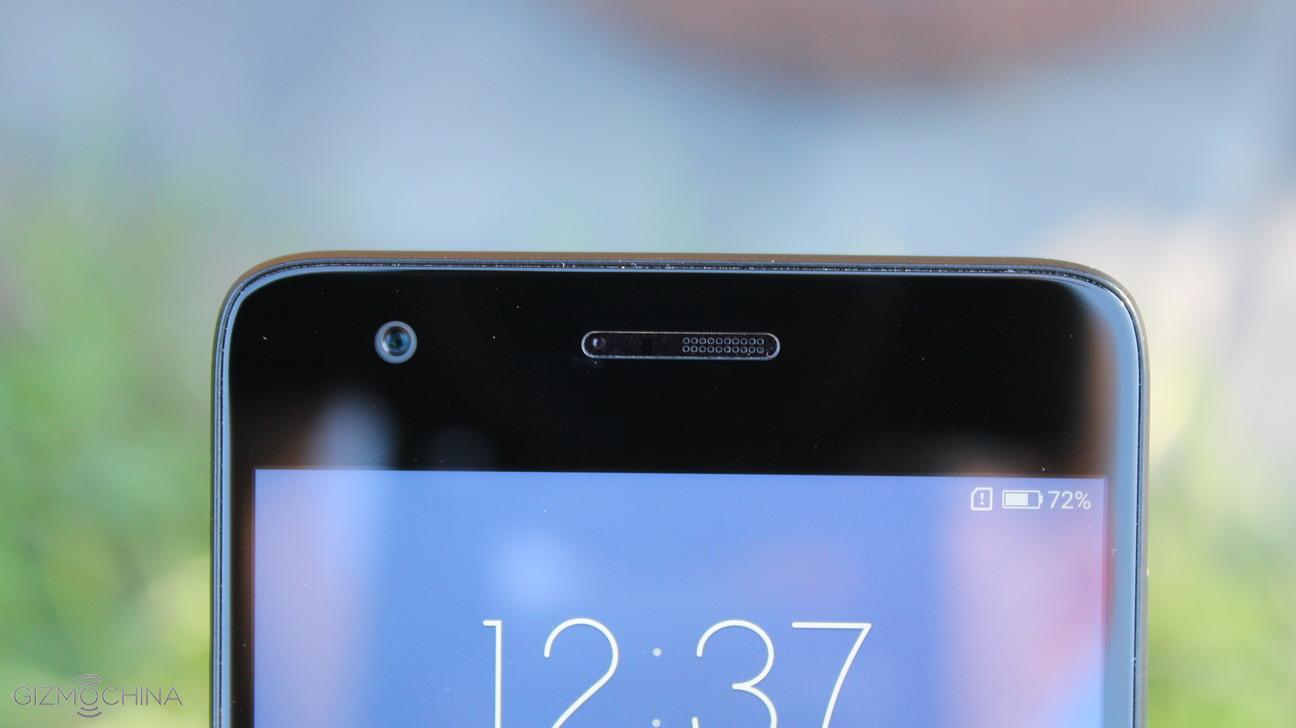 An 8MP shooter is here for selfies along with a notification LED light on the top.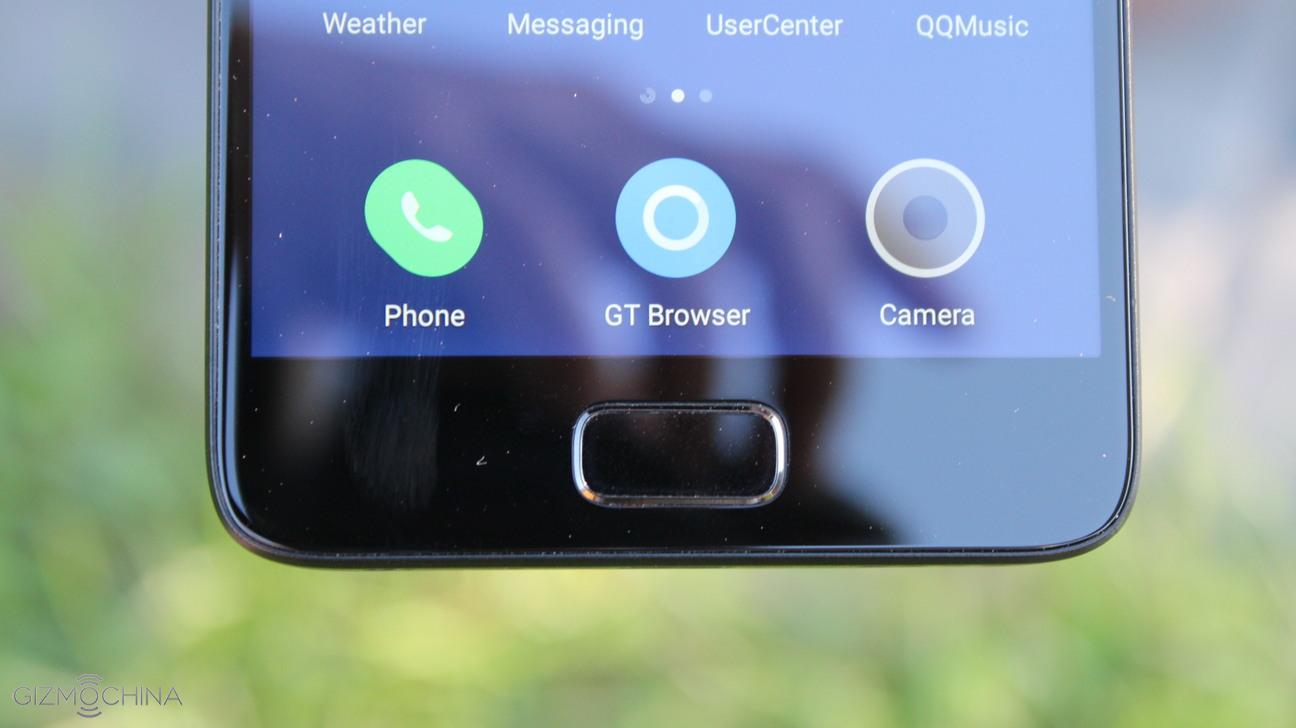 On the bottom, we have just one physical home button but it has tons of features. First of all, you can physically press it and it takes you home. Also, you can tap it and it acts as a back button or swipe it from left to right if you e.g. want to access your recent apps. Also, the button is highly customizable and you can assign different tasks. I have to say that this is one of the best home button implementations I've ever seen.
Last but not least we have a fingerprint scanner, which is accurate and it reads a fingerprint straight from the standby mode.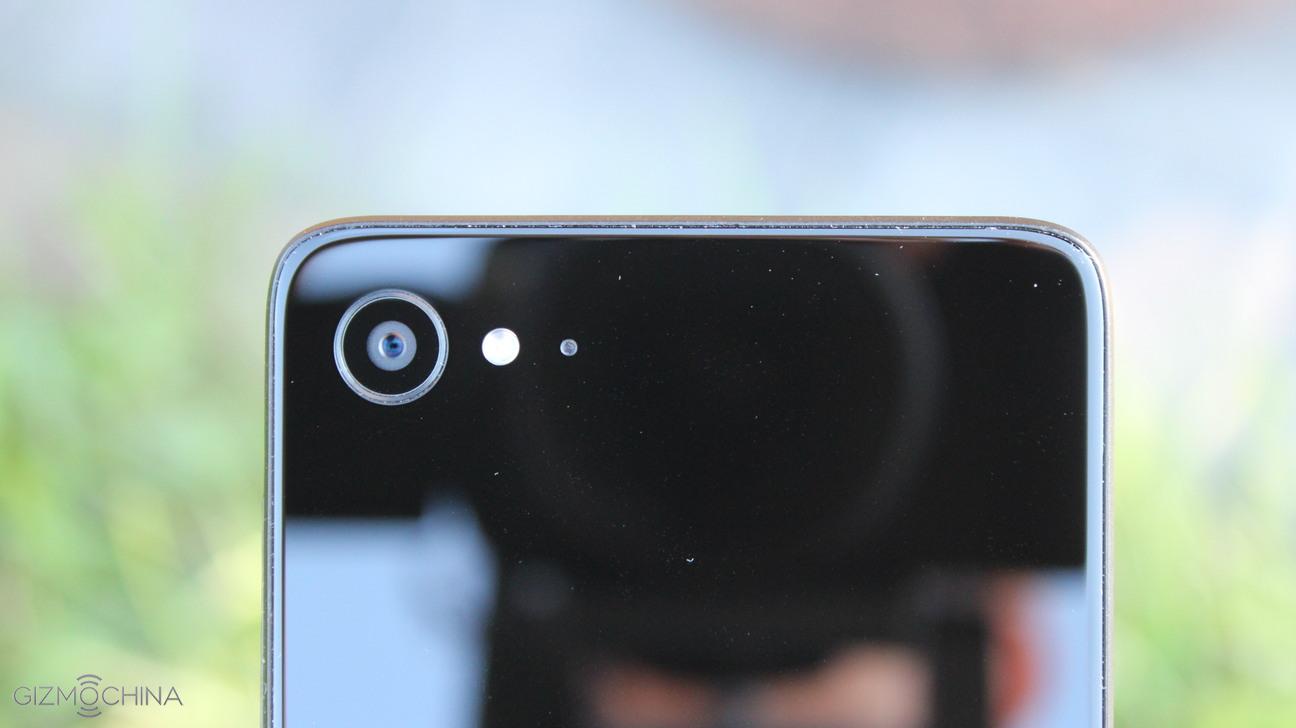 On the back, we have a 13MP shooter with f/2.2 aperture and a single LED flash.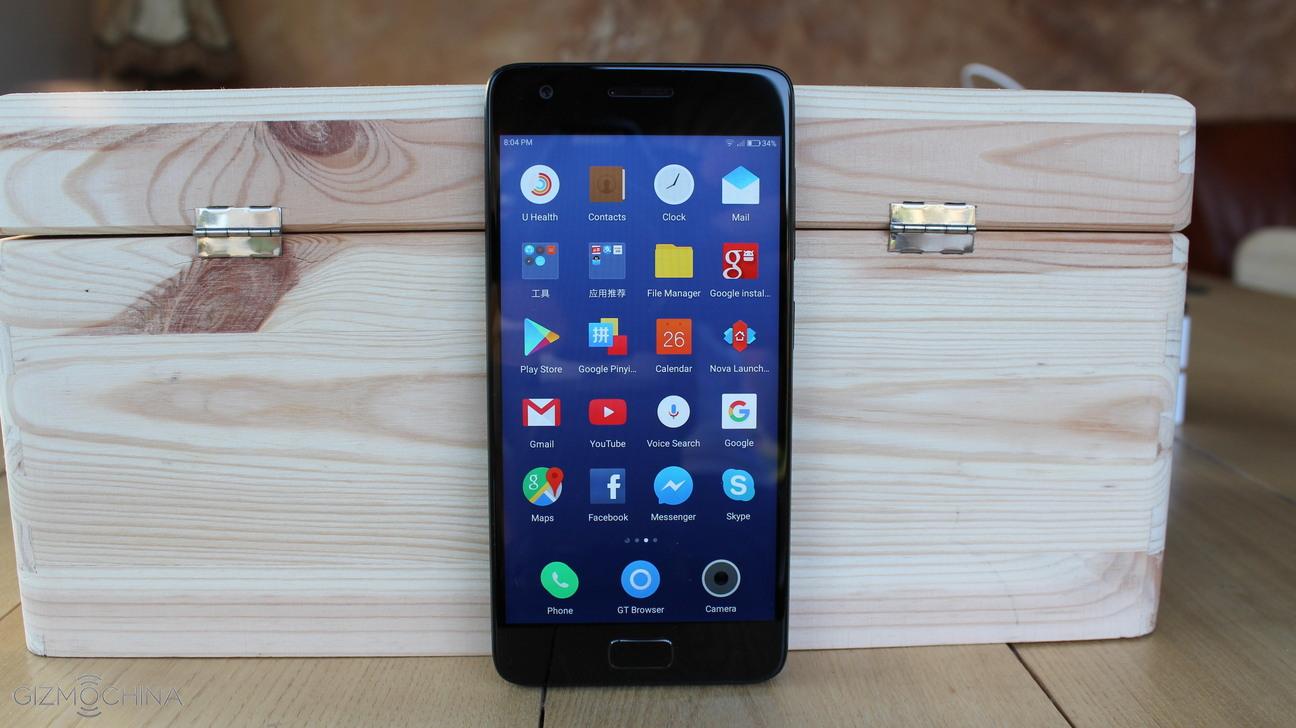 Overall, the phone is well-built, it feels nice in the hand and it sports some flagship-worthy materials in the construction.
ZUK Z2 Review: HARDWARE, PERFORMANCE, BENCHMARKS
ZUK Z2 sports some flagship-grade specs. It has a Snapdragon 820 chip, 4GB of RAM and 64GB of on-board storage without the microSD card slot.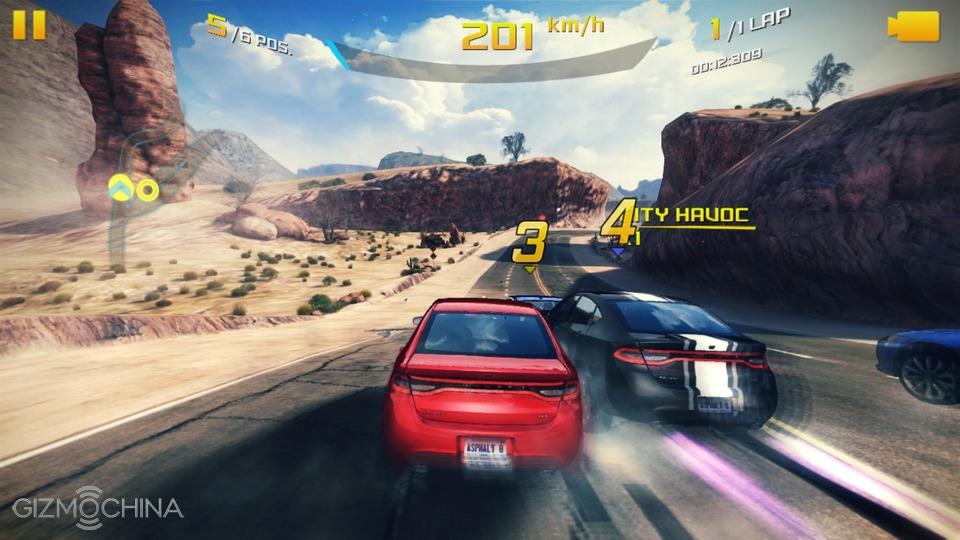 As you may have guessed, the phone can handle anything you throw at it without a sweat. All the games ran almost perfectly on the highest graphics. However, the phone does quite warm on the top portion of the device but there are no overheating warnings or anything that could impair the performance.
ZUK Z2 Review: USER INTERFACE
As for UI, our Chinese review unit ships with a highly customized ZUI, which is built on top of Android 6.0. As it has become usual to the Chinese implementations of Android, there is no app tray, the icons are redesigned and there are tons of features, tweaks and customization options.
Just to name a few, you can swipe from the bottom to open up quick settings toggles, which are highly customizable. Also, you can select from a variety of fonts, skins or use the integrated fitness tracking app, which I found to be pretty accurate at least when it comes to counting steps.
Most importantly, the user interface runs fast and fluid and the only shortcoming is that the phone ships without Google services pre-installed but it took me just a few minutes to install it manually. Keep in mind that resellers usually install Google services and multi-languages for you, so you don't need to deal with that yourself.
ZUK Z2 Review: CAMERA
When it comes to the camera, we have a few shooting modes but there is no manual mode to take a full control of the images you take. Also, there are some basic settings to play with. In addition, the phone can take pictures very fast, which is probably the most important aspect for most users. Finally, the device triggers HDR mode automatically.
ZUK Z2 Review: IMAGE QUALITY
ZUK Z2 can take some nice looking daylight images with a good amount of detail, accurate looking colors and sharpness.
The camera starts struggling in lower-lit situations as the images have quite a lot of noise and less detail. Still, you can get some usable images out of this phone.
The 4k video looks really good for a $300 phone. However, the footage could have less noise and compression, and the green color of the grass looks oversaturated. See a video review for a video sample.
An 8MP selfie snapper can take some decent looking selfies for social media needs.
Overall, ZUK Z2 does not have a perfect camera but it is definitely one of the better cameras in a $300 phone.
ZUK Z2 Review: CONNECTIVITY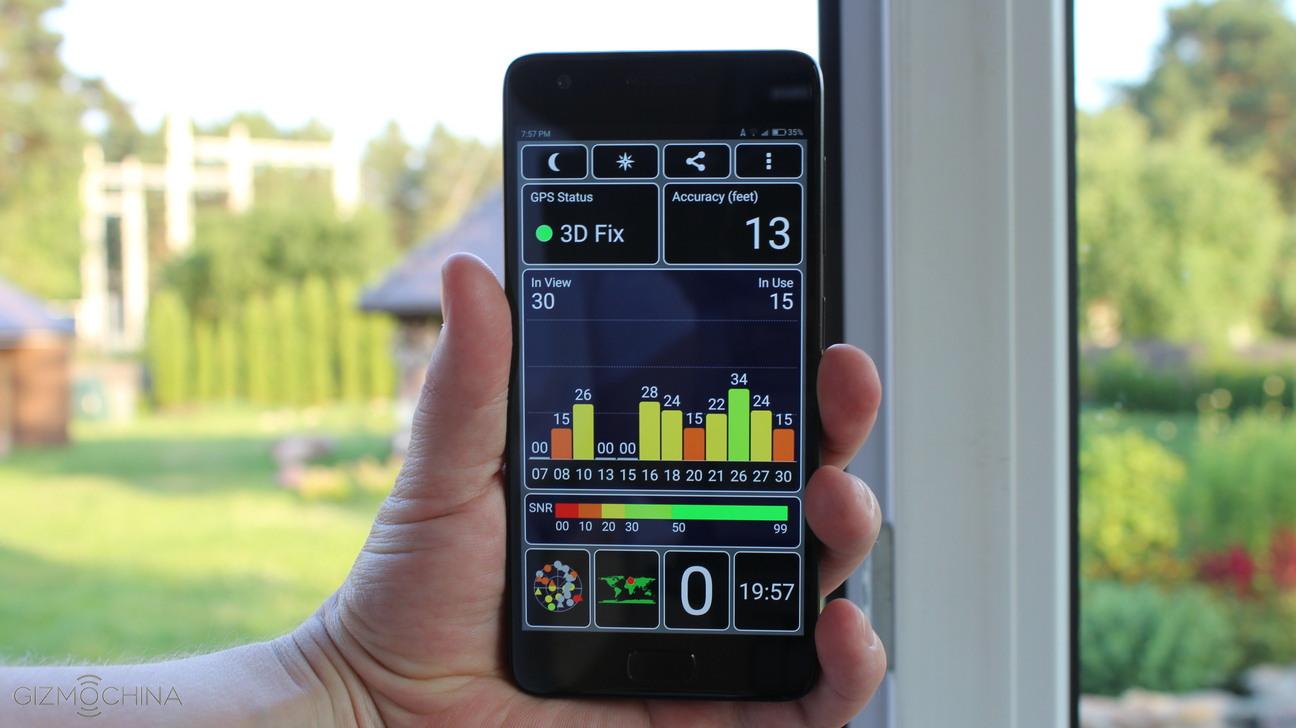 I didn't have any connectivity issues with the phone as the signal reception was good and the call quality was decent. Also, the Wifi worked fine and the GPS was accurate.
ZUK Z2 Review: BATTERY LIFE
The ZUK Z2 ships with 3500mAh built-in battery and it performs great.
I could constantly get over 5 hours of screen-on time on a mixed use, which involved using camera, browsing the web, a bit of gaming and so on.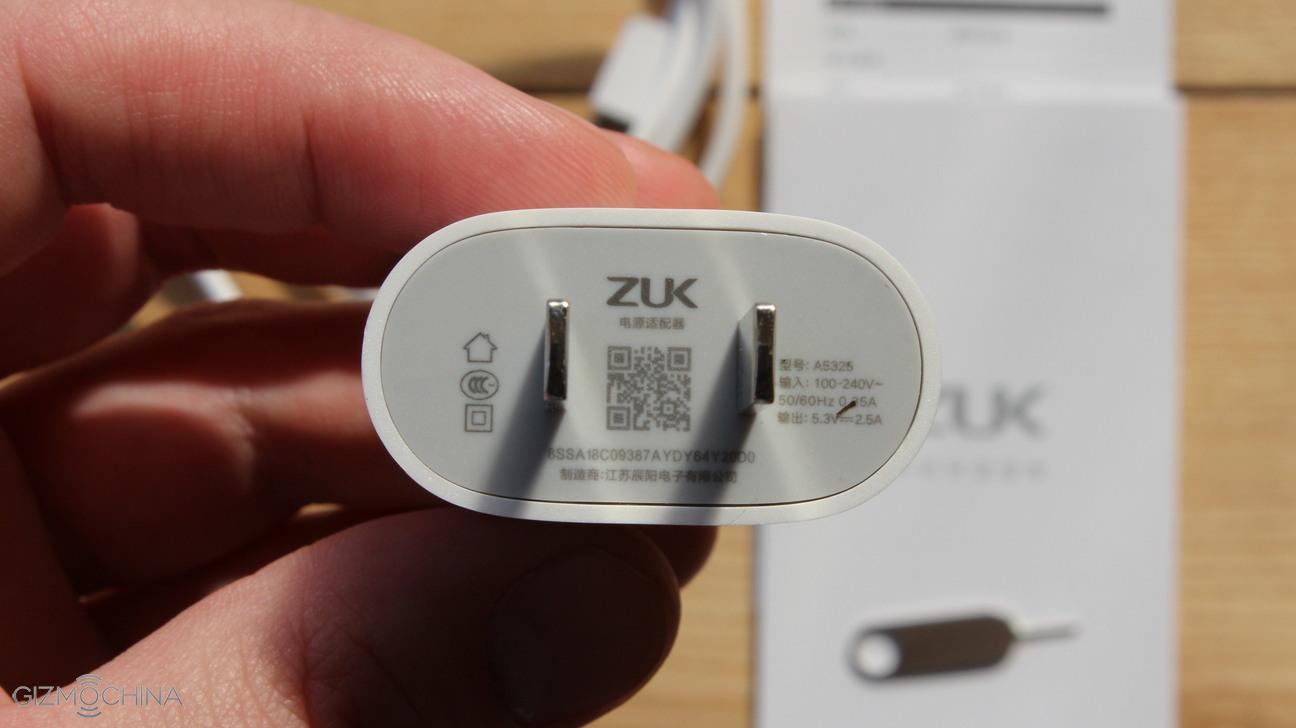 The phone ships with a fast charger and I was able to fully charge the phone in 1 hour and 30 mins.
ZUK Z2 Review: CONCLUSIONS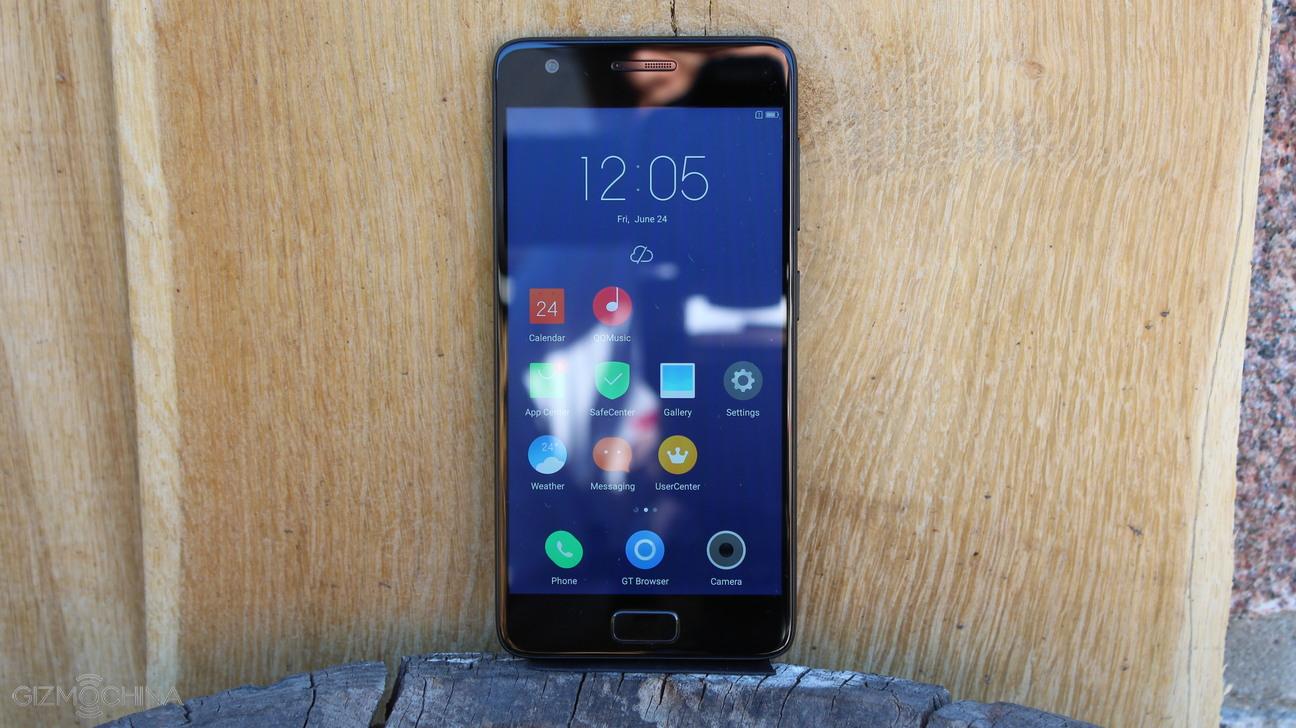 So, there you have it, ZUK Z2. The device costs just over $300 and this is actually one of the best deals at the moment.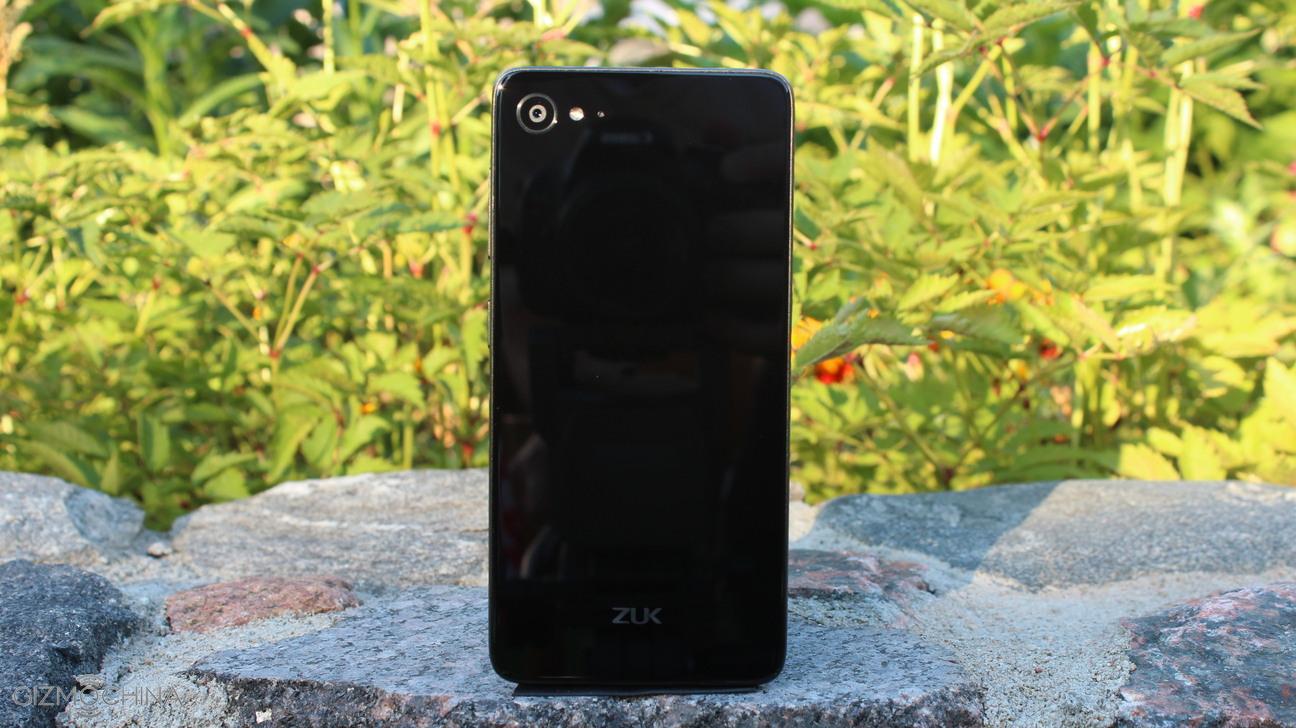 The phone sports a familiar but nice looking design with excellent build quality and the device is very compact due to its 5" display.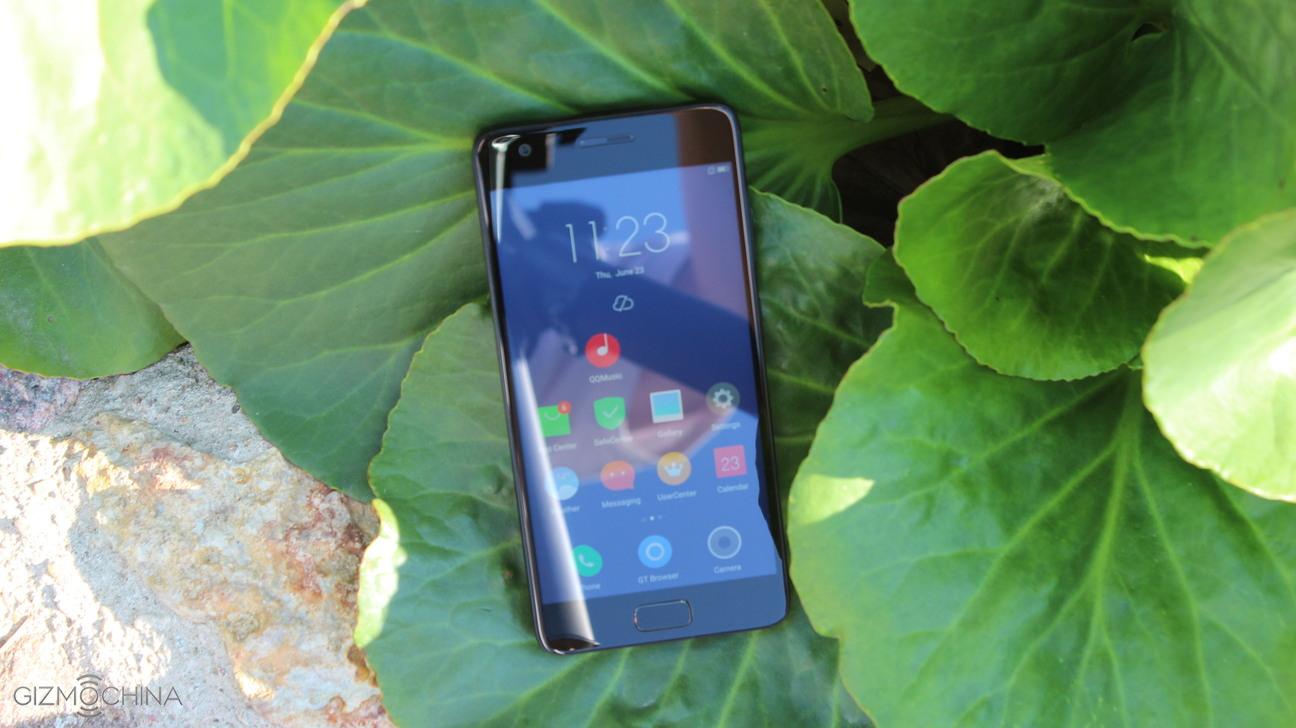 Also, this phone is very powerful and it can easily handle all the latest games. In addition, the UI runs fast, the phone has 64GB of storage as standard and the camera is pretty good.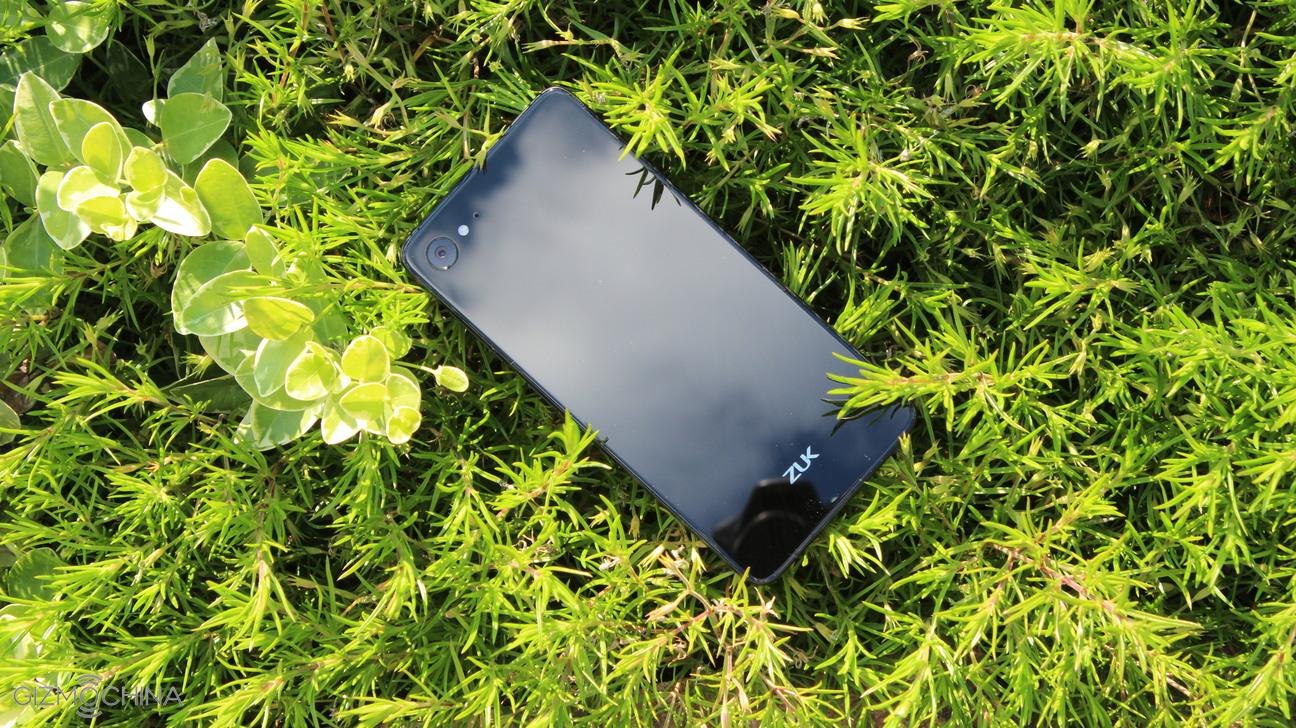 However, the display brightness could be higher to assure a better sunlight legibility. Also, the low-light camera performance could be better.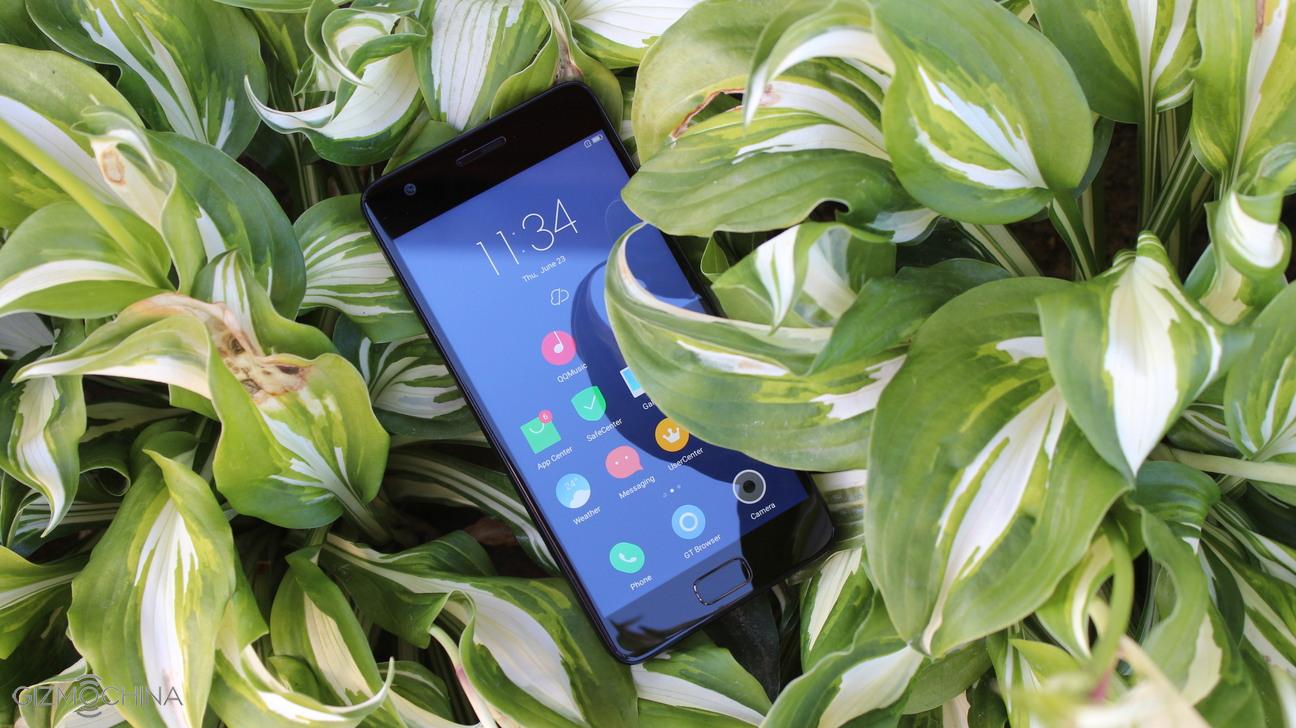 All in all, ZUK Z2 is a great phone. In fact, it is definitely one of the best offerings for the price and it does not have any major shortcomings that could be a deal-breaker.
Flagship-grade specs, premium design for a bargain price.