Xiaomi Cashes in On Pollution Problem. Releases ¥69 ($10) Airwear Mask
by Habeeb Onawole Nov 17, 2016 12:09 am4
Air pollution is a big problem in urban cities. Caused by a number of factors, the poor quality of air can cause respiratory problems leading residents of some of these cities to wear air masks when outdoors to protect themselves.
Xiaomi is not new to the business of clean air. They already have three air purifiers that are currently available in China and India but those are to help clean up the air indoors. To protect you outdoors, the phone maker's sub-brand, Mijia, has a new and stylish air mask that you can wear when you leave your homes or offices.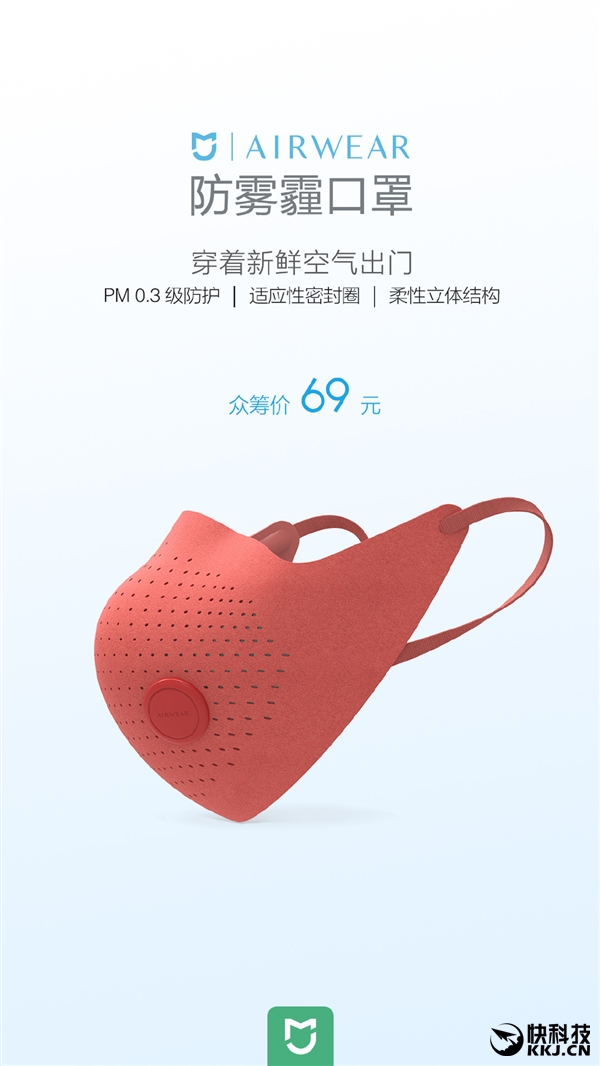 The mask is released under the Airwear brand and is specially designed for the Chinese people. Yes, for the Chinese people. According to the manufacturer, they had to collect tons of data covering the physical features of the heads of thousands of people in order to design a mask that will fit almost anyone who purchases one.
The Airwear Mask is made of a flexible material with leather-like texture and a three-dimensional design that fits snugly across the chin and side jaws. Its toraymicron disposable air-filter cartridges has an effective particle capture efficiency of up to 98% and will protect wearers from particles smaller than 0.3 micrometers (PM 0.3) such as bacteria, pollen, and particles in car exhaust smoke and haze.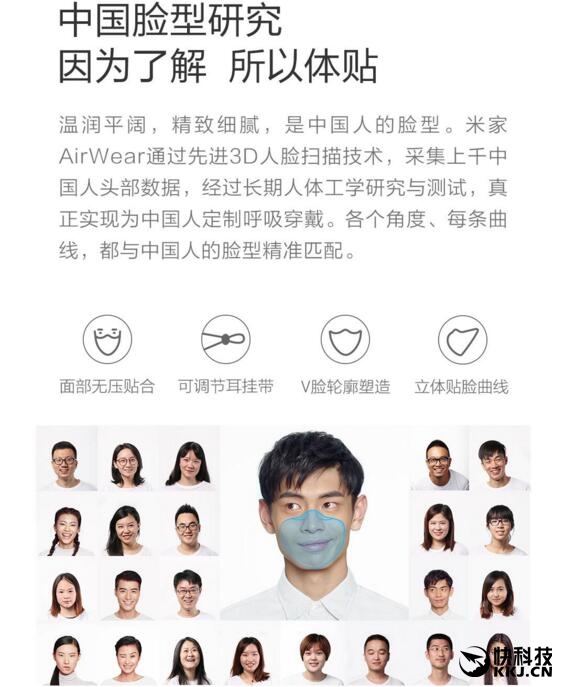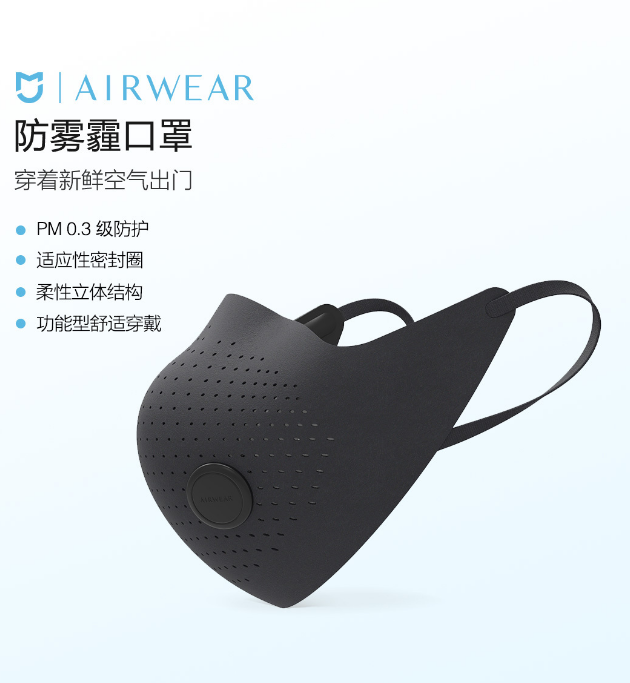 READ MORE: Xiaomi Launches Mi Air Purifier Pro with OLED Display for $221
The Airwear mask is available in light gray, red, and black. It will sell for ¥69 and is expected to ship by December 15.
Fact: Four of the top 10 most polluted cities are in India. Chinese cities Xingtai and Baoding come in at number 9 and 10 respectively.