Xiaomi Mi Mix Put Through Drop Tests
by Habeeb Onawole Nov 20, 2016 1:46 am2
The Xiaomi Mi Mix has been on sale for about two weeks now and those who were able to snag a unit during the extremely short flash sales have started receiving their phones.
The Xiaomi Mix is a fragile phone and this is due to its lack of bezels on three sides and its ceramic body. So you have to be very careful if you own one as chances of it surviving a drop is very slim. So at what height does the Mi Mix crack? YouTuber, JerryRigEverything has decided to find out for us in his drop test.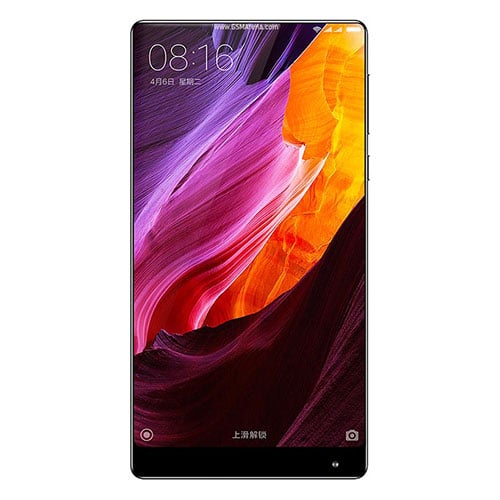 First he mentions that in his durability test of the phone, the Mi Mix' ceramic body is pretty strong, scoring almost 8 on the scale of hardness. The first drop test is from a height of 6 inches and the Mix survives without a scratch. The second drop test cranks it up to 1 foot and it still doesn't shatter even though the fall causes it to bounce off the concrete and flip over.
The straw height that breaks the Mix's back is 2 feet and to be honest it may have survived the fall if it had landed face flat and not on the top right corner. The fall chips out the ceramic and leaves two cracks that run  across the whole length of the display.
READ MORE: Xiaomi Mi Band 2 Update Will Add Support for Chinese Font
So the advice is to make sure you do not drop your Mi Mix or invest in a bumper case that can absorb shocks most especially at the corners. Below is the full video of the drop test