Xiaomi Mi Band 2 Update Will Add Support For Chinese Font
Xiaomi Mi Band 2 is one of the best selling smart bands in the market today. The device comes with great features which pretty have become standard among fitness trackers these days. However, it looks like a new feature is going to be added to the Mi Band 2.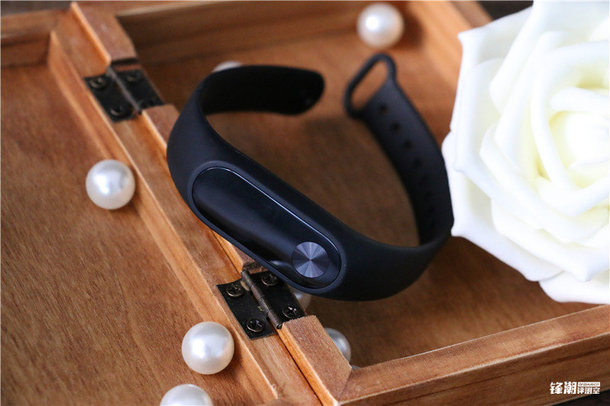 The CEO of Huami, the company which manufactures Xiaomi's fitness trackers, just revealed on Weibo that Xiaomi's wearable will receive a new update which will add support for Chinese characters. This will come in handy to add new features such as displaying the name of the caller on the band's OLED display. Unfortunately, we still don't know whether the company plans to update the Mi Band 2 with English characters, which if possible would be awesome, as there are millions of users outside China using this fitness tracker.
RELATED: Smartband F1: No.1's first smartband better than Mi Band 2?

However, Huami's CEO adds that the update may not be stable as adding Chinese font would take up some memory, so it looks like initially, the update would roll out to a limited number of users. If you don't want to take the risk, it's better to stay off this update until we see some feedback from updated users. The update rolls out from Friday i.e. today.