Huawei Mate 9 Offered on Oppomart For $599, Cheaper Than Europe's $775!
Renowned e-commerce outfit Oppomart is offering the Huawei Mate 9 flagship device for a price starting at $559 for the 4GB + 32GB version. Oppomart ships orders to any location globally so this isn't a China-exclusive offer but one you can catch in on from wherever you are worldwide. What's surprising is that the Mate 9 was launched in Munich, Germany a couple of weeks back clutching a massive $775 price tag for the same version.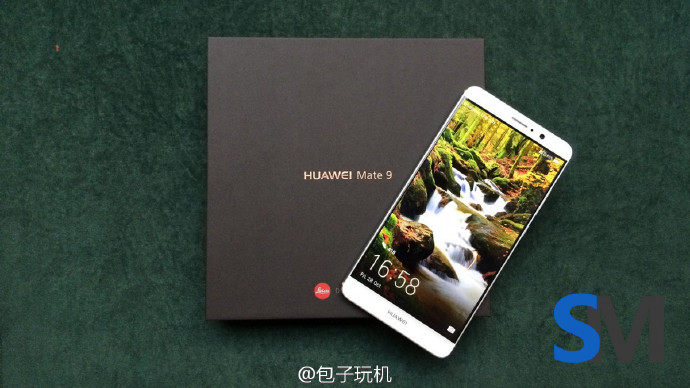 The thing is the Mate 9 was again launched earlier this week in China, Huawei's home country. Even though the specifications with Europe's Mate 9 were similar, the device came in with a cheaper price tag than the one announced in Europe. You'll agree it won't be a bad idea to catch in on this cheap offer from Oppomart while it lasts. That is if you are very much interested in the sleek and well studded Mate 9.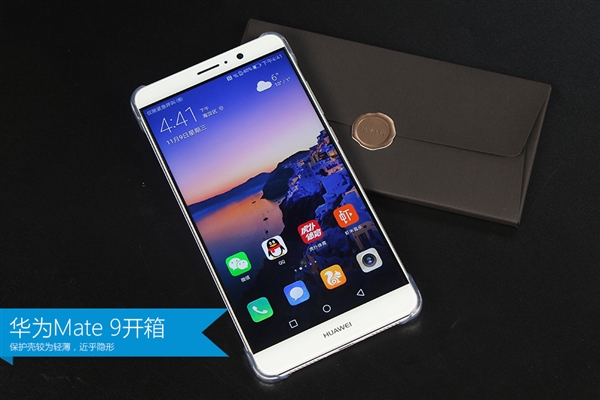 There is nothing to worry about as the Huawei Mate 9 on offer comes with Full network support globally, including the 4G LTE global bands. So users will enjoy consistent call quality and a stable Internet connection with reduced power consumption and data usage around the globe. The Huawei Mate 9 as would be recalled, sports a mammoth 5.9-inch display and is powered by the latest Hisilicon Kirin 960 chipset which has been discovered to be way ahead of all the chip models around presently. The device doesn't disappoint not only in the internals but also in the camera zone, packing a dual camera setup at the rear comprised of a 20MP + 12MP sensors. There is also a large 4,000mAh battery with SuperCharger despite the power efficient Kirin 960. So what you get is a powerful device which exerts less strain on the battery.
Related: Pre-Order OnePlus 3T From Oppomart, Price Starts From $499

On top of all these, the Mate 9 runs an all new Android Nougat-based EMUI 5.0 with cool interface and attractive features onboard. Just like an old wine, Huawei touts the device as getting better and more efficient with time. Even at that, Oppomart still offers a one year warranty if you buy the Mate 9 and it covers repairs if need be. How about that?