After debuting on the latest Huawei flagships, the new GPU Turbo technology is making its way even to older flagships released by Huawei. Today (August 13), the company has officially started the beta testing of GPU Turbo for the Huawei P10 series and for the Huawei Mate 9 series, excluding the Lite variants of each line-up. It is a closed beta testing phase, so the firmware will be available only for a limited amount of users (200 users with the log version and 2000 users without log version, according to the official Huawei Club forum).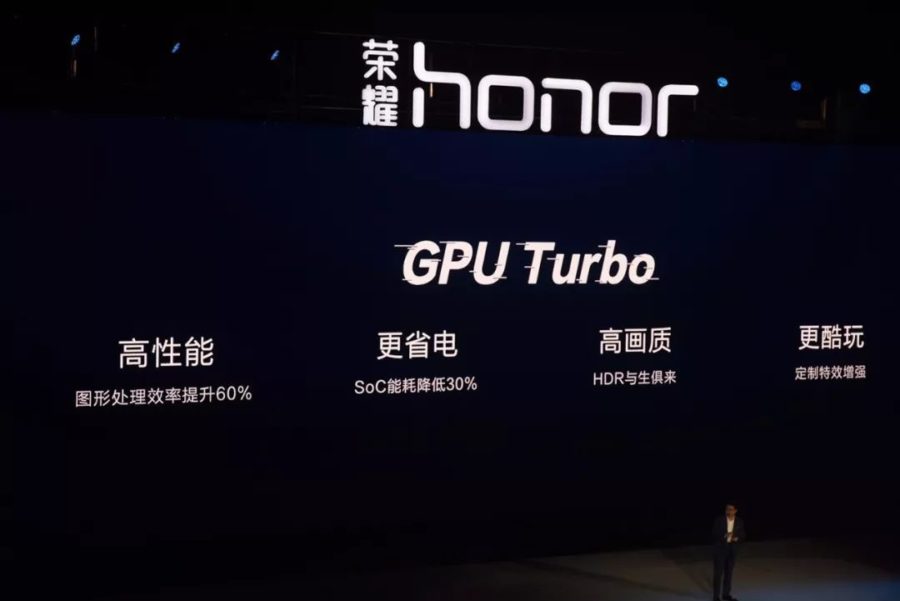 The models eligible for the beta update are Mate 9 Netcom version identified by the model number MHA-AL00, Mate 9 MHA-TL00, Mate 9 Pro Netcom version LON-AL00 (including Porsche Design limited edition), P10 Netcom version VTR-AL00, P10 Netcom Mobile Edition VTR-TL00, P10 Plus Netcom Edition VKY-AL00 and P10 Plus Netcom Mobile Edition VKY-TL00. If you want to take part in the beta testing phase, you must have one of the phones without root permissions. Further, you must have the version 8.0.0.359 version of the firmware.
RELATED: Huawei Mate 20 Pro's huge battery teased; Could be of 4,200mAh capacity
In order to check it, you can head to the Settings, then choose System, About phone section, Version number, Member Service Registration. If you take part in the beta testing phase, you will not be able to remove the firmware and roll back to the previous version. The only chance you have to get rid of the beta firmware is updating your device to the next version, as soon as the beta testing finishes and it will be released. Check the source links below to find the links to adhere to the beta testing phase. Thanks to GPU Turbo, the GPU in your phone will be able to increase its performance by up to 60 percent while reducing energy consumption by up to 30 percent.