2018 does not seem to be the best year for Samsung China in terms of sales in the smartphones market. The company may soon shut down one of its two smartphone factories established in China, according to the latest report from ETNews and The Investor. From what an anonymous company executive has just declared, the production in this facility, which is located in Tainjin, Northern China, has already been reduced. The Korean giant is expected to suspend its operation in the factory within a year before shutting it down forever. Identified as Tianjin Samsung Telecommunication, this manufacturing plant was established in 2001 and big profits came from its production.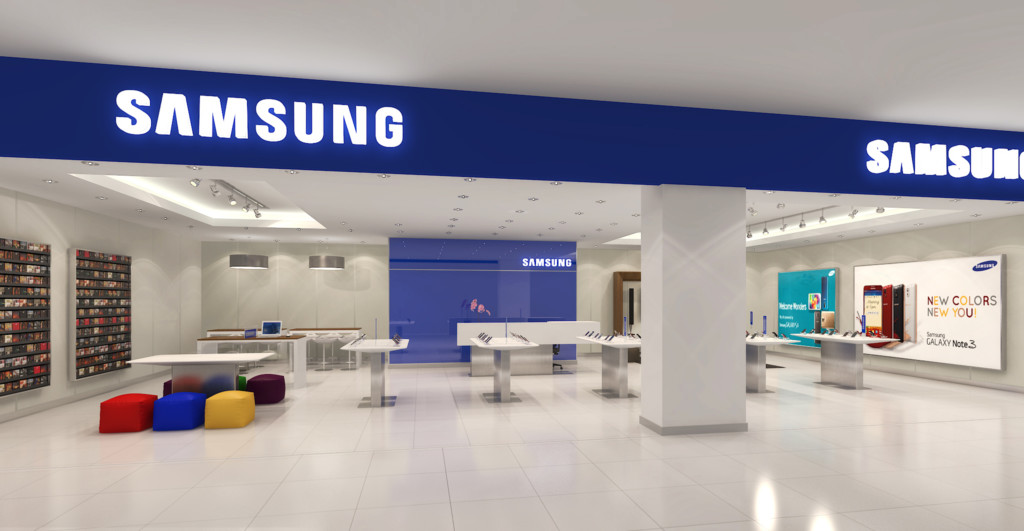 The facility kept growing up until 2013 when it registered more than 15 trillion won sales, which roughly translates into $13.2 billion at the actual exchange rate. But after 2013, it started to decline with 11.41 trillion won (about $10 billion) in 2014 and just 6.93 trillion won ($6.1 billion) in 2015. Given this big decline, it is easy to understand the reasons why Samsung has decided to close it, even after seventeen years of activity. Currently, the company is not performing well in the Chinese market due to the strong presence of Chinese brands. At the moment China is dominated by Huawei, which has recently passed Apple and reached the second place in the global smartphones market.
Rising labor costs and the shift of Samsung's manufacturing base to other Asian countries (such as Vietnam and India) should also have contributed to this hard decision. After shutting down this manufacturing plant, there will be only one Samsung smartphone factory left in China, which is based in Huizhou (south-eastern China).
What do you think about the future of the Korean giant in the Chinese market? Will it ever recover the lost ground or Huawei and other Chinese company will gain even more popularity?
(via)