Huawei surpasses Apple to get the second spot in global smartphone market share
While Samsung continues to dominate the global smartphone market share, Huawei has surpassed Apple to get the second spot in terms of market share of the global smartphone shipments for the second quarter of 2018.
According to the latest numbers revealed by IDC, Canalys, and Strategy Analytics, the China-based company shipped more than 54 million devices in the second quarter of this year while Apple managed to ship 41.3 million iPhones. Samsung, which ranked first, shipped over 73 million units.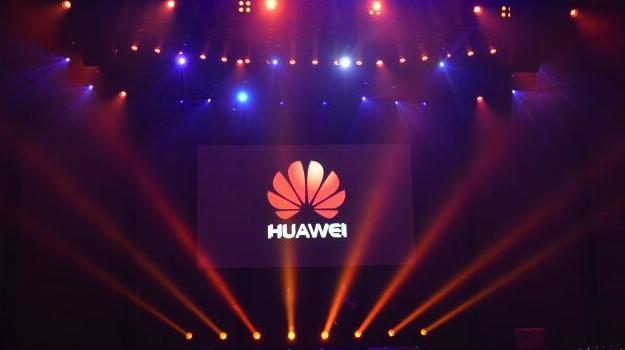 The report from International Data Corporation (IDC) reveals that Samsung had 20.9 percent market share in Q2 2018 while Huawei managed to grab 15.8 percent market share, which is a new record for the Chinese company.
On the other hand, Apple had 12.1 percent market share while Xiaomi managed 9.3 percent market share and Oppo received about 8.6 percent market share. As Apple will be releasing its next-generation iPhone in the coming months, Huawei's ranking in the second spot might not be for a longer time.
The report says that Huawei's shipments grew by 40 percent year-on-year, while Apple's shipments grew by just 0.7 percent year-on-year. Huawei's shipment growth was largely driven by its sub-brand Honor which reportedly accounted for two-thirds of nearly 16 million jump that Huawei made.
Also, Huawei's recent flagship smartphones — Huawei P20 series found strong demand in the $600-$800 price segment, which helped the company in building a high profile in the market. The Chinese firm continued to get a good reputation, thanks to the launch of new technology "GPU Turbo", reports IDC.
While Samsung maintained its top spot in the global smartphone shipments market share, its shipments saw a decline of 10.4 percent. The flagship phones S9/S9+ witnessed slower than normal sales, which Samsung believes is due to intensified competition and overall sluggish smartphone market. The South Korean-giant is all set to launch the next-generation Note series smartphone on August 9th to gain a foothold ahead of pending fall launches from Apple and others smartphone manufacturers.
Read More: Huawei posts impressive sales revenue for the first half of 2018
Huawei is ranked first in its home market with around 26 percent market share in smartphone shipments with 22 percent year-on-year growth. Oppo is at the second spot in China with around 19 percent market share, followed by Vivo, Xiaomi, and Apple which has 18 percent, 13 percent, and 9 percent market share, respectively.