Huawei posts impressive sales revenue for the first half of 2018
Huawei today released its financial report for the first half of 2018. The report shows the tech giant recorded a gross sales revenue of 325.7 billion yuan. The revenue for the first half of 2018 represents an increase of 15% over the same period last year. The figures also include an operating profit margin of 14%.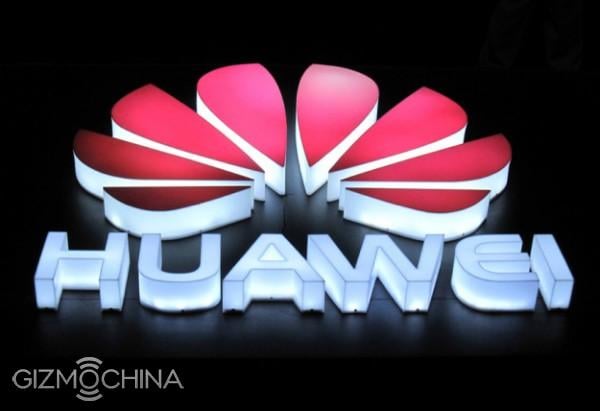 The company hinted that it aspires to improve on its operational efficiency and the quality of its operations. The company also expects its growth momentum and financial standing to continue to rise all throughout the year.
Huawei's steady rise which is gradually threatening the top 2 global smartphone market leaders Samsung and Apple could be traced to the remodelling of its business strategy. Huawei's Consumer Business arm has continued to create value for customers through technological innovations. This is seen in the innovations in photography and artificial intelligence (AI) on its latest P20 flagship models. In addition, the revolutionary GPU turbo technology which was unveiled recently for Huawei phones is another innovation which sets the company apart from its competitors. In the PC aspect, the new Matebook X Pro laptop with a stunning full-screen design received lots of accolades from the media when it was unveiled. The laptop established Huawei's presence in the high-end laptop market.
Read Also: Huawei Shifts Focus To Laptops; Matebook X Pro Arrives The U.S Market
It didn't come as a surprise, therefore, that the company is listed among the 2018 global Fortune 500 companies. Huawei's ranking grew from 83 in 2017 to 72 this year. The Chinese company hinted that its products and solutions are used in more than 170 countries and regions, serving one-third of the world's population. In addition, 211 of the Fortune 500 companies, as well as 48 out of the top 100 companies globally, have chosen Huawei as a partner in digital transformation. It's only a matter of time before Apple or Samsung gets dislodged from their top 2 spots.
(source)