Huawei Shifts Focus To Laptops; Matebook X Pro Arrives The U.S Market
Huawei is presently bedevilled by series of public scrutiny orchestrated by the U.S intelligence agencies and this has resulted in the stoppage of sales of the company's flagship phones in the U.S. However, the Chinese company seems to be undeterred in its drive to sustain its U.S business perhaps until relationships between both world powers improve. The company has now unveiled its latest near-bezel-less Matebook X Pro laptop in the U.S.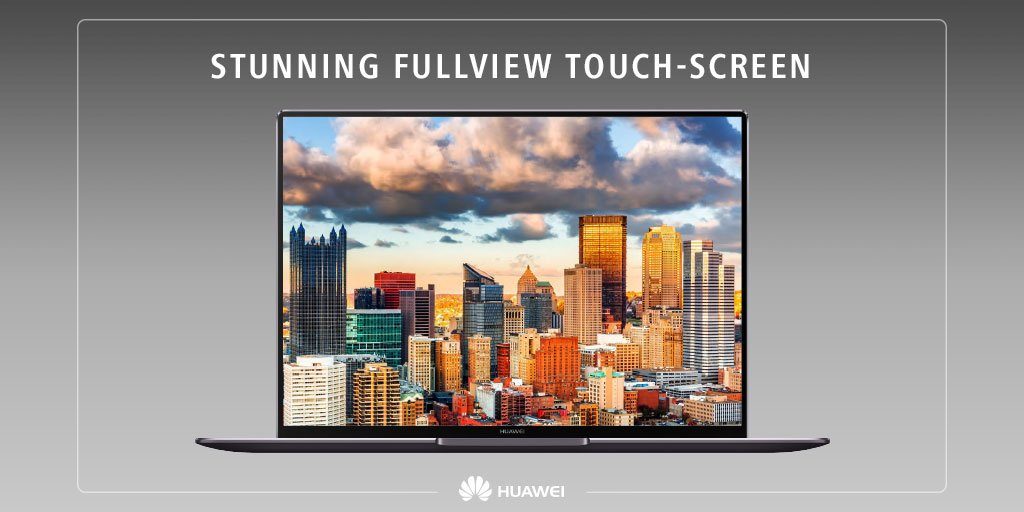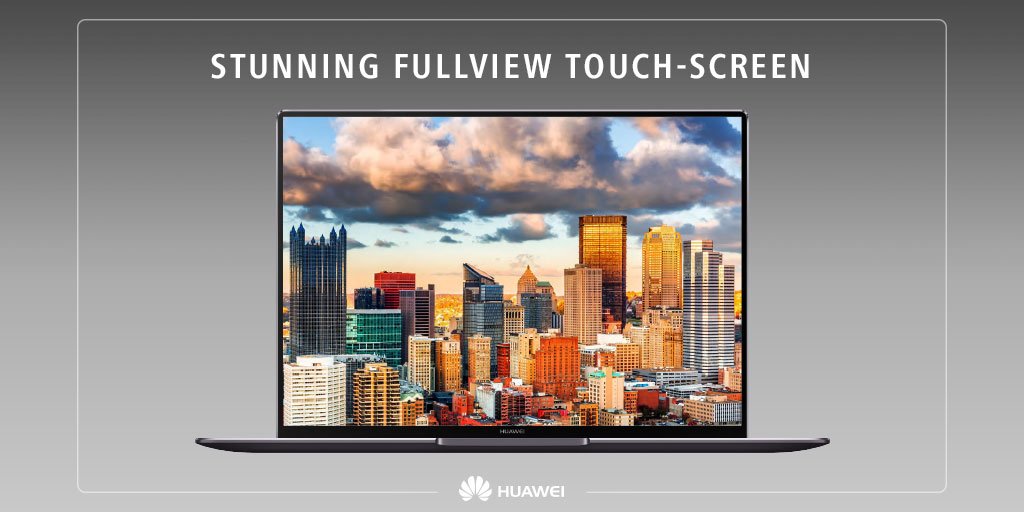 The Huawei Matebook X Pro is a relatively new laptop that was first unveiled at MWC 2018 a couple of months back as a successor to the Matebook X with ultra-thin bezels. The new laptop continues from where the Matebook X stops, coming with even slimmer bezels and a screen-to-body ratio which Huawei says is up to 91%. Now, for a laptop that is just so cool.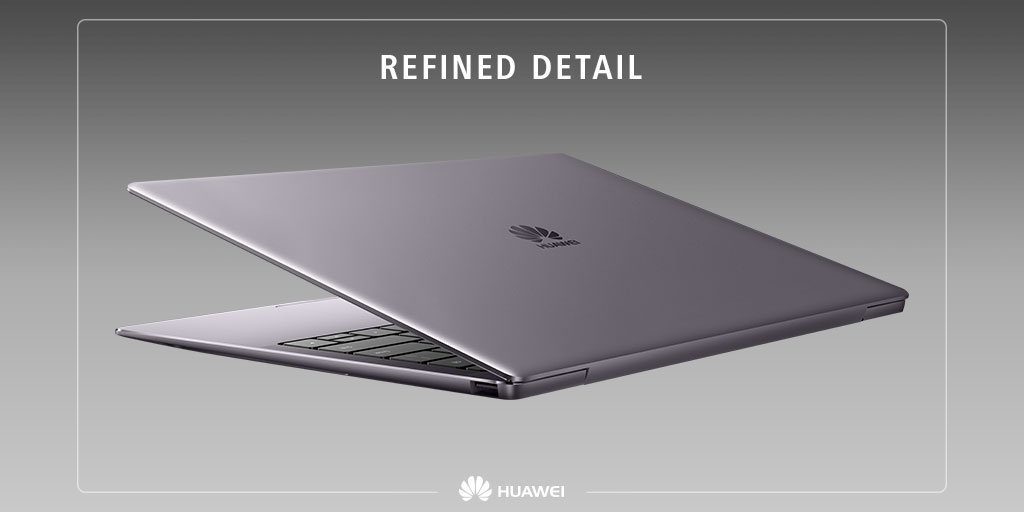 Another spectacular feature of the Matebook X Pro is the way the webcam is placed. Due to its ultra-slim bezels, the webcam is nested between the F7 and F8 keys on the keyboard with the ability to pop up when needed. In this way, you don't have to be scared of your webcam being hacked. Also, you won't need to create an unsightly scene by covering up the webcam with duct tape or something else. By the way, the keyboard is a spill-proof keyboard.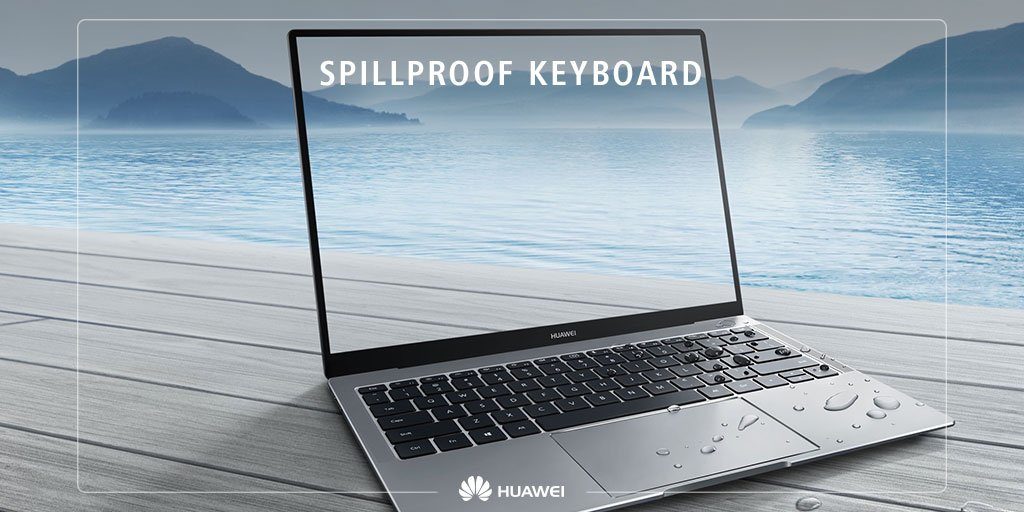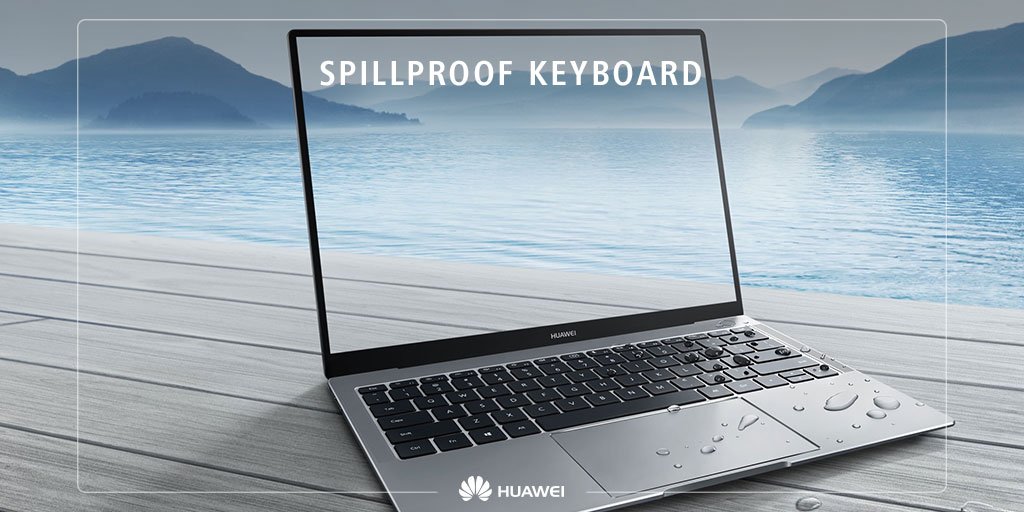 Specs wise, the MateBook X Pro has a 13.9" 3000 x 2000 (3K) touch display. it comes with Intel's 8th gen processor in Core i5 and Core i7 configurations. It will also be available with either 8GB or 16GB of RAM and 256GB or 512GB SSD. NVIDIA's GeForce MX150 handles graphics. The laptop weighs just 1.33kg and has a larger battery which is said to last for 12 hours. It also comes with a fast charger that gets you 6 hours of battery life after just 30 minutes of charge. Furthermore, the laptop comes with two USB-C ports and a single USB-A port. It also still has its fingerprint scanner buried beneath the power button. It also has quad speakers and four long-range microphones.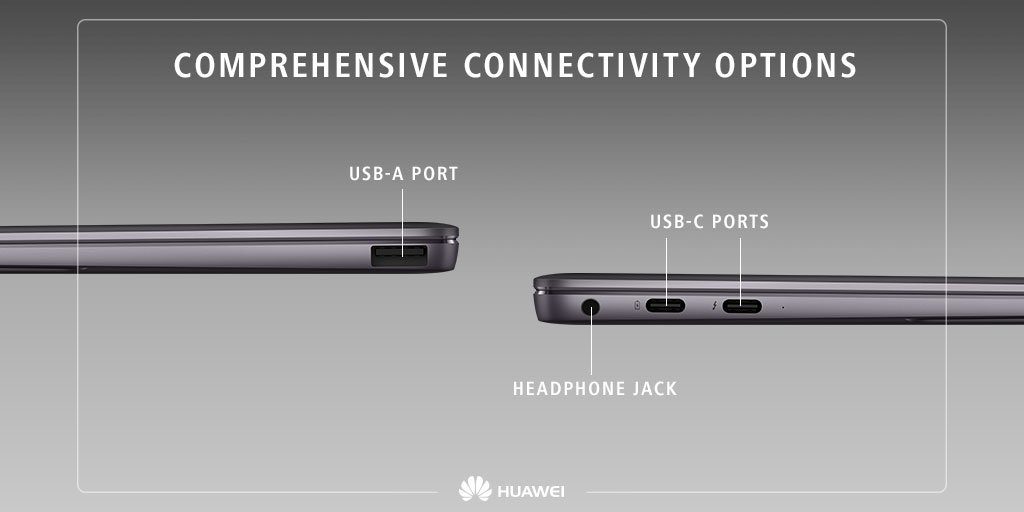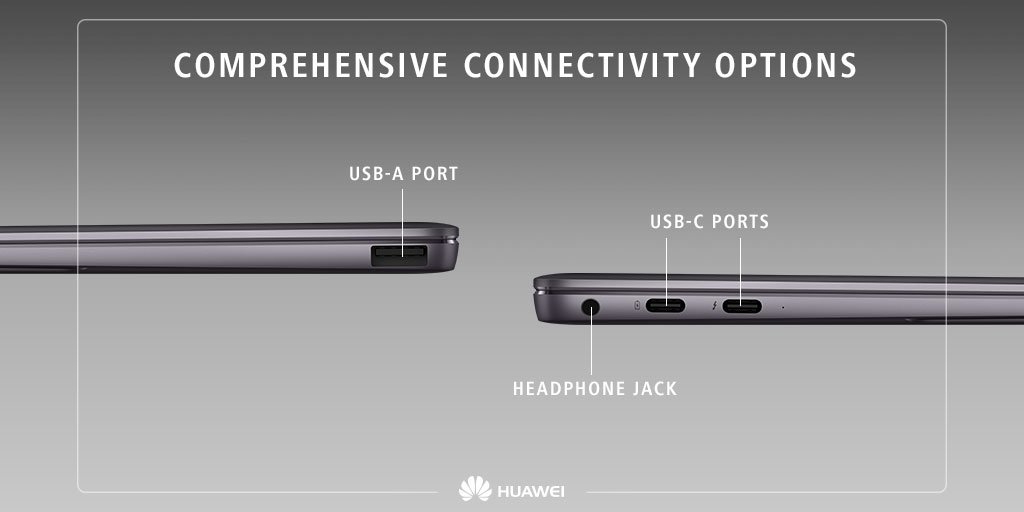 Read Also: Huawei To Release A Breakthrough Technology Later This Year, Could Be Inside A Honor Phone
Huawei Matebook X Pro is presently available in the U.S via Amazon and is available in Space Gray and Mystic Silver colours. The base version which packs an Intel Core i5 processor, 8GB RAM and a 256GB SSD, will set you back $1,199.99. On the other hand, there is also a higher specced version with Intel Core i7 SoC, 16GB RAM and 512GB SSD storage priced at $1,499.99. Both versions come with a year of Microsoft Office 365 Personal and the MateDock 2 USB-C adapter as extras to encourage buyers to get this sleek laptop.