Huawei To Release A Breakthrough Technology Later This Year, Could Be Inside A Honor Phone
A few years back, Huawei was just a big networking and telecommunications giant from China. A regular phone user might have never even heard of this company. Fast forward to 2018, and Huawei's smartphones are found in most of the top markets in the world. The company has slowly but steadily climbed up the smartphone rankings, now occupying the third place in the ever competitive smartphone market, just behind Samsung and Apple.
How did Huawei manage such a feat? Well, some of this credit has to go to its R&D department and it looks like this department will further fuel the company's growth in the coming years.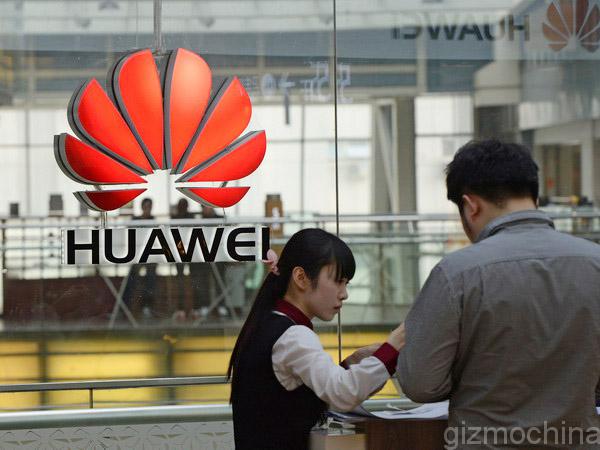 Now, iFeng reports that Huawei has a formidable technology under development that will be launched very soon. The company has been making billions of dollars in investment in its R&D department, with the spending rising to nearly $14 billion last year. This makes Huawei one of the top companies to spend in R&D in the world. No wonder the company has managed to churn out innovative features and technologies like the triple camera setup found on the Huawei P20 Pro!
RELATED: World Intellectual Property Day: Huawei Reveals It Had 74,397 Patents As At Dec. 2017
Recent reports claim that the company's R&D spending in the coming years would reach as much as $20 billion! With so much money being invested in this department, we are expecting some exciting features on upcoming Huawei smartphones. Unfortunately, iFeng wasn't able to get more information on this new formidable technology from the company.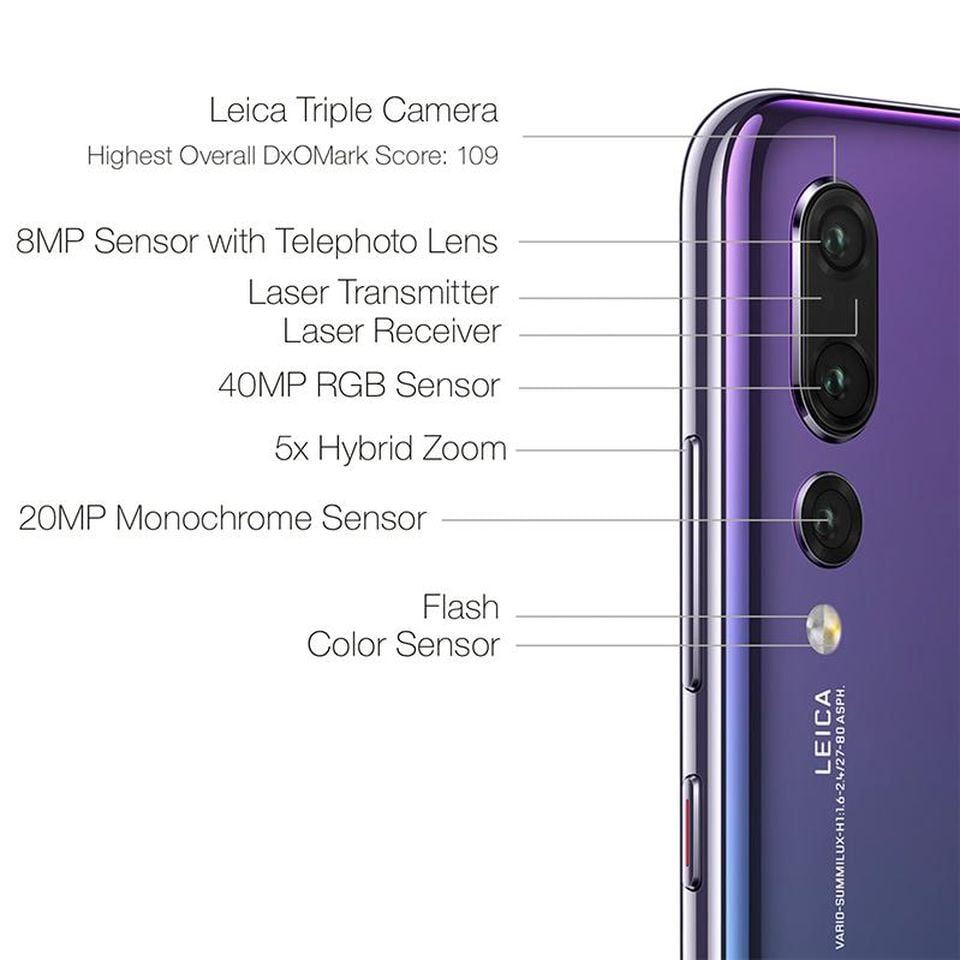 We don't even know whether the company's new breakthrough is in the hardware or the software department. If it's in the hardware department, it could be something related to an independent NPU module alongside its processors for its phones for faster and efficient Machine learning, but at this moment, this is just a speculation.
RELATED: Huawei Said to Launch World's First Foldable Smartphone in November
If its in the software department, it could be something related to its OS. Remember the Honor Magic smartphone that launched at the end of 2016? The phone had a lot of sensors that ensured privacy and special features such as WiseScreen, and FaceCode Intelligent Recognition. Then there was the Magic Live Assistant which added an extra layer of AI-based software for special tasks.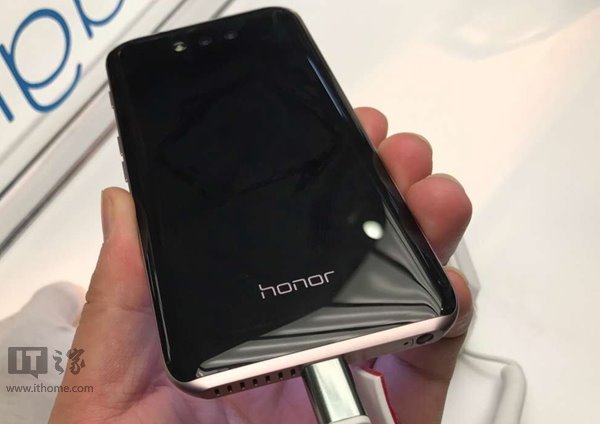 We are not sure of what exactly this breakthrough technology might be, but I'm sure it's going to be something exciting. Maybe the company finally perfected foldable smartphones? We can't be sure but stay tuned for more updates.
iFeng reports that the technology will launch alongside an Honor smartphone in the near future. An exact time frame wasn't given, but it should be before the end of this year.
(Source)