Huawei R&D Spending Was Nearly $14 Billion In 2017 & It Plans To Spend More!
Huawei, Friday, released its financial report for 2017 showing a net profit of 47.5 billion Yuan ($7.3 billion) for 2017. The net profit represents a 28.1 percent increase year-on-year. The company also recorded a gross revenue of 603.6 billion Yuan ($92.5 billion) which is a 15.7 percent increase over 2016's gross revenue.
The financial report also revealed that Huawei's annual investment in research and development (R&D) reached 89.7 billion Yuan ($13.8 billion) which represents a 17.4 percent increase over the company's R&D spending for 2016. With this figure, Huawei'sR&D spending over the past decade has so far exceeded 394 billion Yuan ($60.4 billion).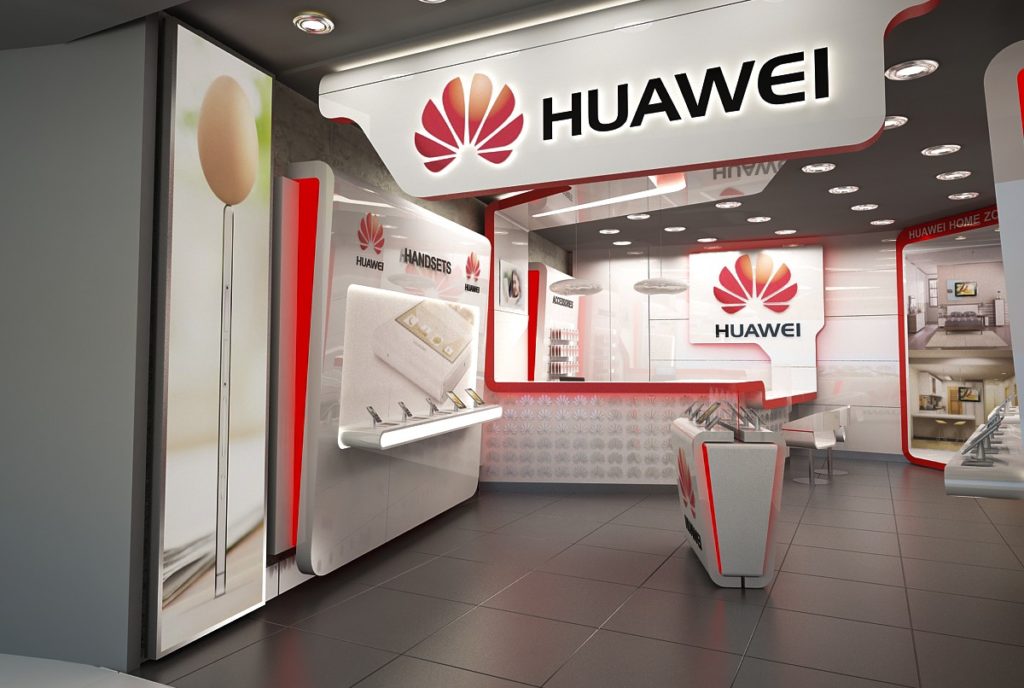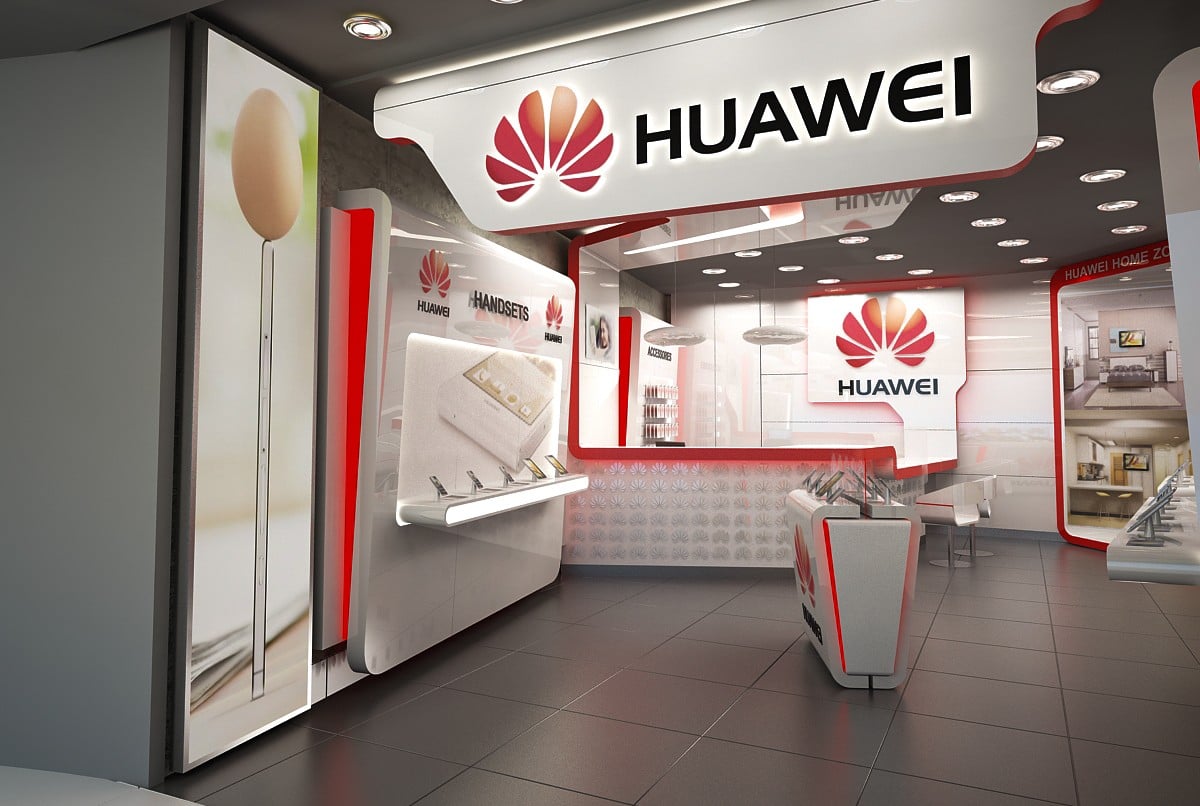 In a recent statement, Ken Hu, Huawei's Rotating Chairman noted that the Shenzhen-based company is on a new journey. He hinted that the company plans to continue increasing its investment in technological innovation, investing more than $10 billion into R&D every year. He also disclosed that Huawei will actively pursue open collaboration, attract and cultivate top talent, and step up efforts in exploratory research. The efforts are yielding the desired results, we must note. Huawei last year launched its Kirin 970 chip, the world's first mobile processor with a dedicated Neural processing unit  (NPU) for AI. Just this month, the company also released the Huawei P20 Pro with a triple camera setup which another first in the industry. Huawei's smartphone lineup, from flagships to midrange models have received positive reviews.
In addition, the Chinese giant is also presently eyeing Cloud computing, Internet-of-Things (IoT) and 5G markets and have invested in such emerging technologies. To this end, Hu also predicted that in 2018, emerging technologies like IoT, cloud computing, Artificial Intelligence (AI) and 5G will see a large-scale application.
Read More: Huawei Patents A Foldable Phone Which Can Turn Into A Tablet
Other aspects of Huawei businesses also saw an increase in revenue in 2017. Huawei's enterprise business generated 54.9 billion yuan ($8.4 billion) in revenue, an increase of 35.1 percent compared with 2016. Huawei's Carrier business group generated 297.8 billion yuan ($45.7 billion) in revenue, an increase of 2.5 percent year-on-year. Huawei also set up a Cloud Business Unit in 2017, which launched 99 cloud services across 14 major categories, and over 50 solutions. The company also unveiled the Enterprise Intelligence (EI) platform and developed over 2,000 cloud service partners.
(via)