Xiaomi Mi 8th Anniversary Edition Bags 3C, FCC Approval Ahead of Shenzhen Event
by Anvinraj Valiyathara ago0
Yesterday, Xiaomi confirmed that it would be announcing something very important today. It is speculated that the Chinese firm may reveal that it will be holding the 2018 Annual Product Launch event on May 31. Xiaomi CEO Lei Jun has already confirmed a variety of new products will be unveiled at Shenzhen. However, major attraction of the show will be none other than the Xiaomi Mi 8th Anniversary Edition phone that may hit the market with Xiaomi Mi 8 moniker. Two variants of a Xiaomi phone have received approval from China Compulsory Certification (3C) authority in China and Federal Communications Commission (FCC) in the U.S. just ahead of the Xiaomi phone that will take place by the end of this month. It is speculated that the two variants could belong to the forthcoming Xiaomi Mi 8.

Shown above is the 3C listings of M1805E1A and M1805E1A. As usual, the 3C does not give any information on the specifications of these two variants. The only thing that has been revealed through it is that both models carry support for 5V/3A, 9V/2A and 12V/1.5A charging.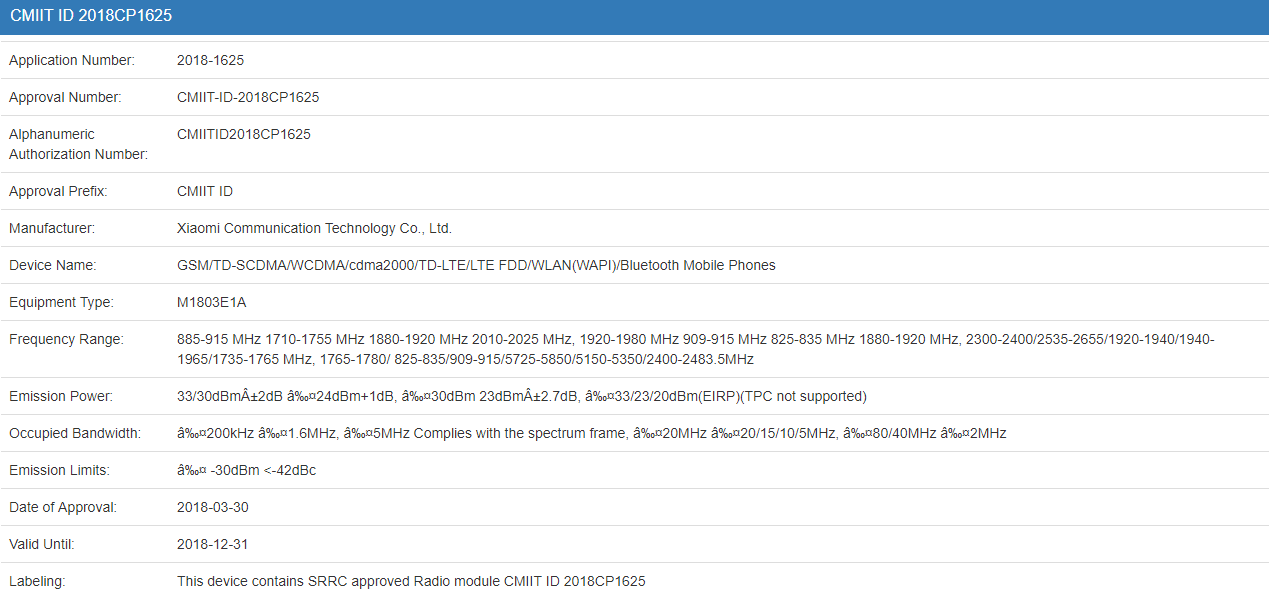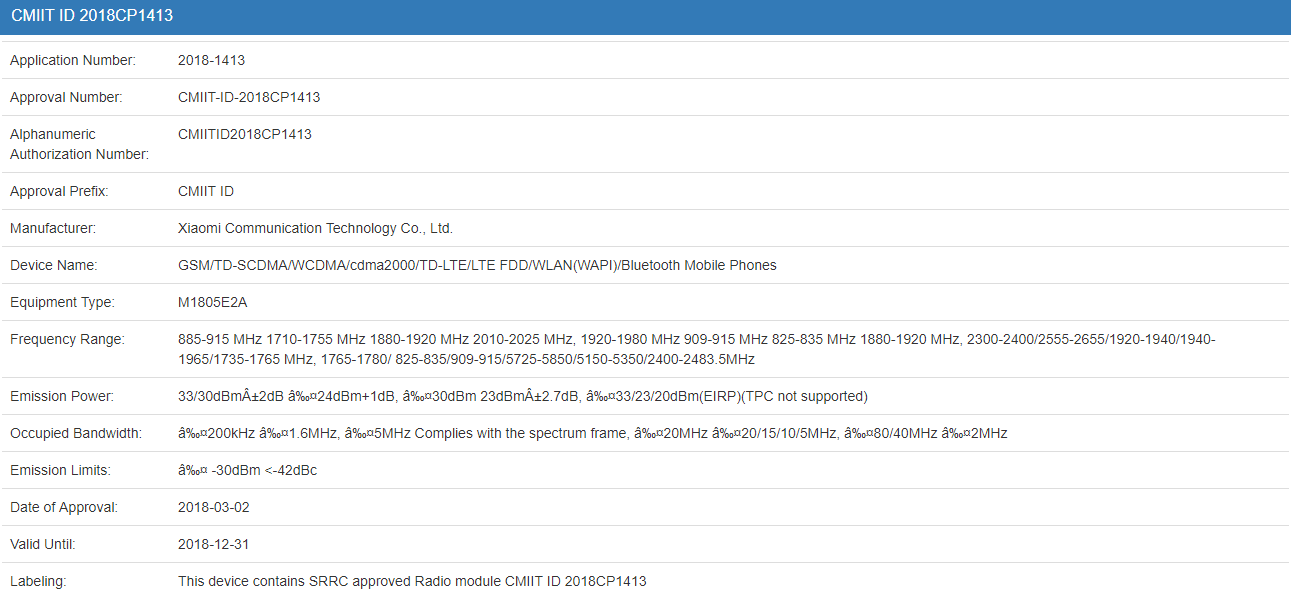 Show above are the FCC listings of M1805E1A and M1805E1A. Apart from confirming that these devices have been certified by the FCC, nothing is known on their specifications.
Since a leaked image that had appeared recently revealed front panels of two notch enabled Xiaomi phones with different sizes sitting besides each other, it is speculated that the Xiaomi Mi 8 and Mi 7 smartphones may debut together on May 31. However, there are some contradictory rumors that claim that the Mi 8 has replaced the Mi 7.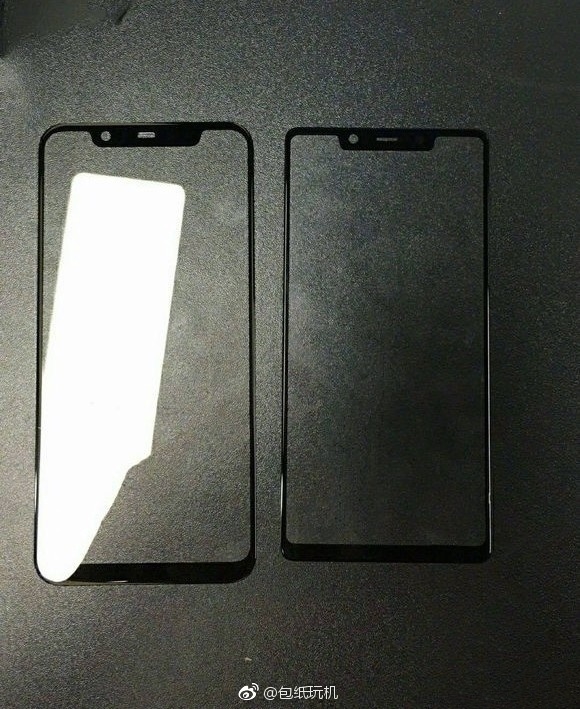 Read More: Xiaomi CEO Lei Jun Says That Xiaomi Mi Max 3 Will Release In July This Year
Rumors are rife that the Xiaomi Mi 8th Anniversary Edition will be an advanced flagship phone featuring Snapdragon 845 chipset, 6.01-inch OLED display with notch and 3D facial recognition. There is a possibility that under display fingerprint scanner will be also available on the phone. The handset may receive power from 4,000mAh capacity battery. Even though there are less than 10 days remaining for the Shenzhen event, nothing accurate is known about the Mi 8 and Mi 7. Hence, Xiaomi fans will have to wait a bit more to get more information on these phones.