New U.S Proposed Bill Seeks To Ban Huawei & ZTE's Telecoms Services in The US
Huawei has always eyed an opportunity to gain a stronghold in the U.S but that move have always proved futile. A ray of light recently popped up in the dark in form of an agreement with U.S carrier AT&T to release Huawei smartphones in the U.S. But that hope was severely dashed when AT&T pulled out of the deal at the 11th hour, just when Huawei was about launching its latest Mate 10 flagships in the U.S via CES 2018.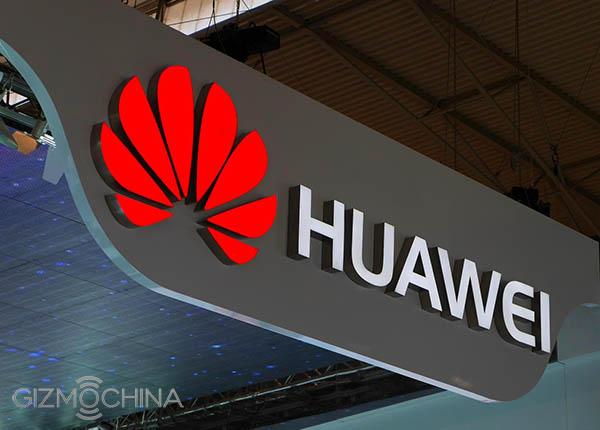 Huawei may have been dealt another blow, alongside fellow Chinese tech OEM ZTE as a report carried by TechCrunch claims that a bill has been proposed in the U.S Congress which seeks to ban all U.S agencies with contractors or service providers that use any equipment from either company for security reasons. Texas-based Republican house member Michael Conaway who is also leading the investigation into Russia's alleged interference in the U.S election sponsored the bill and it originated on January 9. Although the bill targets telecommunication equipment manufactured by both Huawei and ZTE, it could have a ripple effect on their smartphone business.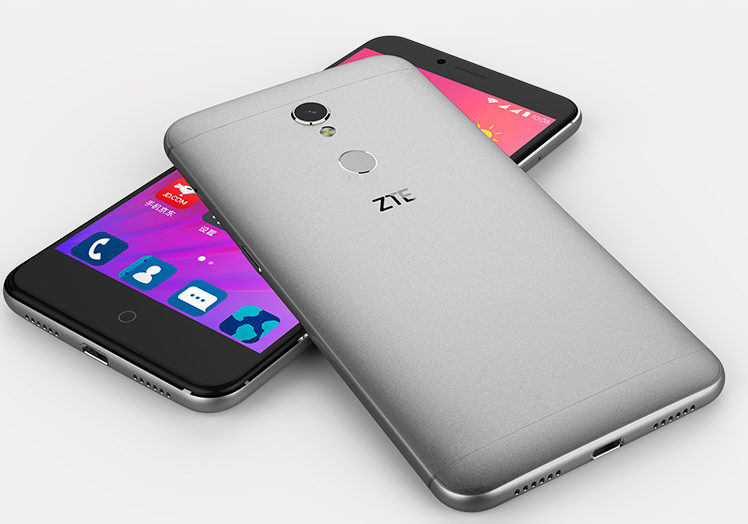 Huawei presently is the third-largest smartphone manufacturer in the world and the world's largest telecom equipment manufacturer while ZTE is the fifth largest n the world. However, the bill proposes to completely outlaw engaging with third-party entities that use any of the following:
Telecommunications equipment produced by Huawei Technologies Company or ZTE Corporation (or any subsidiary or affiliate of such entities).
Telecommunications services provided by such entities or using such equipment.
Telecommunications equipment or services produced or provided by an entity that the head of the relevant agency reasonably believes to be an entity owned or controlled by, or otherwise connected to, the government of a covered foreign country.
Read Also: Huawei P11/P20 Plus Screen Protector Listed On Amazon, Appears With A Notch
The bill makes reference to past admittance by Huawei of complicity in the handling of sensitive information with the  Chinese government. Huawei and ZTE are said to be  "directly subject to direction by the Chinese Communist Party." Huawei has repeatedly denied these claims but the duo is yet to release any statement in regards to the proposed bill. The bill itself will have to scale several hurdles before it becomes a law but it may just be wise for Huawei to channel its energy to other markets outside the U.S.
(source)