Buy The Rugged ioutdoor T2 Walkie Talkie Phone For Only $29.99 On Banggood
by Vinay Patel Jan 13, 2018 1:09 am0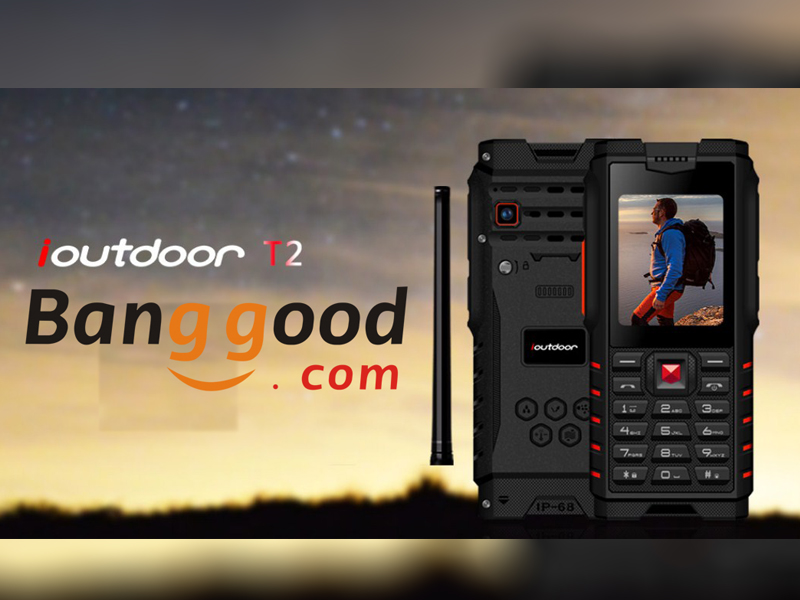 ioutdoor T2 walkie-talkie waterproof phone is ideal for serious outdoor enthusiasts. The device can prove useful for people who are making an emergency preparedness kit and even come in handy as radios for the entire family.
As part of its latest promo, Banggood will be offering a massive 50% discount on ioutdoor T2's original asking price of $59.99 starting Monday, January 15. You will be able to get your hands on this rugged phone by shelling out just $29.99.
This ioutdoor-branded walkie-talkie is backed by a massive 4500mAh battery and can cover 5km intercom distance. Moreover, the device is IP68 water and dust resistance and features strong flashlight that reaches 30m illuminate distance.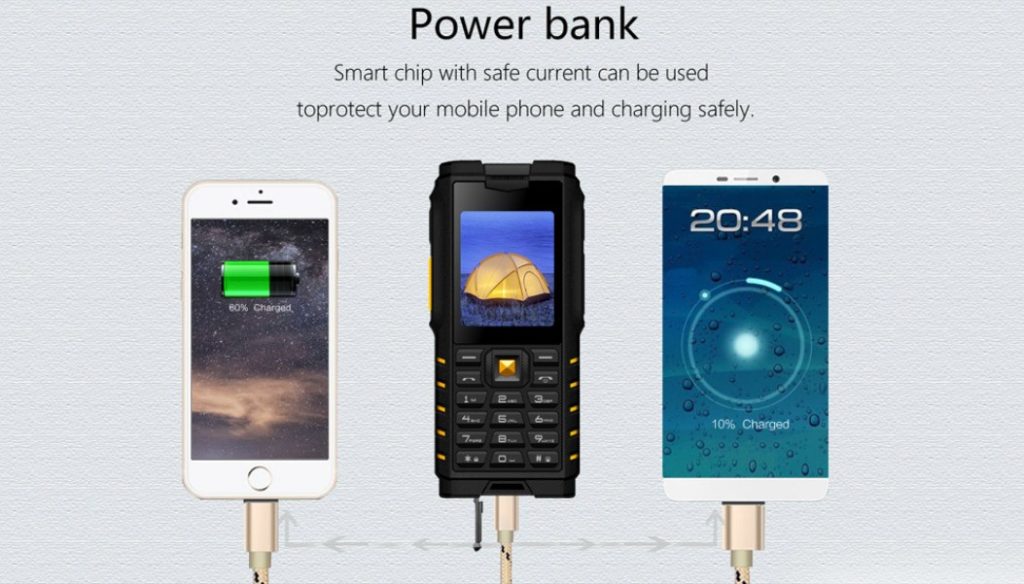 Apart from that, ioutdoor T2's high signal intensity ensures your phone's calling fluency even when you're in a weak signal area. It comes with a portable charger. You can head straight to this link and take advantage of the promo before it comes to an end on Friday, January 19.