iPhone 8 To Sport Dual Cameras With Auto Focus, Dual OIS, Analyst says
A tech analyst with KGI Securities, Ming-Chi Kuo has hinted that the upcoming Apple 2017 iPhone 8 flagship will likely feature dual cameras which on their own would have dual optical image stabilization(OIS).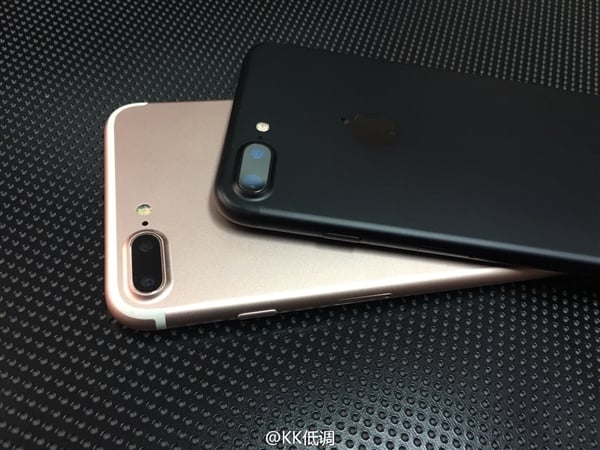 Dual cameras are not customary to Apple device, found only on the iPhone 7 Plus and not on the iPhone 7. But the well-known analyst posits that Apple will re-engineer the 2017 flagship's lenses to support optical image stabilization and auto focus as well.This he said will be to enhance the phone's selling point because of the improvement it will bring to the photo quality and optical zoom range.
Read More: iPhone 8 Rumours: Return of Double Sided Glass, Black and White Ceramic Variants
The iPhone 8 is rumored as having a version with 5.1- 5.2 inches OLED display in addition to the traditional 5.5-inch LCD display sporting one. Mr Kuo hinted that both versions will this time around feature dual cameras with dual IOS. However, there is also a 4.7-inch model which the analyst says will retain a single-lens camera but will also have optical image stabilization feature. The 6P and telephoto lens on all three new models are expected to be supplied by longstanding Apple supplier Largan Precision, according to the analyst.