Report Says Xiaomi Mi 5C Could In Fact Be Xiaomi Meri
The year is almost drawing to a close but that doesn't mean the Chinese smartphone makers are taking their foot off the pedal just yet. We recently got feelers Meizu was working on a MediaTek P10-powered Meizu Note 5. Well, Xiaomi is also not left out as the company is reportedly working on a couple of devices, one of which is the Xiaomi Mi 5C.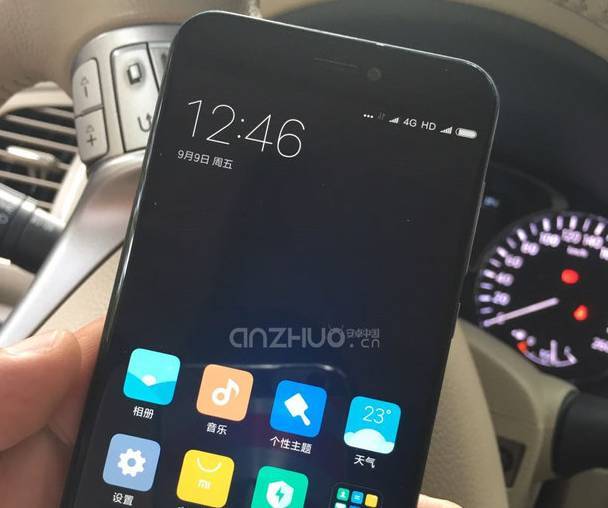 The Xiaomi Mi 5C was first imprinted on our psyche in early October when we saw renders alleged to be of the device. Recall that we were also treated to renders and specs of a device code-named Meri on GeekBench and AnTuTu benchmarks sporting a self-developed Pinecone processor.. The latest report hints that the said Xiaomi Meri is in really, the Mi 5C.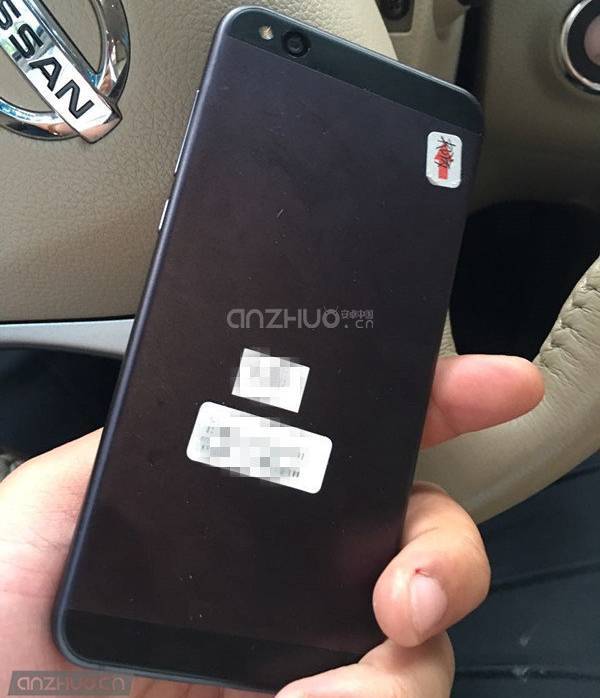 The Mi 5C is in fact said to be a lower version of the highly popular Mi 5 which sported a sleek design. From the renders, the Mi 5C actually looks like the Mi 5 and without doubt, also look similar to the device code-named Meri.
Read More: Alleged Live Pictures of Xiaomi Mi Mix Mini Leaked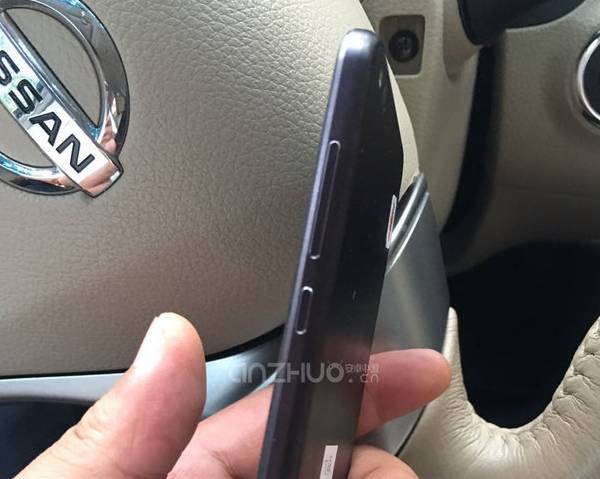 The Mi 5C had earlier been rumored to come with an all-metal rounded body. The device also features the trademark oblong Mi button just under the display. There is a fingerprint sensor on the device which is embedded on the home button. The Mi 5C is also touted as having a 2.5D arc glass on the display with an entirely thin body build.