Zenoplige ZEN BOX Z2 Android TV Box Review – Great Value for Money
The market of TV boxes is pretty crowded and it may be hard to choose one that is the best for you. I came across the Zen Box Z2 TV box that costs just above $80 but it has some powerful internals and a lot of features for the price. Learn more in the full review.
VIDEO REVIEW
UNBOXING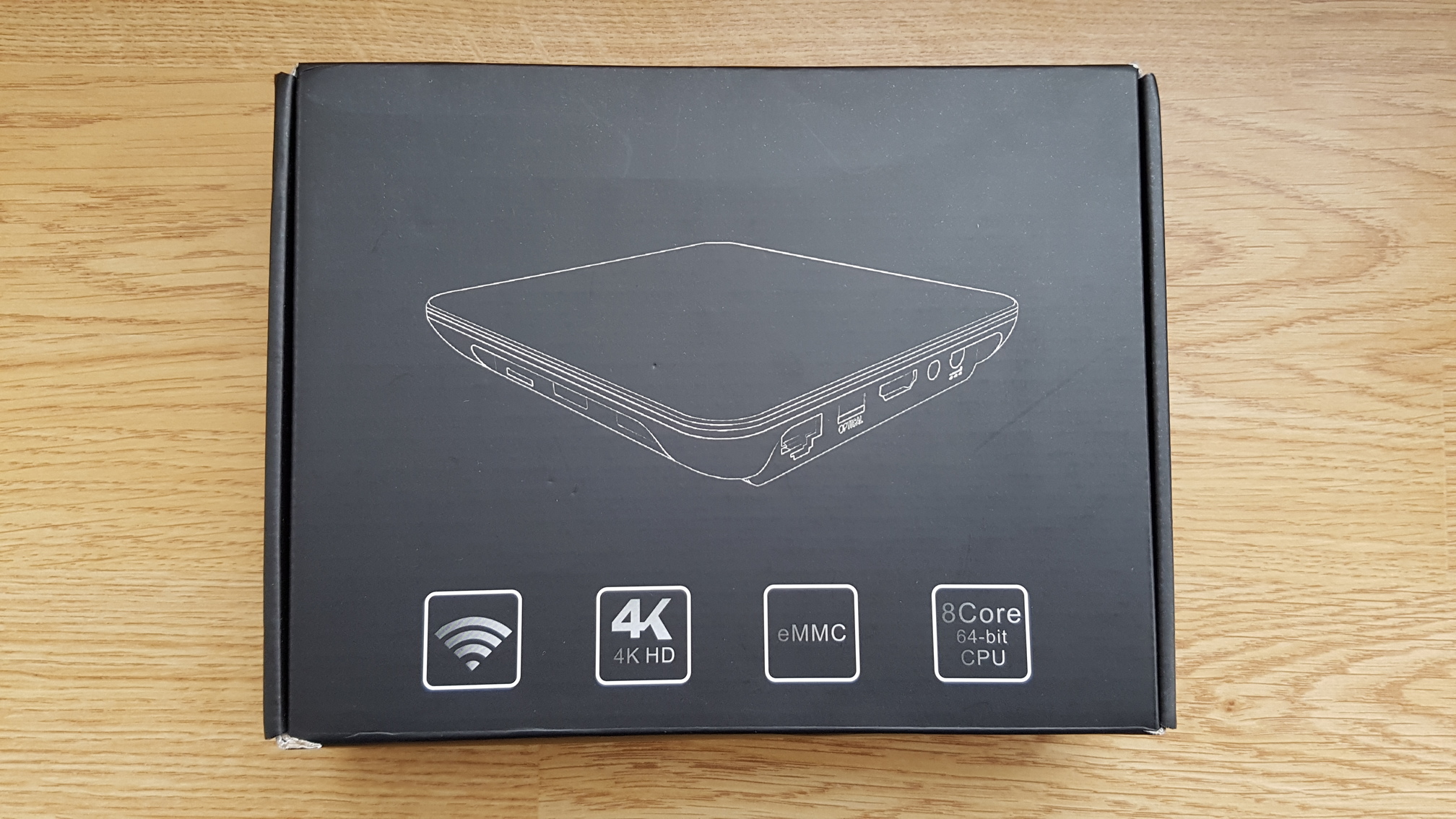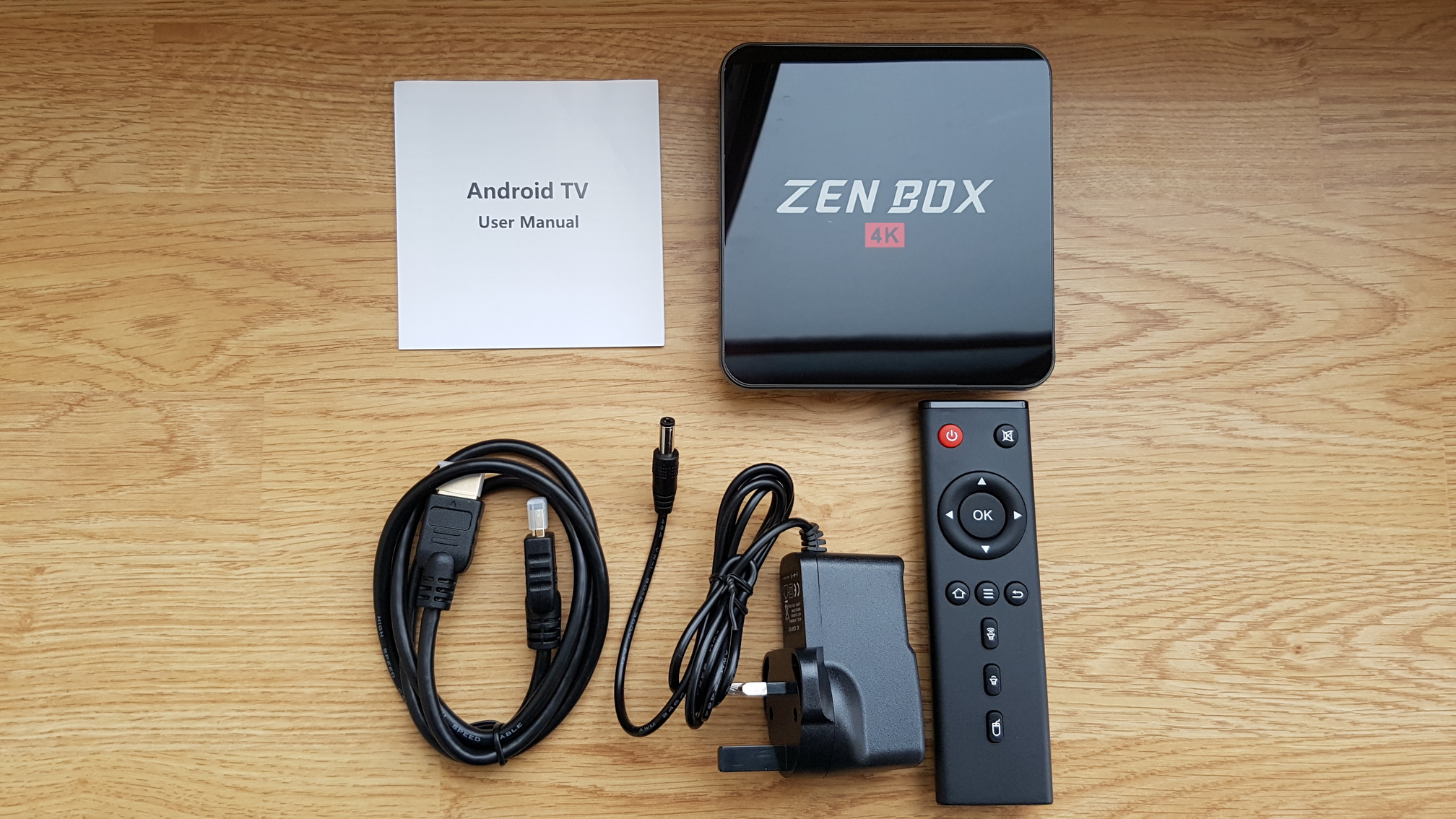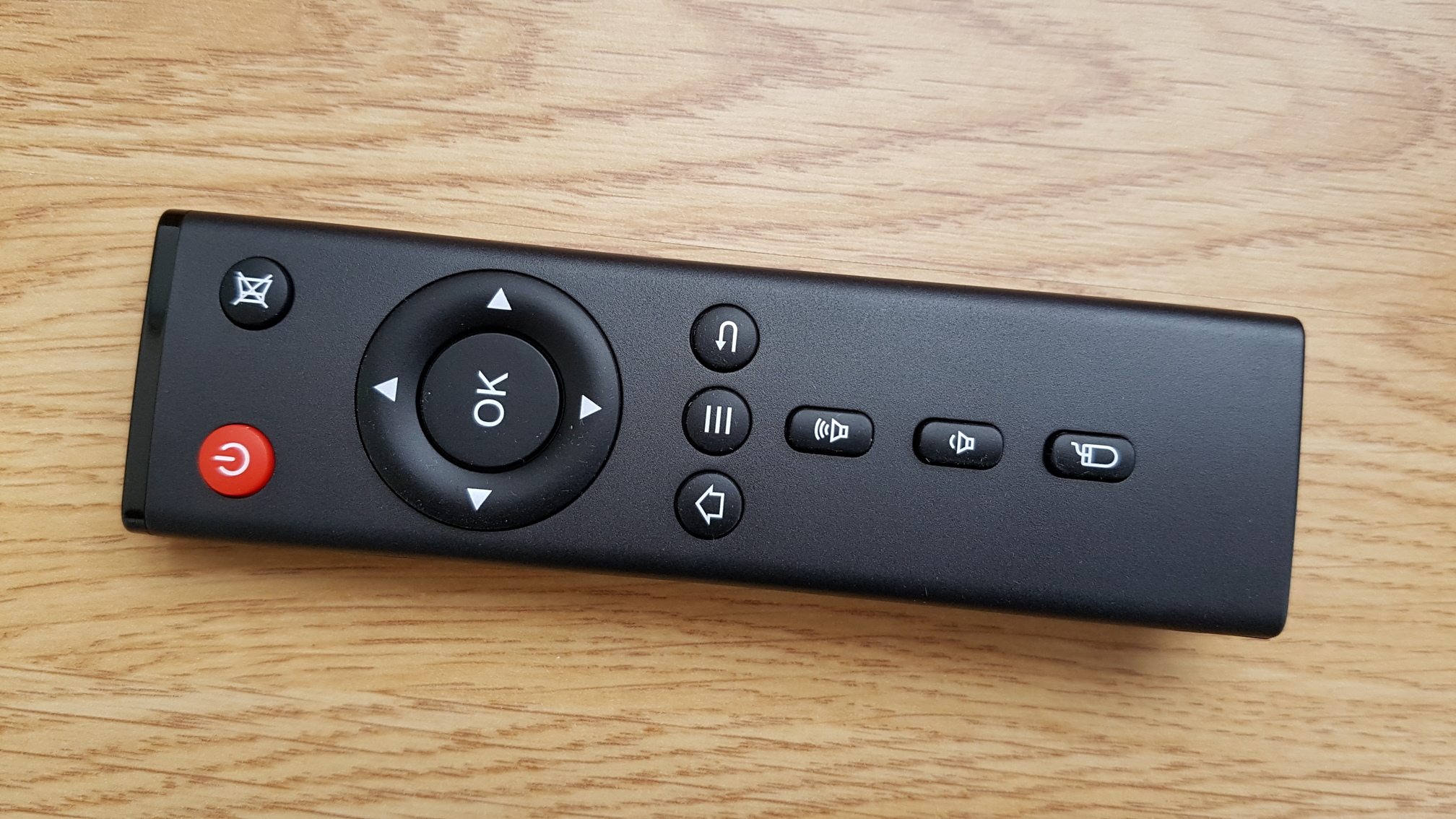 The TV box ships with the HDMI cable, some paperwork, a power plug and a nice remote control.
DESIGN and FEATURES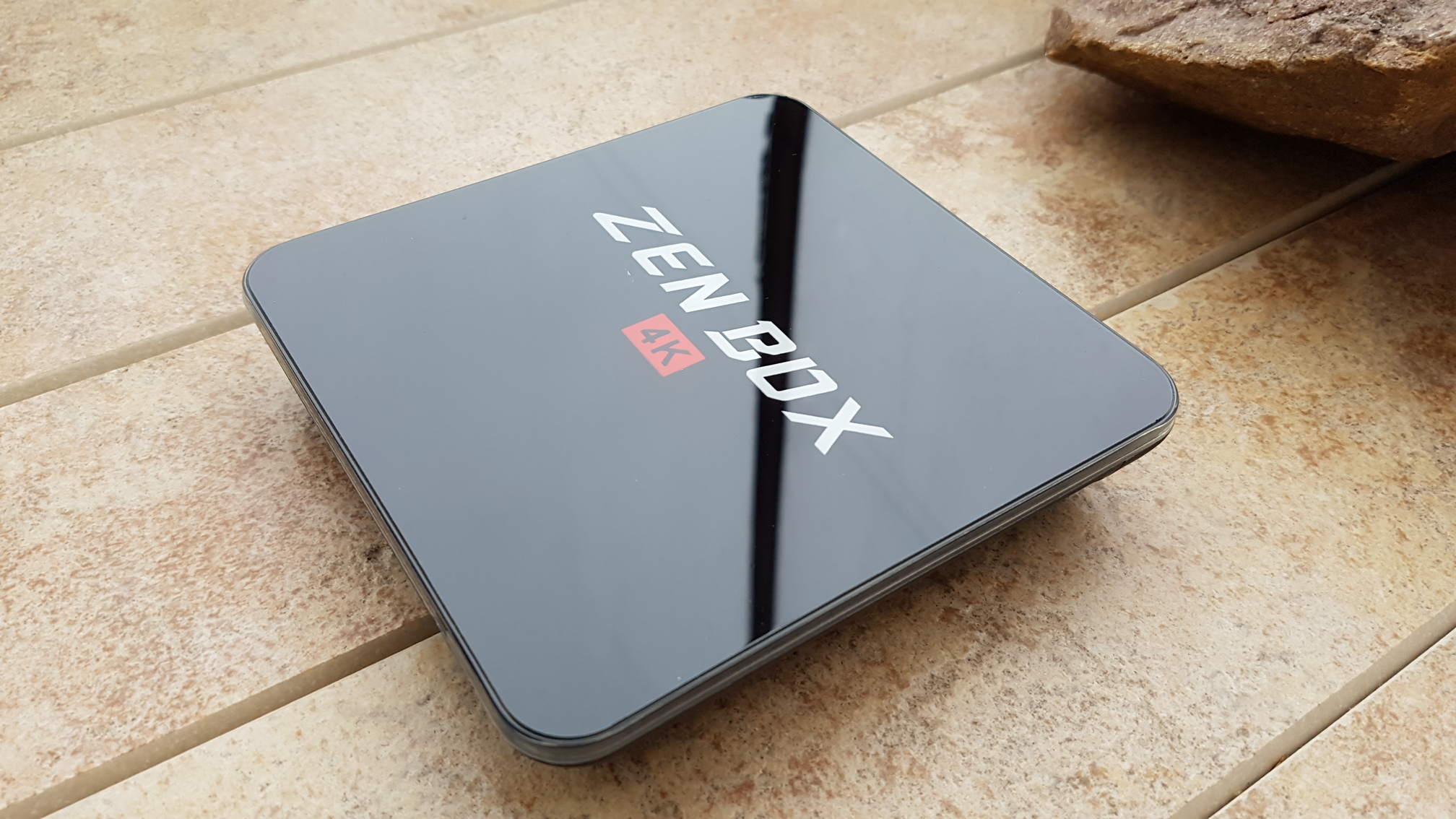 The Zen Box sports quite a classic TV box design and it is made of plastic. The top sports glossy finish, which is prone to fingerprints and scratches quite easily.
We have a bunch of connectivity options that include 4 USB ports, HDMI input, Ethernet, AV, SPDIF and microSD card slot.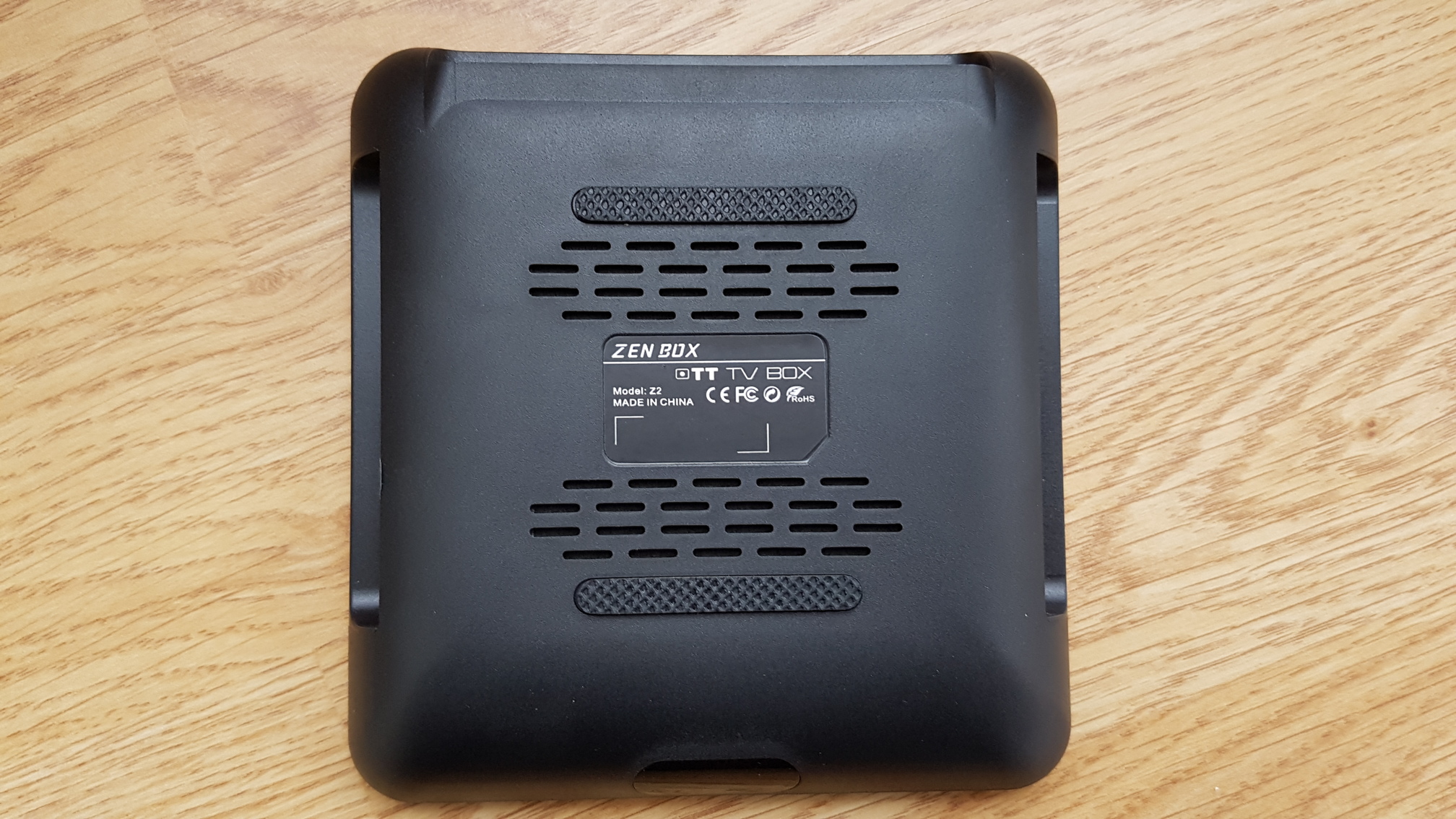 On the bottom, there are silicone pads to prevent the box from sliding.
FUNCTIONALITY, USER INTERFACE AND PERFORMANCE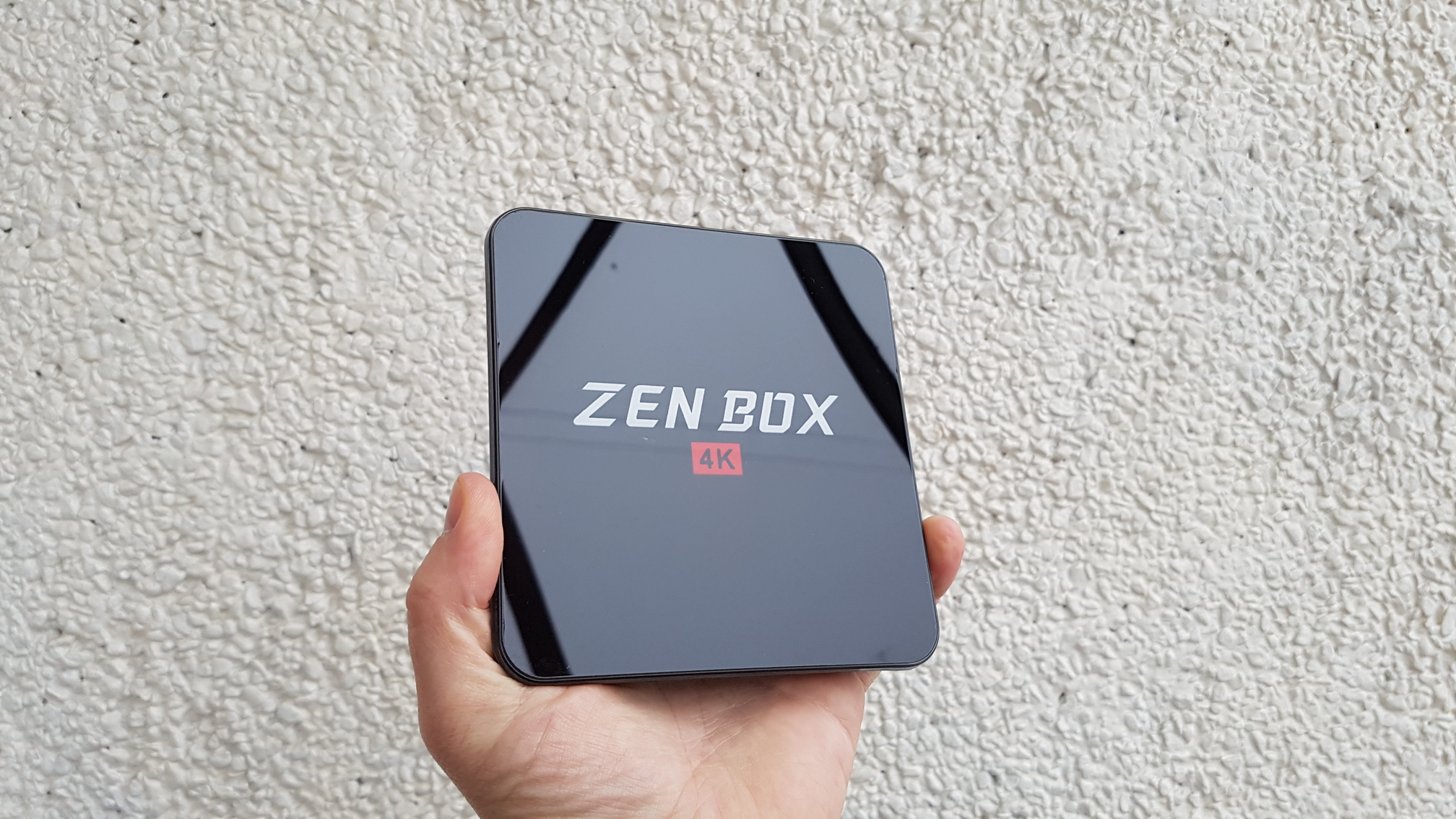 This TV box (like most of the TV boxes out there) is meant to convert the non-smart TV to a smart one.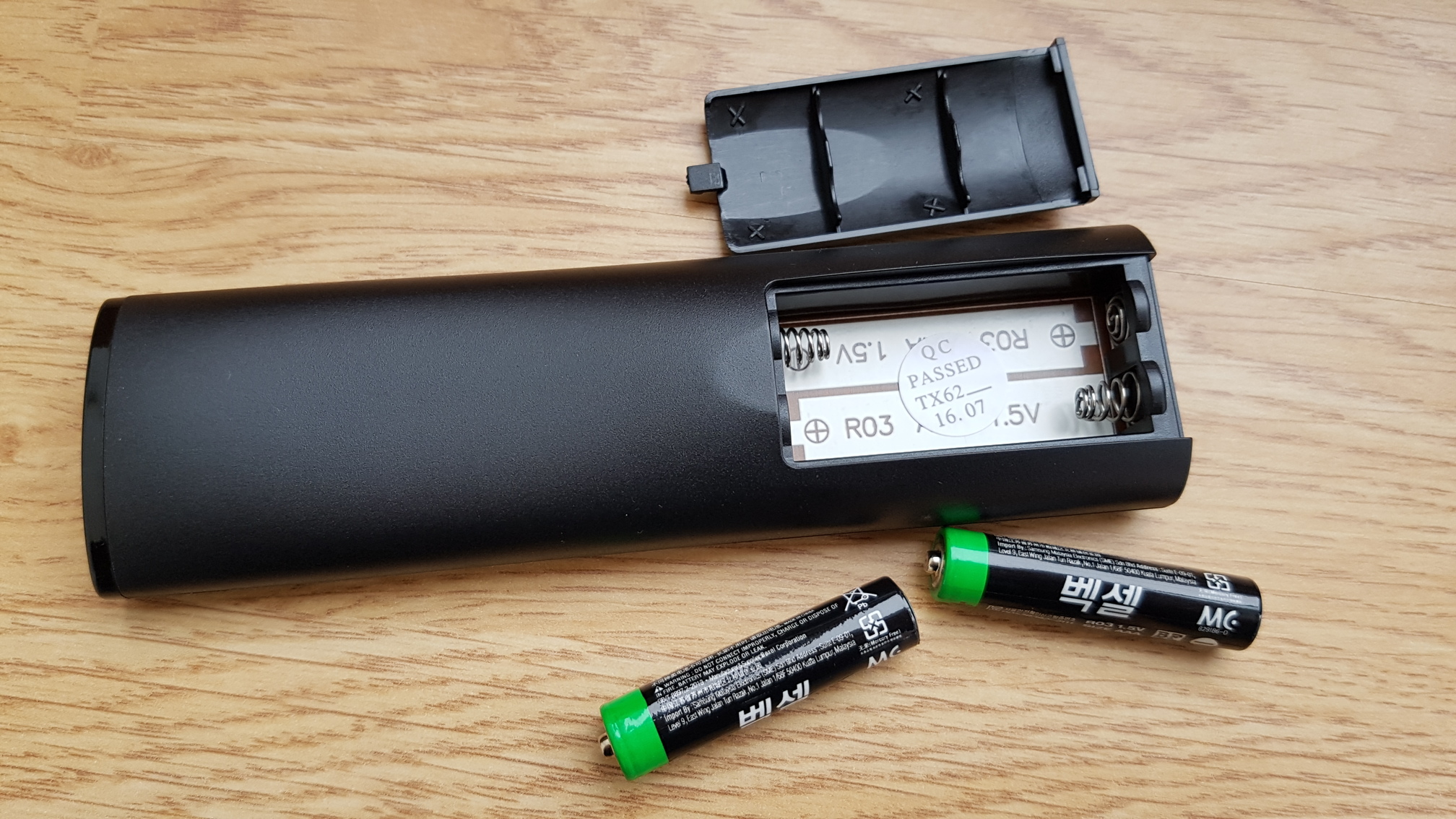 The Zen Box Z2 runs on Android 6.0 out of the box with a custom skin on top of it. You can navigate through the menus either using the remote control or connect a Bluetooth keyboard like I did. That really helps to navigate or type faster.
The very first thing I noticed about this device is the speed. Honestly, my Samsung 4K TV's user interface is a little slower, which is annoying.
It may be due to the fact that this TV box sports some pretty good internals like Amlogic S912 chip with 3GB of RAM and 16GB of internal storage.
Within the user interface, you can adjust a lot of different settings to make sure you get the most of this device.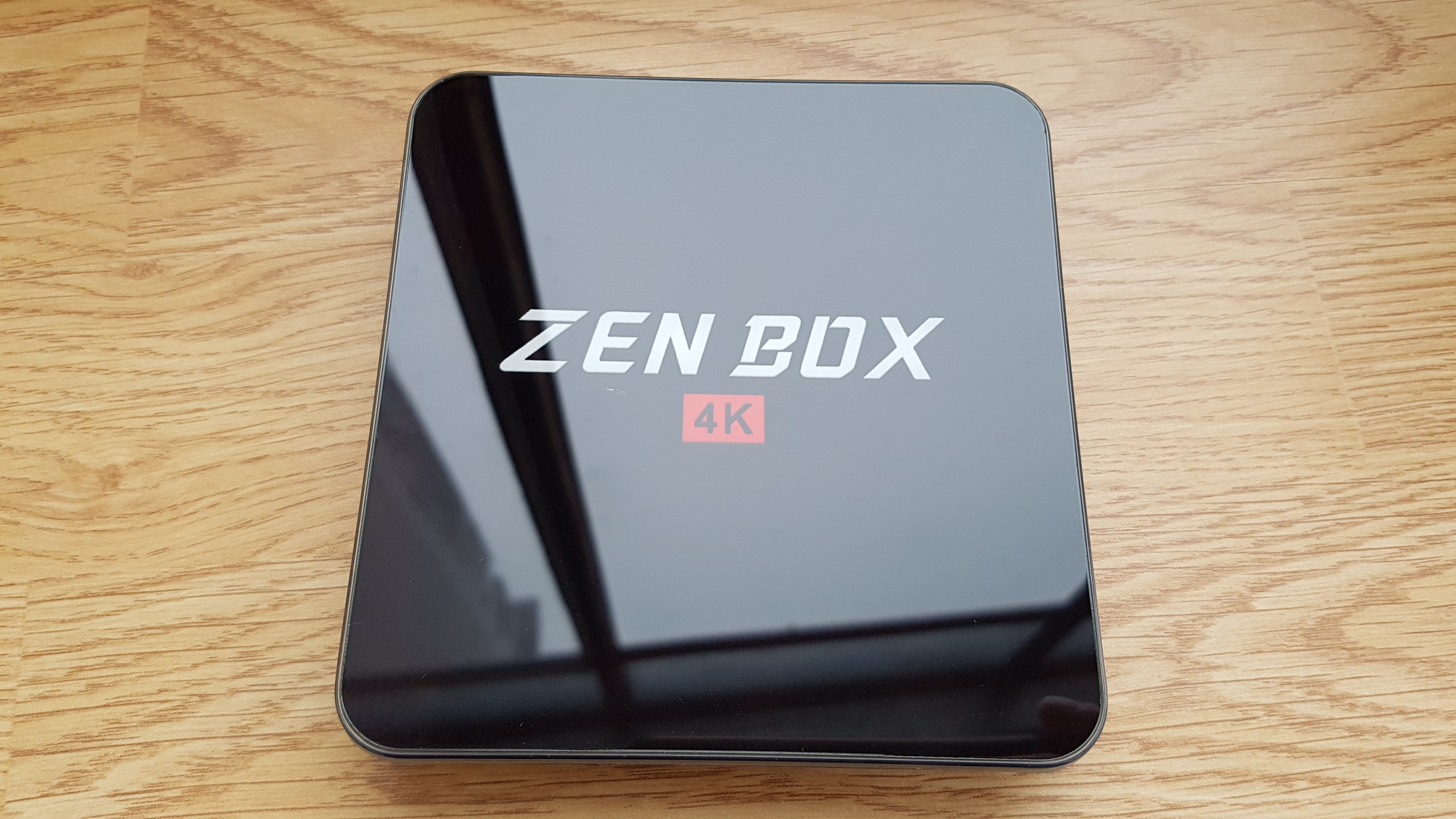 Also, there are many pre-installed apps. Most of them are tailored for the multimedia consumption. You can watch movies, listen to music and so on.
The 4K video playback is smooth once I played a few files from the microSD card and the USB flash drive (make sure to use the fast memory cards for smooth playback).
What is more interesting is that you can download any apps you want from the Play Store. I've tested a few games like Asphalt 8 on the highest graphics and the playback was smooth. It is quite impressive considering that the TV box is connected to the 4K TV and it has to push so many pixels. Learn more about the user interface in our video review.
CONCLUSIONS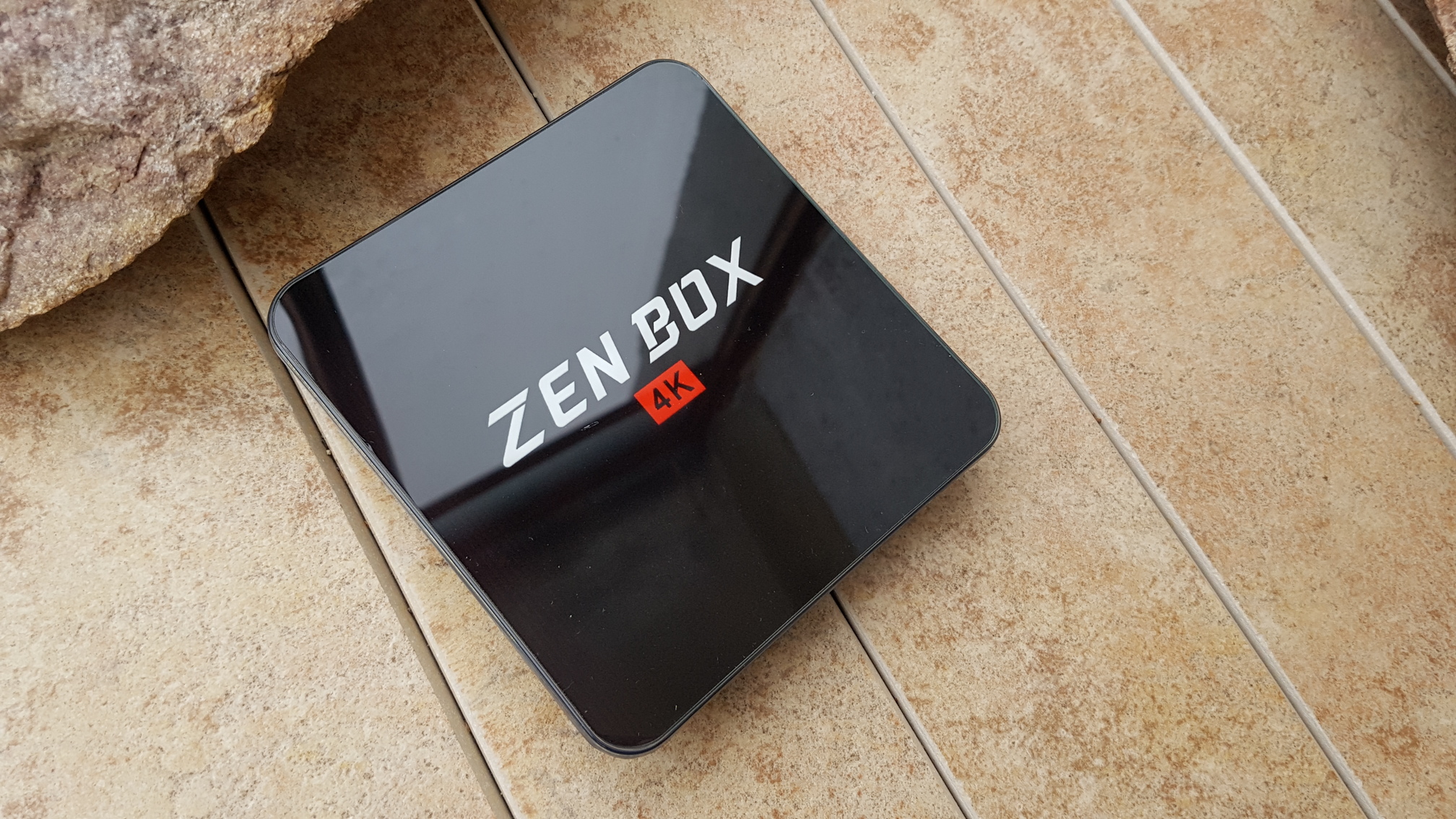 The Zen Box Z2 is a great all-around TV box that performs great whether it would be just scrolling through the menus, typing or playing demanding 3D games.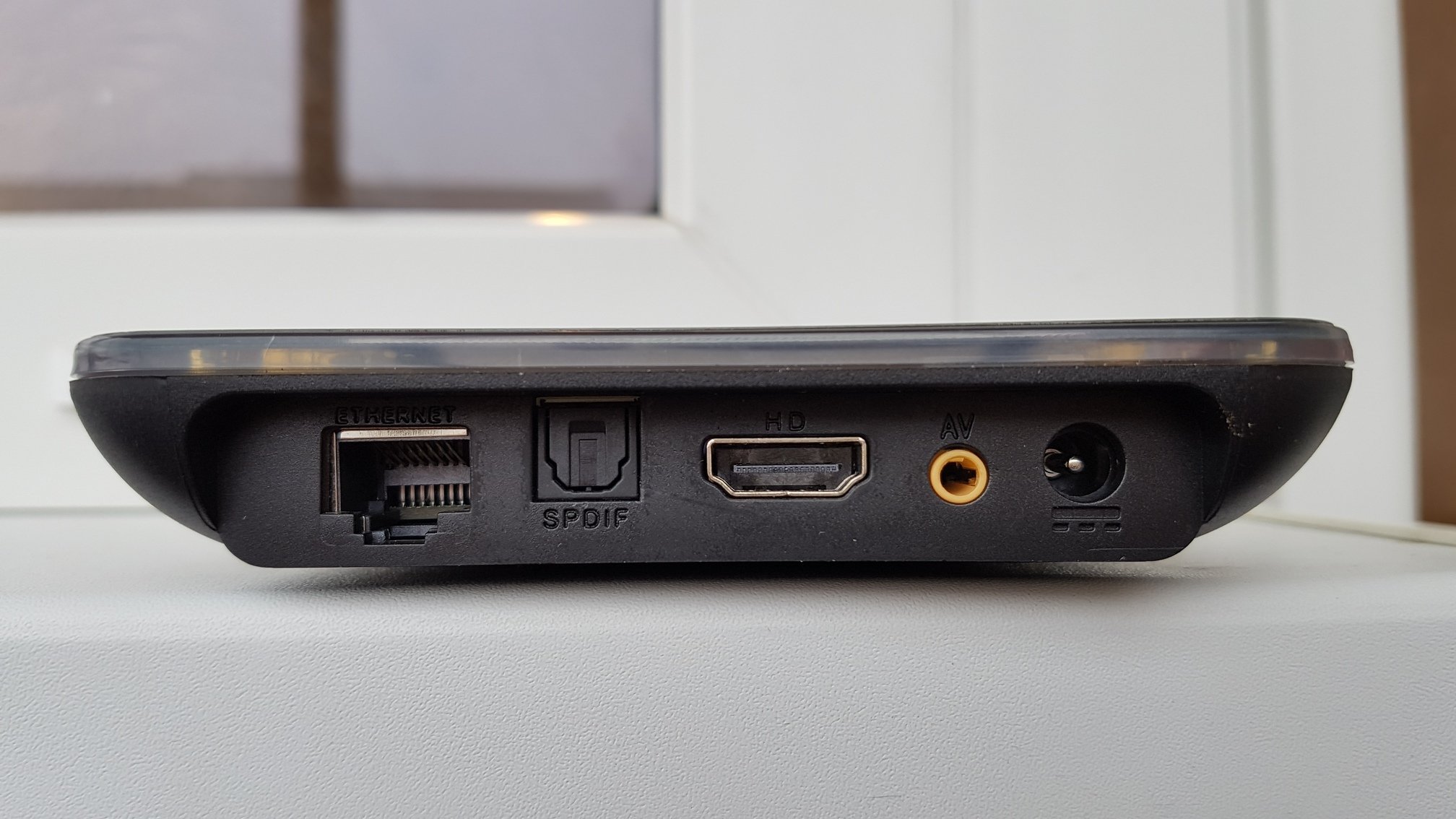 Also, it has quite a few ports that give you a ton of flexibility.
The only complaint would be that the top of the device sports a glossy plastic finish, which attracts dust, fingerprints and it is prone to scratches.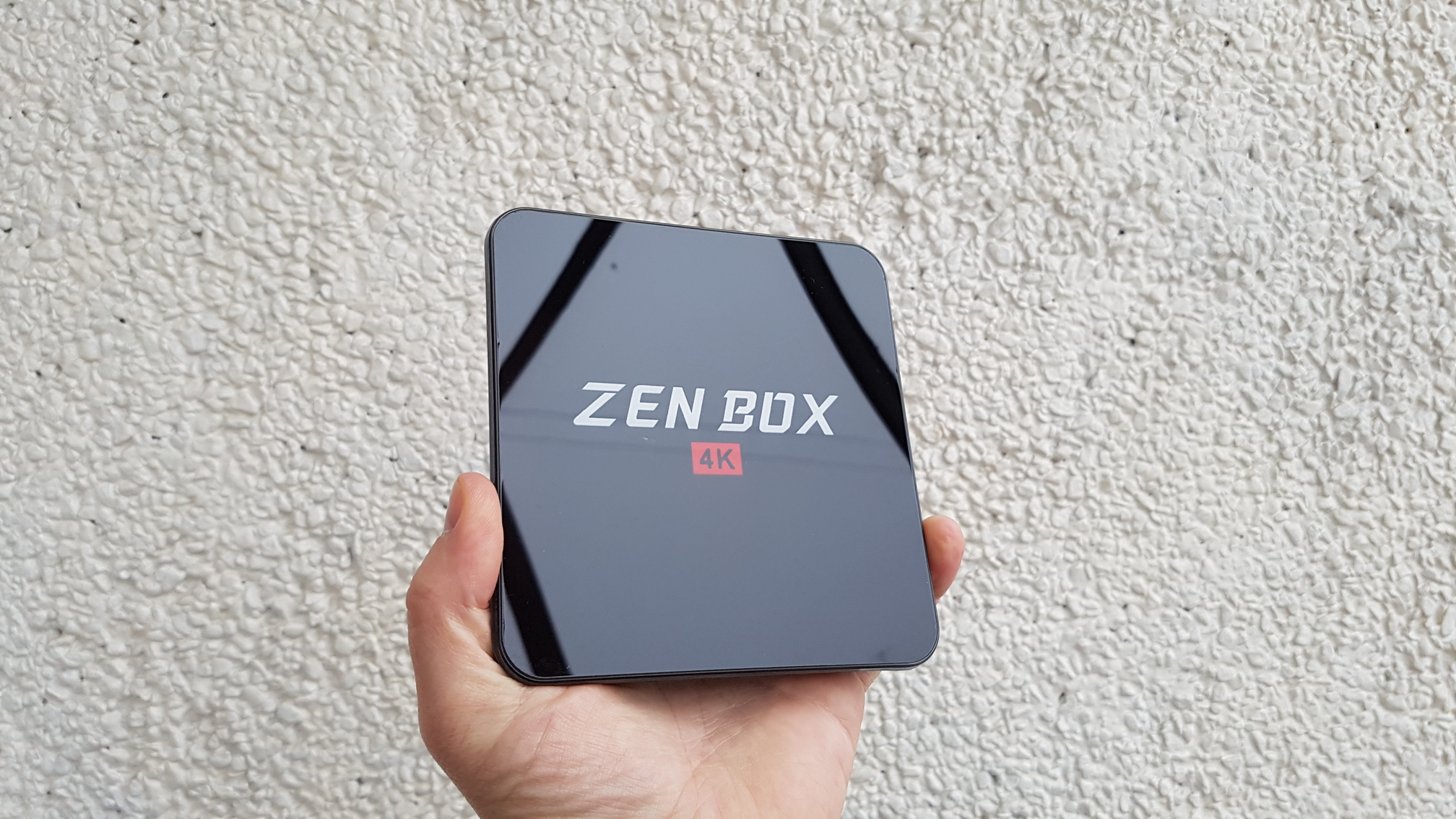 Finally, the Zen Box Z2 may not be the only TV box out there but our test results suggest that it is a good, feature-rich and powerful device.