Huawei Closes in on Apple With Less Than 3% Gap in Q3 2016 Market Share
Huawei's projection for the year is looking very realistic by the day, as the company has posted a rather improved result in its performance during the third quarter of this year, Gartner reports.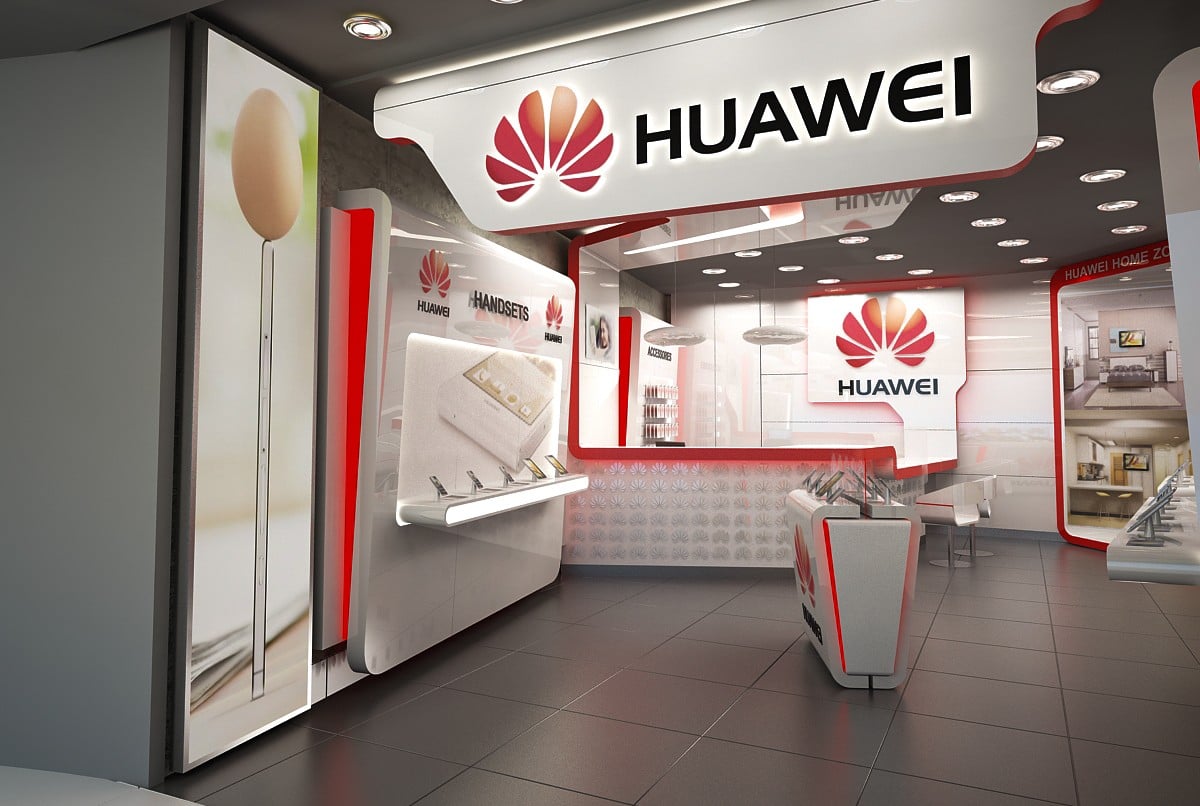 According to the report by research firm Gartner, the China-based tech giant still maintained its third position in the global smartphone sales ranking for the third quarter 2016. Apart from that, Huawei grabbed a large slice of the market share for Q3 2016 thereby closing in on Apple who still sits at the second position. However, Apple's lead over Huawei has shrunk a great deal according to the report, with the difference in market share coming down to less than 3%. This is attributed to Huawei making in-roads into the high-end smartphone sales, spurred by model such as Honor which was a hot sell in top-end markets.

OPPO, another Chinese brand owned by BBK Electronics, also posted a very strong result during the third quarter. The company followed closely behind Huawei at number four in Gartner's global ranking for the quarter under review. OPPO is closely followed by BBK Communication Equipment, another subsidiary of BBK Electronics.
Related: GFXBench Benchmark Test Reveals Huawei P10 Specs
Korean giant Samsung maintained its overall lead in global smartphone market share ranking for the third quarter but recorded a 14.2% loss in global market share when compared to the same period last year. Gartner posits that this was the worse ever posting by the company. The loss may be unconnected with the company's botched Galaxy Note 7 which was predicted to amass a huge loss due to its withdrawal from the market over battery explosion related issues.