Huawei P9 Gets Huge Price Cut, Making Way For the Huawei P10?
We have recently been inundated by leaks of the Huawei P10 billed for launch early next year. The P10's renders have severally been leaked showing us some key features on the design that the device would sport on launch day. The news seem to have rocked the boat and have affected the price of the Huawei P9. The P9 has seen a slash in its price online.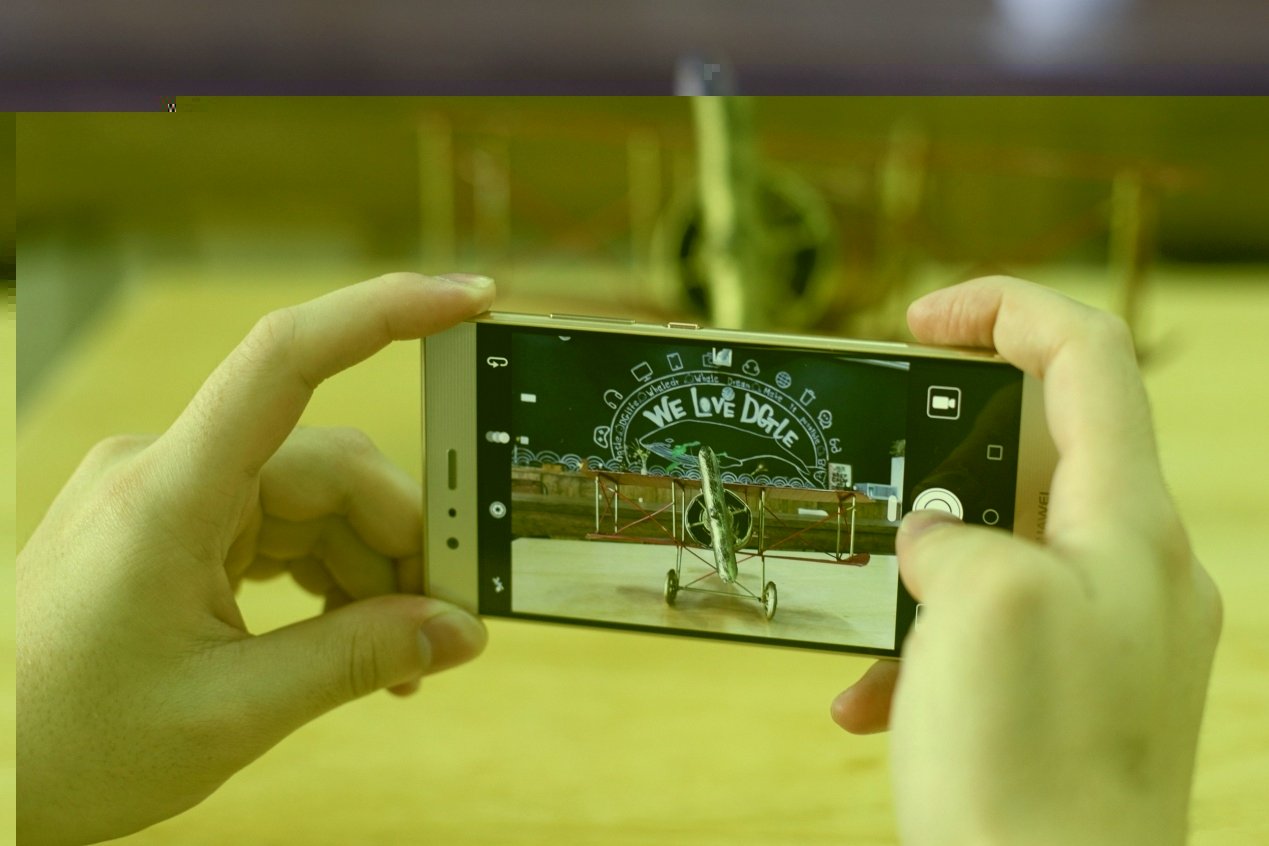 If not for anything, the Huawei P9 stands out because of its dual Leica cameras that is capable of delivering stunning shots with Bokeh effect. The P9 also packs several features onboard that sets it out as as a powerful flagship.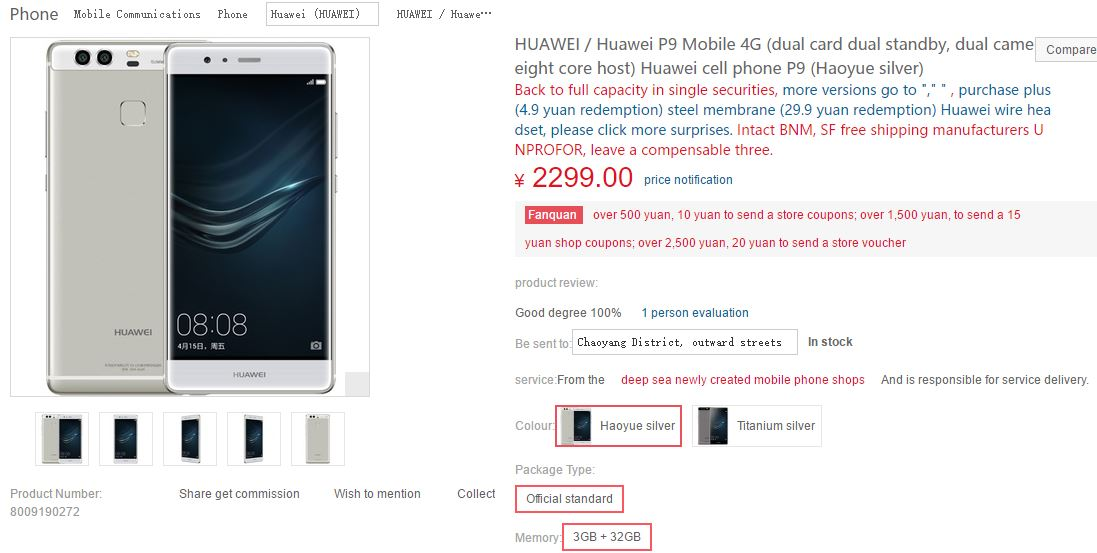 The P9 was released in April this year and sure deserves the 3088 Yuan ($477) price tag the standard version launched clutching. That price has seen a downward spiral since then, berthing at around 2,988 Yuan. But an online mall in China has been spotted to have listed the Huawei P9 for as low as 2,299 Yuan for the standard version having 3GB RAM + 32GB ROM.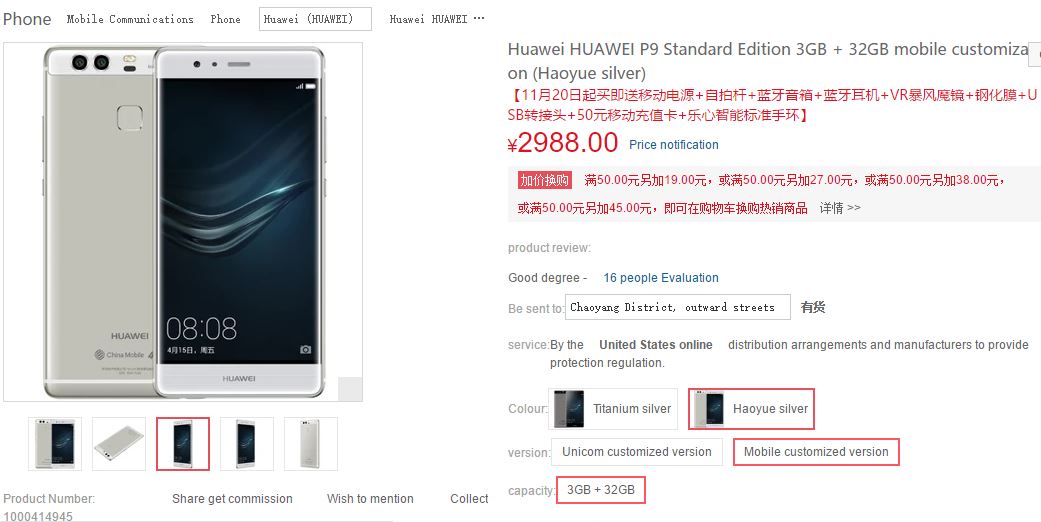 It's not certain, though, that the rumor about the P10 is responsible for the P9's price cut because the next flagship won't drop until next year. But we hope the price cut continues so some of us won't need to sell an organ to get one.