The Nokia Pixel is Actually A Nokia X2 Running A Custom Nougat ROM
by Habeeb Onawole Nov 27, 2016 1:31 am3
A few days ago, a "new" Nokia phone called the Nokia Pixel was seen on Geekbench. The low-end specifications of the phone coupled with the fact that it runs Android Nougat gave people the impression that Nokia was working on a low-budget phone that will launch with the latest version of Android. However, it appears that won't be happening as it has been found out that the Nokia Pixel is actually the Nokia X2.
Not this guy below………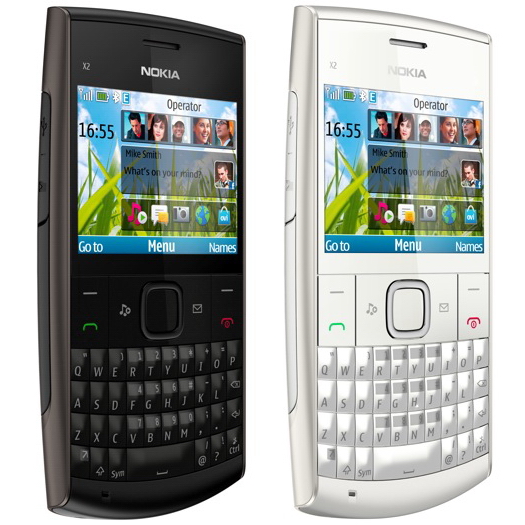 ……It's this guy in green.
It was discovered that the person who uploaded the results changed the device name to trick people into thinking Nokia has a low-spec'd Nougat phone in the pipeline.
Apart from the fact that the specs are outdated, the benchmark scores are very close to that of the Nokia Ara which was the codename for the Nokia X2 before it was released. The fact that it is even running a newer version of Android does nothing to boost the scores.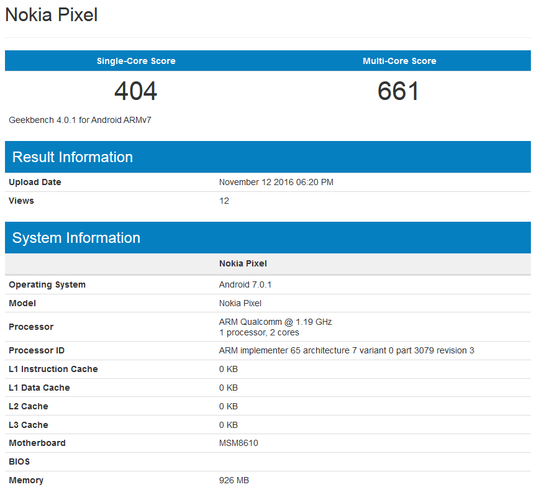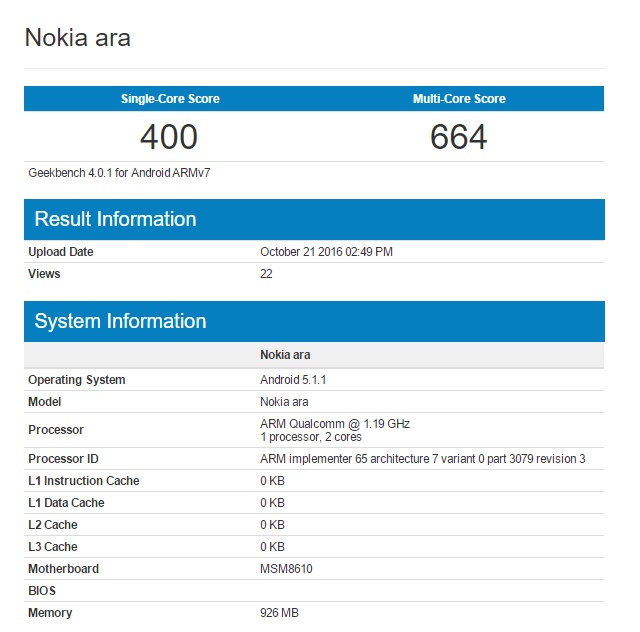 READ MORE: Nokia Flagship Rumored To Feature QHD Display and Carl Zeiss Optics
We know its sad to have our hopes of a low-spec'd Nougat phone dashed talk-less of one expected from Nokia but it wouldn't be bad if the company were to release such a phone. They could replace the SoC with a Snapdragon 210 which has LTE by the way and throw in a great 8MP rear camera, a 2200mAh battery,and price it at about $40 to $50. I'm sure quite a number of people will pick one for their kids and elderly relatives.