Samsung's Galaxy S8 Will Not Have 8GB of RAM
by Habeeb Onawole Nov 27, 2016 2:42 am1
You would have though that since Samsung is the first in the industry to release an 8GB RAM module for phones and tablets, naturally their upcoming flagship, the Galaxy S8 will be one of the first devices to feature it. Surprisingly, that will not be happening.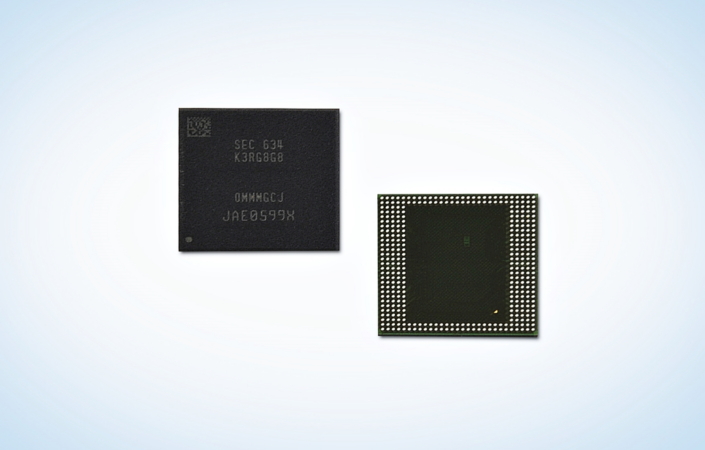 A leaked report says the Korean giant thinks 6GB of RAM is still enough for high-end smartphones come 2017. Samsung's major flagships released this year don't even have more than 4GB of RAM and its only 6GB RAM phone is the Samsung C9 Pro which is a China exclusive. To be honest 8GB of RAM on a phone is still overkill and what will suffer is battery life.
Rumors say Samsung will not only be upgrading the RAM to 6GB but will also be putting a generous amount of storage, probably 256GB. Another info leaked is that Samsung will be increasing the screen size of the S8 to placate lovers of the Note 7. That way, those who love the Note series because of its large screen estate can settle for the Galaxy S8.
READ MORE: Samsung May Release Jet Black Color for Its S7 Lineup
The major change that we have heard coming to Samsung's next flagship is the removal of the physical home button and the use of an embedded fingerprint scanner. The lack of a physical home button will allow Samsung lose a chunk of the bezels, resulting in a device with a higher screen-to-body ratio.