Meizu H1 Smartband High-end Version Leaks, May Retail For 1599 Yuan ($232)
The Meizu H1 Smartband isn't new, it first leaked before the launch of the Meizu M5 and we thought it would be released along with the M5 but that didn't happen. Again, several images were spotted online yesterday revealing the box casing as well as the Smartband itself. There is a new twist, though, as image of what is said to be a high-end, premium version of the Meizu H1 Smartband has leaked online.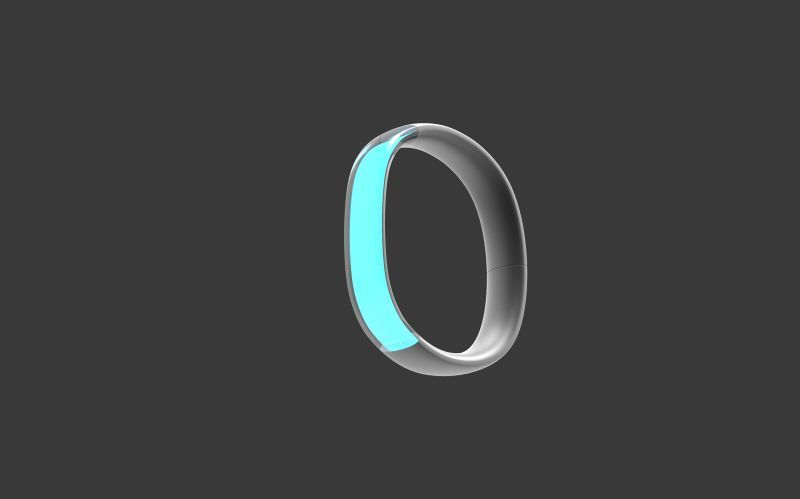 While the H1 Smartband is expected to launch on December 6 along with the M5 Note, the high-end version may likely come in the first half of next year. The high-end version is also rumored with a huge price tag of 1599 Yuan ($232). That is way above the 299 Yuan ($33) the low-end version is expected to carry on launch day.
Read More: Meizu H1 Smartband Set to Launch on December 6 for ¥229 ($33)

According to the leaked info, the high-end version of the Meizu Smartband uses a flexible screen design. The display is even more unique in that when it is not lit, the screen will be transparent. The high-end version will also feature heart rate monitor, sleep monitor, as well as a variety of sports mode. In addition the gadget is said to emit light of different colors depending on the pace of the user's motion.