LEAGOO Joins Hands with JSS GROUP, Storming into Nepal Market
by Shine Wong Nov 29, 2016 12:32 am0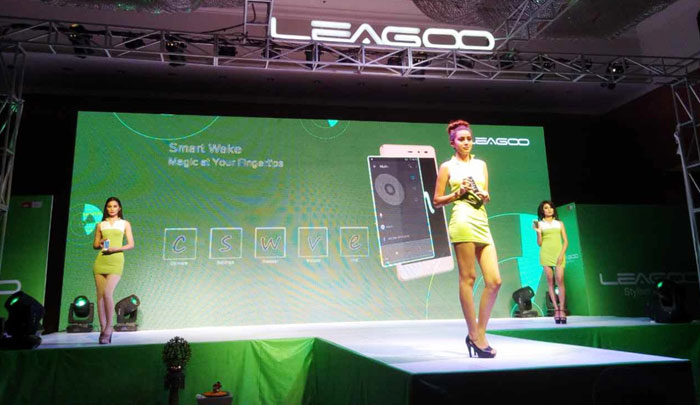 After holding several launching events in Malaysia, Vietnam and Thailand, etc. in sequence, the Southeast Asia Prince, LEAGOO, with its CEO's leadership, kicked off Nepal market by holding a LEAGOO Nepal Grand Launching Ceremony on November 25th.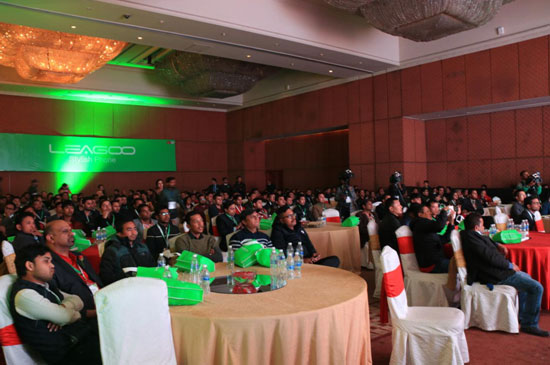 With 500 local distributors ,more than 40 journalists from Nepal mainstream media and many admiring LEAGOOers got together in Bouhda, the ceremony was really kicking!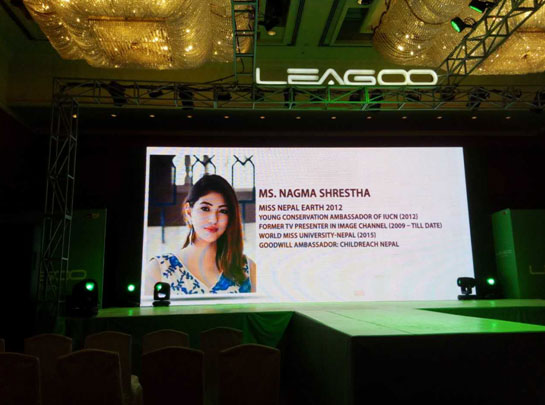 Ms. Nagma Shrestha (MISS NEPAL 2012) was invited to be the emcee of the ceremony, besides, there are hot models show, Brand Opening Ceremony, LEAGOO product shows, fabulous dancing shows and lucky draws were awaiting! Now ,let's take a glimpse of the fast!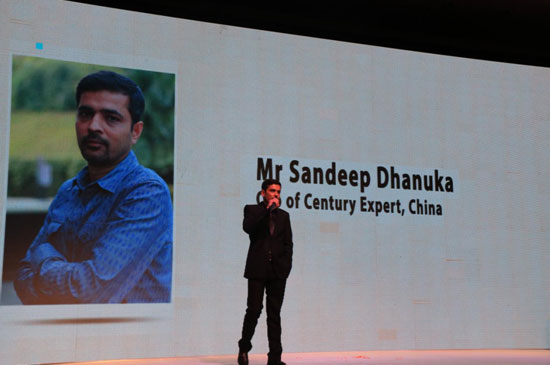 The ceremony was held at Hyatt Regency in Boudha, Kathmandu. At the beginning of the ceremony, three senior executives of JSS GROUP (LEAGOO's authorized Exclusive Regional Agent) has introduced the history of their group and the current smartphone market situation in Nepal.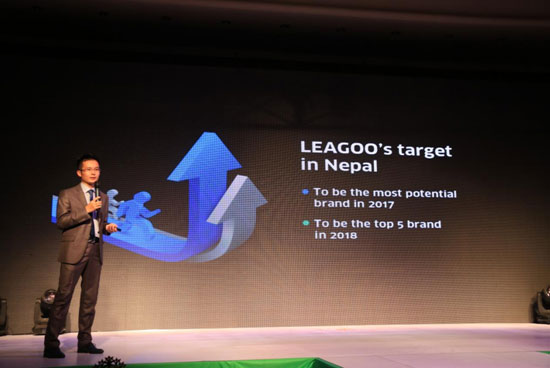 Then CEO of LEAGOO Mr. Johnson made an important speech of LEAGOO's strategy in Nepal and spoke highly of its importance in LEAGOO's expansion process. He also expressed his confidence to lead LEAGOO to become Top 10 in Nepal market within one year and to be Top 5 within three years.  Mr. Johnson indicated, by adopting the strategy of "Local Operation + Channels Building", LEAGOO plans to enter into the market by combining with Online and Offline, i.e. to combine online shops with traditional stores, and using the Internet+ business model to meet the demands of local people.
Want to realize LEAGOO more? Please click this link.