Xiaomi Crowdfunding App Teases Launch Of New Product For December 1
Xiaomi is set to launch another new product via its crowdfunding app and the launch is scheduled for December 1. This information was contained in a series of teasers posted on the Weibo page of the Mi App, formerly known as Xiaomi smart home app. The series of Weibo posts contained some encoded texts and attached images which all talks about changing the quality of sleep. Perhaps are they referring to a sleeping bed?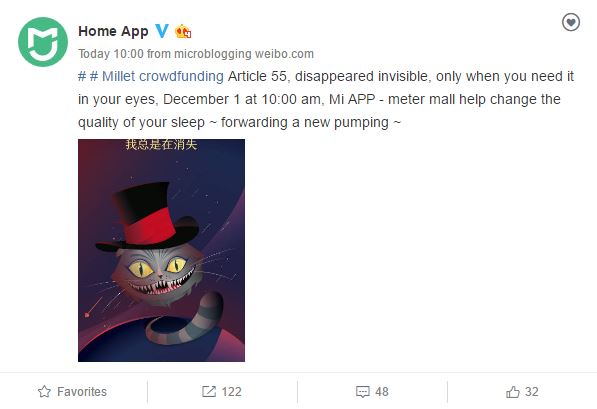 From the posts, we can grab that the product will be the 55th crowdfunded product but the teasers didn't help matters as it is still difficult to grasp what the product really is. One of the teasers contained what looked like a cat's head, another a young girl, the third was the image of the cartoon version of the Tin man from legendary film, The Wizard of Oz.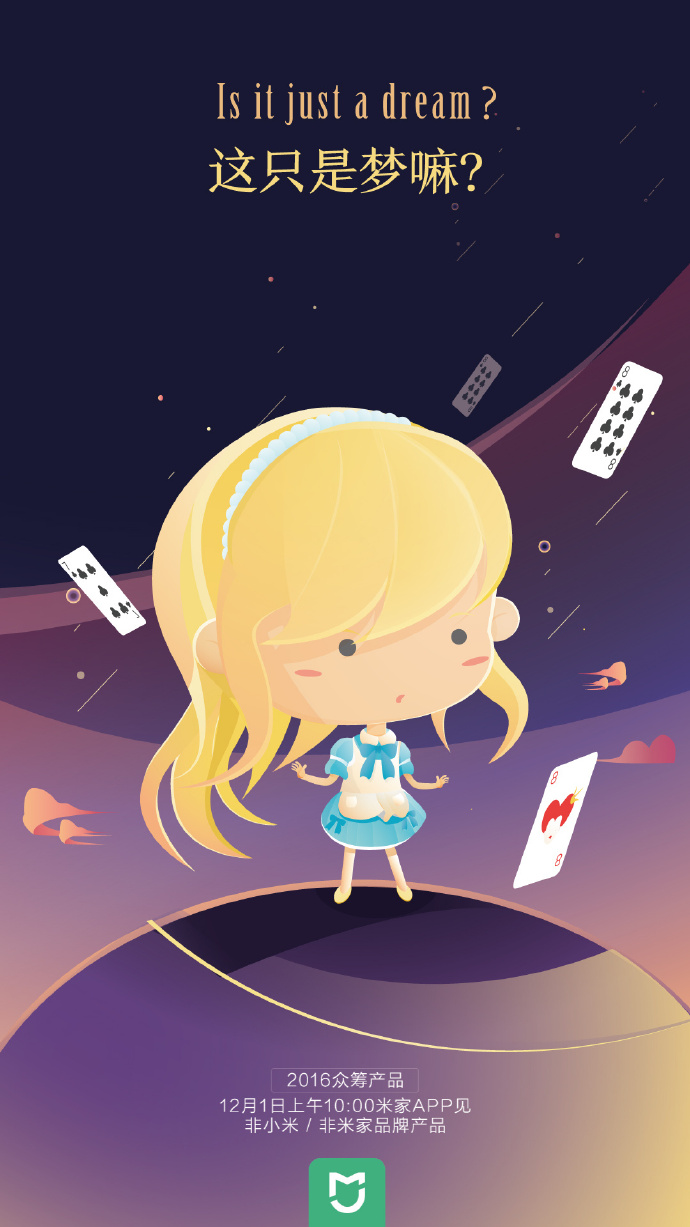 We'll not also forget that the Mi App was formerly known as Xiaomi Smart home app, so it is possible that this would be a smart home product. December 1 is a day away, so its just reasonable that we wait for the new product that go on a wild guessing spree.