Xiaomi Launches ¥69 ($10) Lunar Smart Sleep Sensor Under Crowdfunding
Xiaomi has today launched a new product under its crowdfunding platform and it is dubbed Luna Smart sleep sensor. The latest product is a pebble-size smart sensor device that is said to monitor the sleep pattern of the user.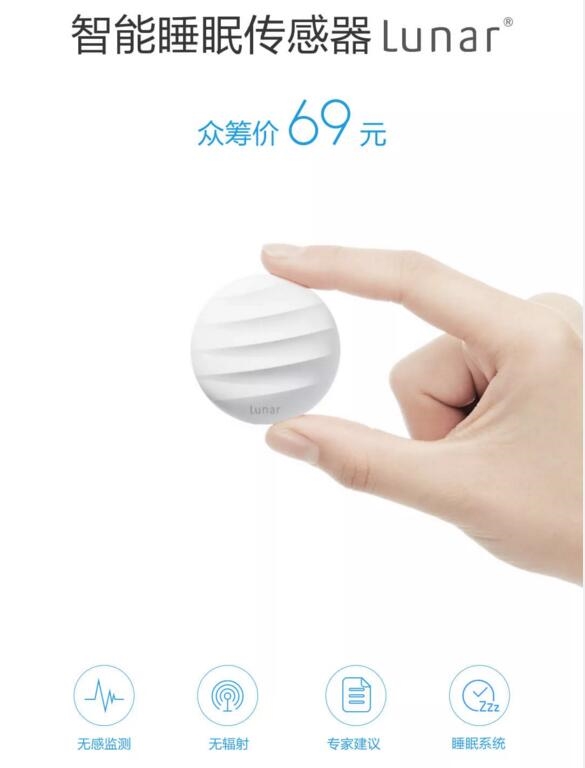 The Lunar smart sleep sensor intelligently analyzes the user's sleep quality as well as provide periodic sleep reports via the mobile app. Yes, there is a mobile app it can connect to via Wi-Fi and with the app, loved ones can remotely monitor the sleep pattern of their loved ones. The app works on Android phones running Android 4.0 and higher and also on iPhones running iOS 8.0 and higher.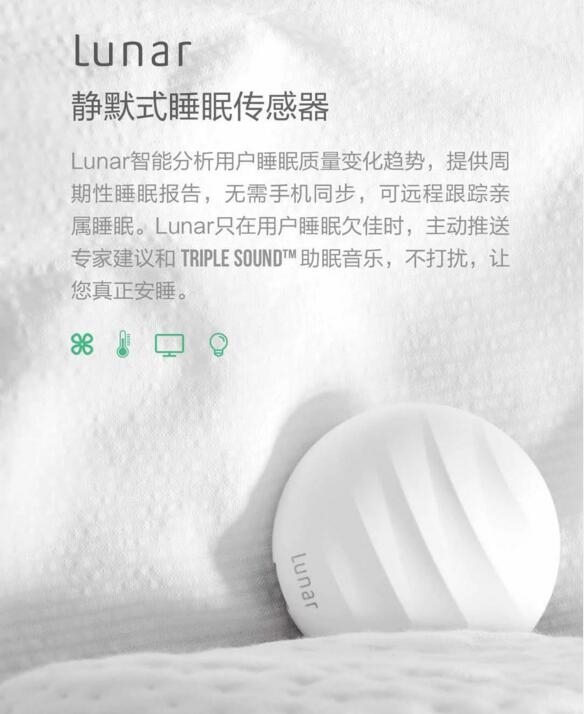 There is also the feature of using the Triple sound button when the user is having inability to sleep. The Triple sound gives expert advice and also plays cool music which aids falling asleep. The device also comes with zero radiation, so users don't have to be scared of bring it in direct contact with their  skin.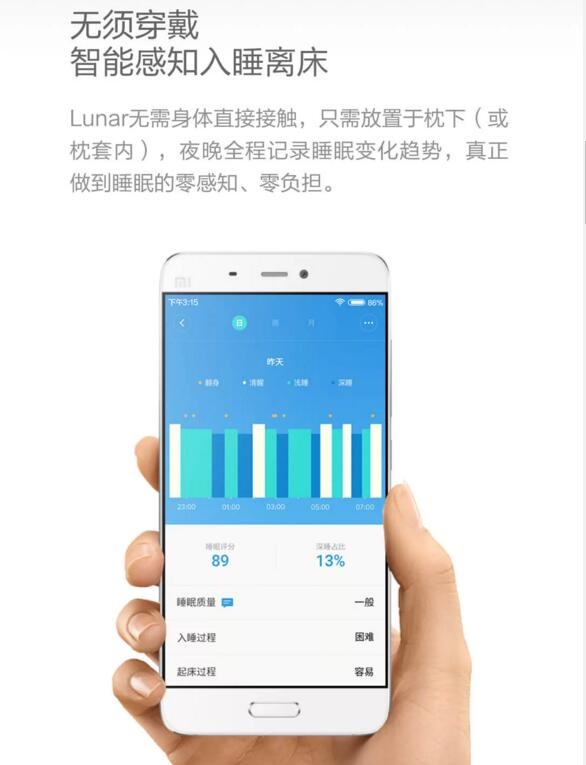 The Lunar Smart sleep sensor doesn't need to be placed directly in contact with their skin, though, to function. The smart gadget just needs to be placed on the pillow or inside the pillowcase. It also does not generate electromagnetic wave while the user is sleeping.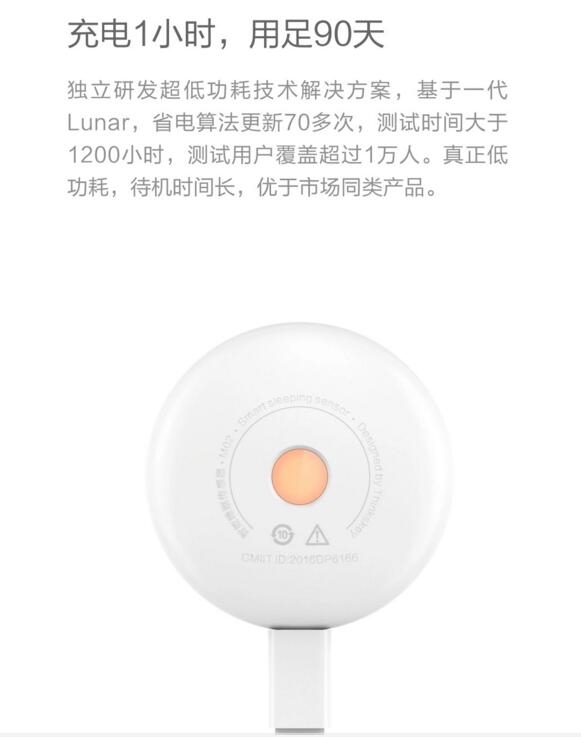 Most importantly, the device uses very low power, such that a one hour charging is enough to last for 90 days. The battery has an entire durability period of 50,000 hours. It costs just 69 Yuan ($10) and is already available on the crowdfunding platform. The device is expected to ship on January 12, 2017.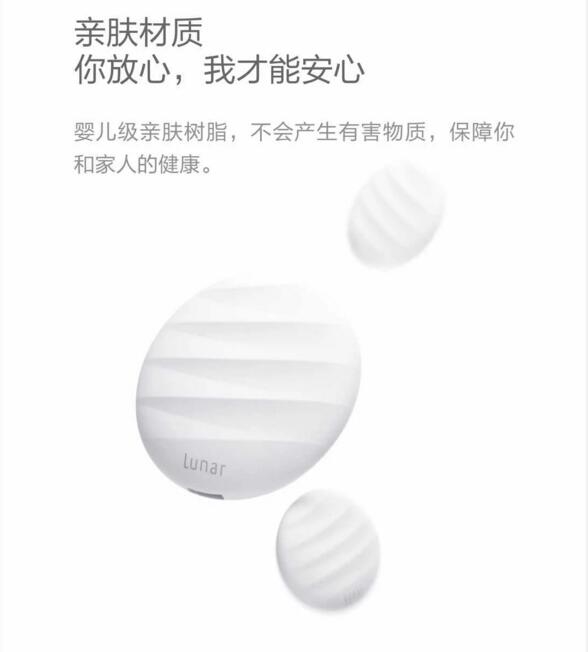 You can check out the promo video from below as it explains the product further.