How To Use the Application of MGCOOL Band 2
by Shine Wong Nov 30, 2016 4:31 pm7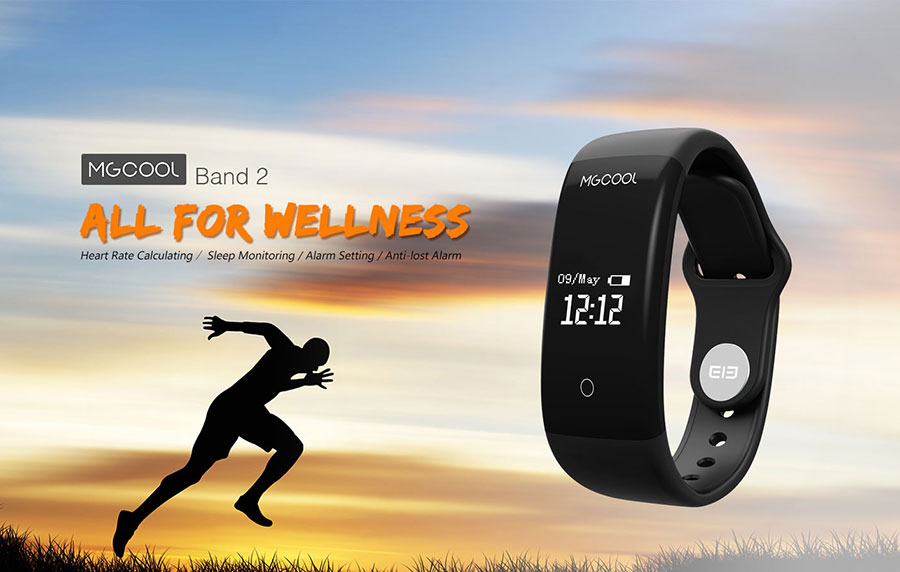 MGCOOL Band 2 is a affordable sport band for your smartphone. Followed the spreading of MGCOOL Band 2, today MGCOOL release its APP for their band. This smart band APP was developed by MGCOOL engineers, the main goal is to bring the best experience for users when they use this smart band. Here is the official video to show you that how to use this app. It's easy to download and use.
Open the APP, you will see the entire orange interface , full of transport dynamic. The APP is designed to be simple and user-friendly, users just need to open the bluetooth on your phone, click "device" on your APP homepage. And the APP will automatically find your Band, and then click pair, you can easily play it. On the homepage, you will see all data of your walking, running, sleep time and heart rate, all your movement datas will be under control.
Moreover, MGCOOL Band 2 supports taking pictures and video, music control, notification of incoming call, message and whatsapp, etc.
Lear more details about MGCOOL, please visit them on these sites: