MediaTek Announces Two New High-End Chips – Helio X23 & X27
MediaTek has today announced two new high-end chips in its MTK series bringing with them some level of upgrades. The two System-on-chips are upgrades of the Helio X2o chip coming in as Helio X23 and X27.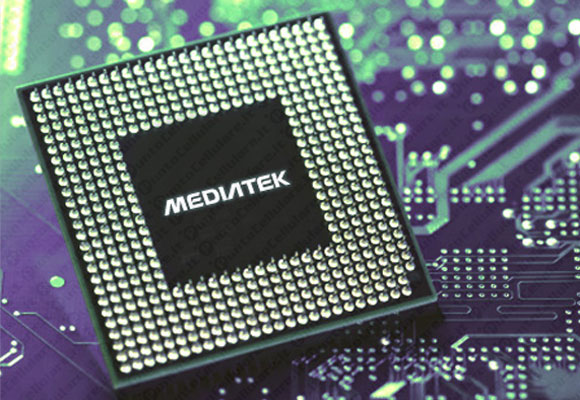 According to MediaTek's official website, the Helio X23 and X27 comes with  upgrades in thier overall performance, video shooting quality and low power consumption. Both the Helio X23 and X27 chip adopts the deca-core three cluster architecture made up of two 2 ARM Cortex-A72 cores, 4 ARM Cortex-A53 cores and another 4 ARM Cortex -A53 cores. It uses Pilot 3.0 heterogeneous computing technology which brings precision to task scheduling and core allocation and improvement in both processor performance and power consumption.
Thre Helio X27 chip will move to an increasd 2.6GHz frequency when compared with the high-end Helio X25.The GPU is also upgraded to 875MHz. The overall performance is also said to have increased by 20% above the X25. There are also improvements in the web browsing experience and application start-up speed.
 Further, the MediaTek Helio X23 and X27 chips are equipped with an upgraded version of the Imagiq image signal processor (ISP), which not only enhance full-pixel dual-core fast focus (Dual PD) function, but also integrates color (Color) and monochrome (Mono) Depth of field camera functions in order to achieve both quality and functionality during the shooting experience. The Imagiq upgraded version brings along picture clarity, saturation, exposure control, character performance and large aperture effects, etc. and significantly provides a colorful "lens" life for smart phone users.
Read More: Mediatek Announces Helio P15 SoC: To Succeed Helio P10
That's not all, the MediaTek Helio X23 and X27 are both equipped with Envelope Tracking Module, which can dynamically adjust the output voltage according to the strength of the output signal of the power amplifier, thus greatly improving the efficiency of the power amplifier and reducing the power consumption and Heat. The new chips provide maximum power savings of about 15%. The chips also bring along a reduction in the screen power consumption by about 25%.