OnePlus May Skip OnePlus 4 and Launch OnePlus 5 (with a Ceramic Back) Next
by Habeeb Onawole Dec 6, 2016 1:24 am4
The OnePlus 3T is still in the news. It just launched in India and will go on sale next week. But with it out of the way, OnePlus should be focusing on the next device already, and it seems they are as a leak says the company is already working on the OnePlus 5. That wasn't a mistake.
It appears the company will not be making a OnePlus 4 since the number 4 is considered an unlucky number in China. So instead, its going to pretend the number doesn't exist and move right to the next one.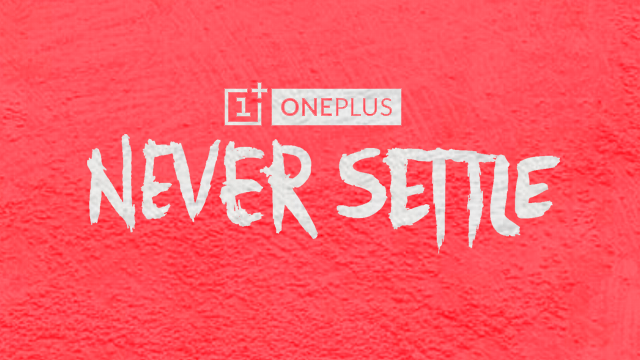 The trend is not unusual though as Oneplus' sister company, Vivo, released the Vivo V5 after the Vivo V3. Let's just hope number 4 doesn't go visit number 6 and ask how it jinxed the Galaxy Note 7.
The OnePlus 5 will also be sporting a not-so-new material. Ceramic. If you recollect, OnePlus released a limited edition ceramic version of the OnePlus X. We don't know if it the OnePlus 5 ceramic version will be a limited edition though, but what the source says is that it will be manufactured by the same company making the ceramic body of the Xiaomi Mi MIX.
The OnePlus 5 is expected to retain the 5.5-inch display size but bump up the resolution to Quad HD, have 6GB of RAM, and sport a Qualcomm Snapdragon 835 processor.
Source: phonearena.com