Official Photos of The Xiaomi Smart Electric Scooter
by Habeeb Onawole Dec 12, 2016 2:43 am1
Early this morning, Xiaomi announced it's newest device, a smart electric scooter that can cover up to 30km on a single charge and is priced at just ¥1999 (~$289) which is a great price.
This is not Xiaomi's first foray into scooters. They already have a self-balancing scooter called the Ninebot Mini that costs more and does only 22km on a single charge.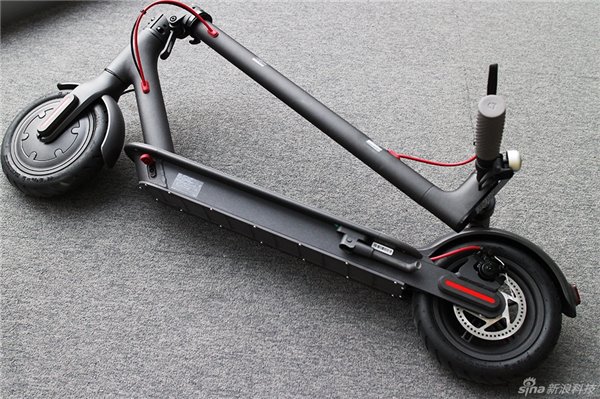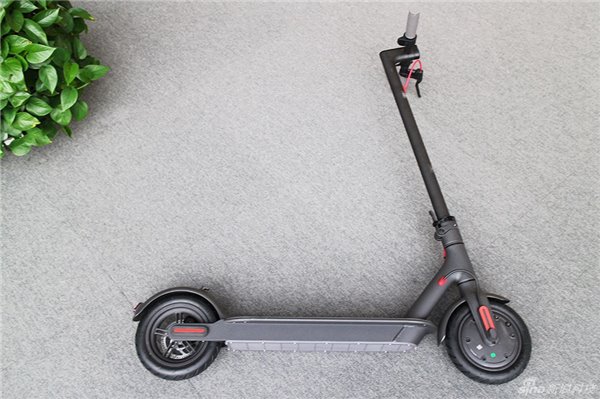 The new scooter is available in two colors: black (more like grey) for those who like to maintain a quiet profile, and white for those who just love white. It weighs 12.5kg and can be folded to fit under your arm to lift up the stairs or tossed in the trunk of a car.
The black unit looks pretty nice with the little touches of red in places like the braking system which has E-ABS by the way. There is a white bell to alert pedestrians and other road users to move off your path and a headlamp in case you are going for a night ride.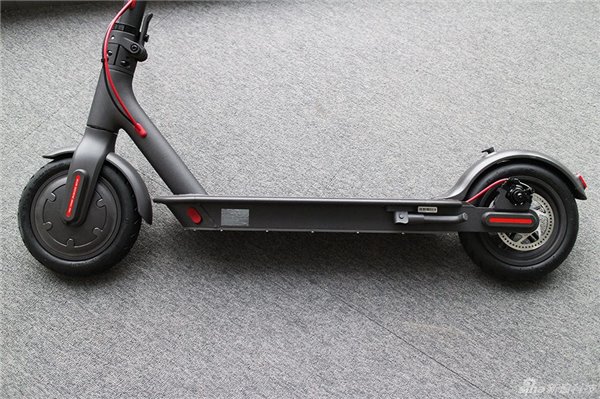 READ MORE: Xiaomi's Mi Band Sales Triples That of Apple Watch
The Xiaomi Smart Scooter will make a great gift especially if you plan to give it to someone who really needs to go out often and I think it will make for a better gift to a kid than a smartphone or another electronic gadget that will keep them indoors.