New Huawei P10 Renders Emerge: Bezel-less Front & Secondary Display on the Side
Huawei P9 turned out to be quite the success for the Chinese tech giant, which means next year, it needs to launch an even better version of the current generation model. Huawei focused on the dual cameras certified by Leica this year and the collaboration is said to continue in the upcoming models as well, including the Huawei P10. While there's still a few months for the release of the P10 model (since P9 was released in April 2016), a few renders of the upcoming flagship have made its way on Weibo, revealing an interesting design.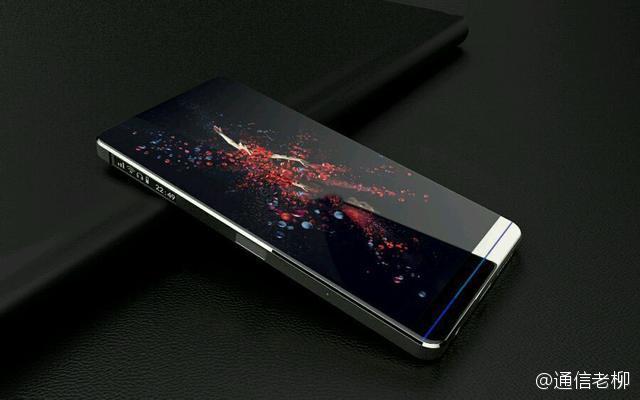 The alleged Huawei P10 renders reveal that the phone will have a bezel-less display. So, it won't be curved like the Huawei Mate 9 Pro, rather, the design seems to be similar to the Xiaomi Mi Mix. One of the renders even reveals that the phone will be quite thick, unlike the current generation Huawei P9 models which are just 7mm slim. Leica branded dual cameras are also seen on the back and there seems to be dual LED flash as well as Laser Focus on board. We can see a fingerprint sensor as well.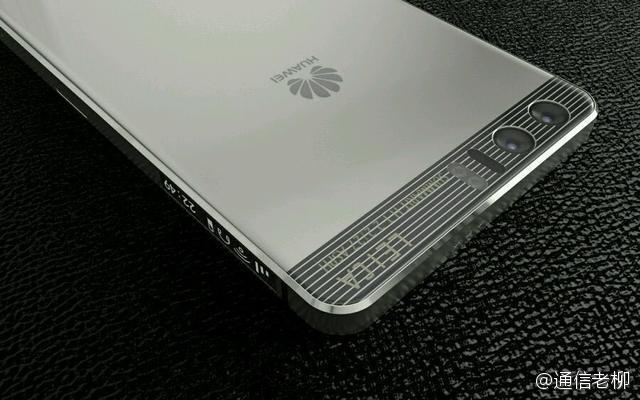 But what really sets these renders apart from the other ones that emerged lately is the secondary display on the side. It looks like the Huawei P10 could sport a small display strip on the left side to reveal essential data such as connectivity details, time and maybe even notifications. With bezel-less front and a secondary side display, the P10 could really be a great flagship for tech lovers.
RELATED: Huawei P10 Renders Reveal A Curved Display Variant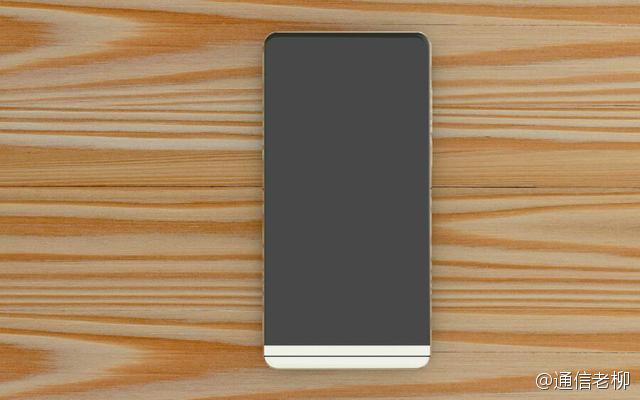 However, we would like to note that these images come from Weibo and there's no evidence that they are indeed of the Huawei P10. The images could be the work of photoshop by a Huawei fan, so better take it with a pinch of salt. But to be honest, the design looks quite interesting and we would hope something like this materializes on the P10.
(Source)