NO.1 G6 Smartwatch Review – A Lot of Value for $28!
No. 1 is a company that is known for producing really affordable products. I just came across the G6 smartwatch, which offers a lot of value for the price of just $28. Learn more in our review.
Thanks to Gearbest for sending the NO.1 G6 smartwatch for a review.
VIDEO REVIEW
UNBOXING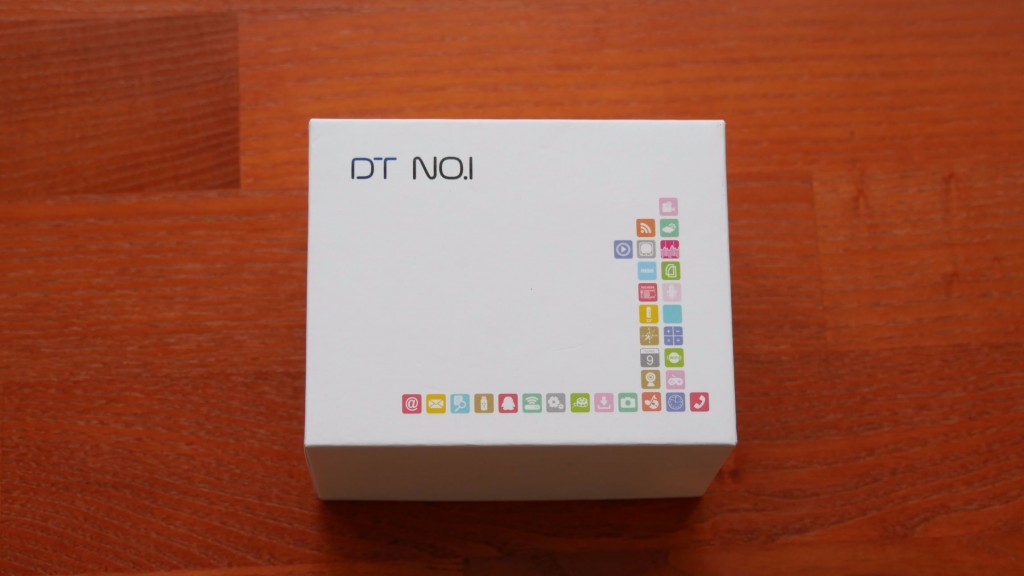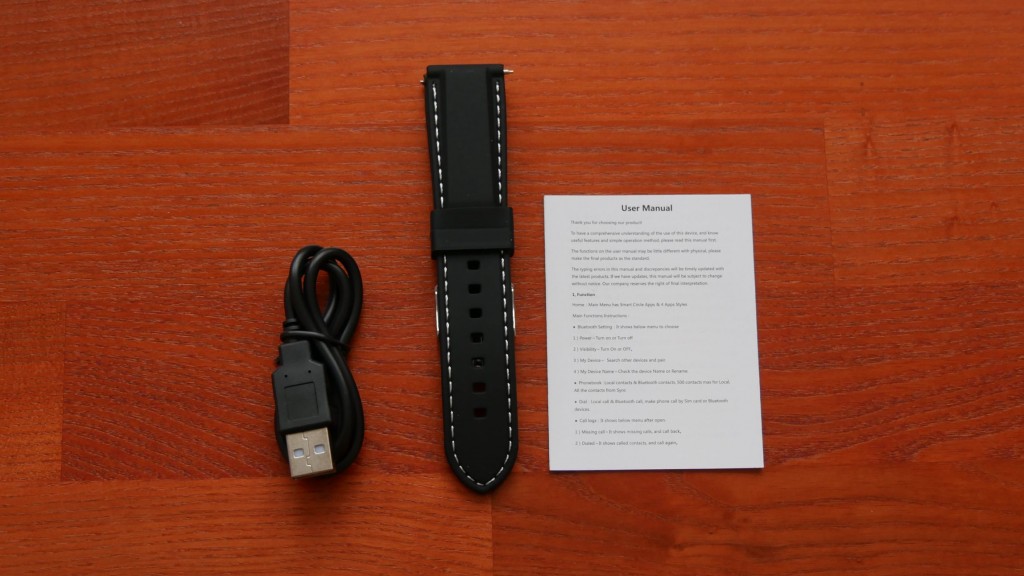 The watch ships with the USB cable, an extra strap and some paperwork.
DESIGN AND DISPLAY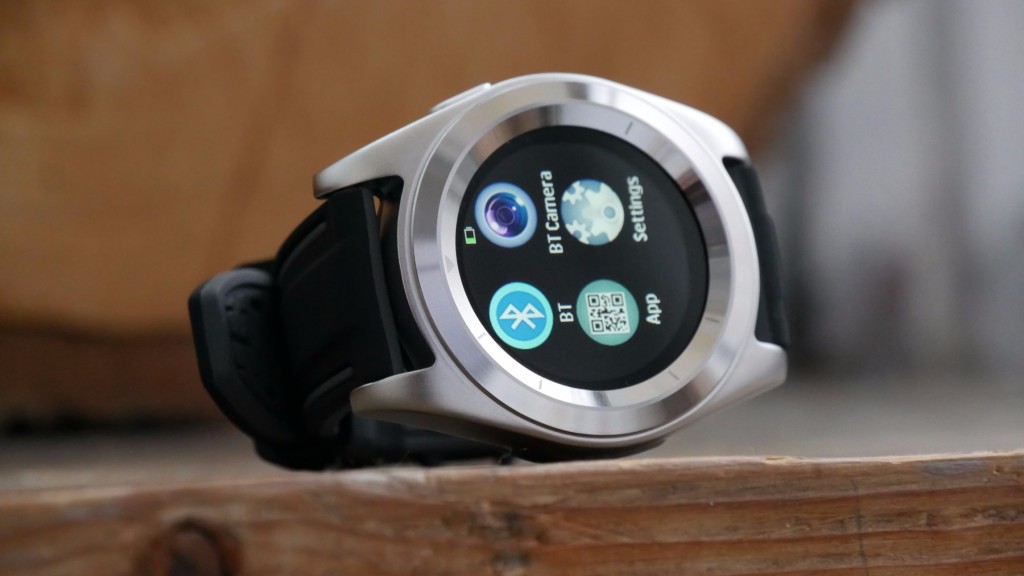 When it comes to the design, the watch is surprisingly well-made considering its low price. However, we have mainly plastic used in the construction.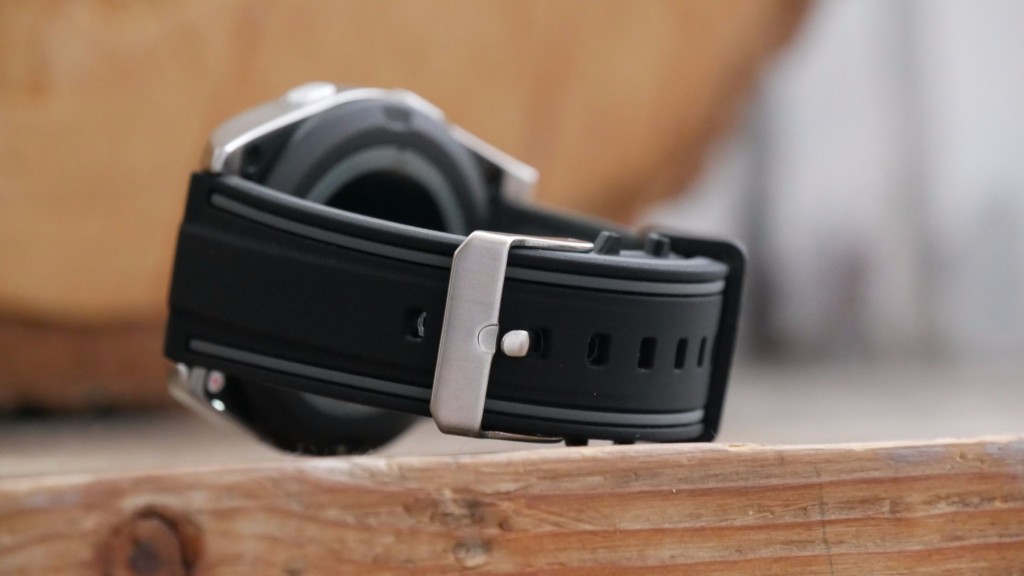 As far as comfort, the watch is pretty comfortable to wear on the daily basis, which does not happen with all cheap watches.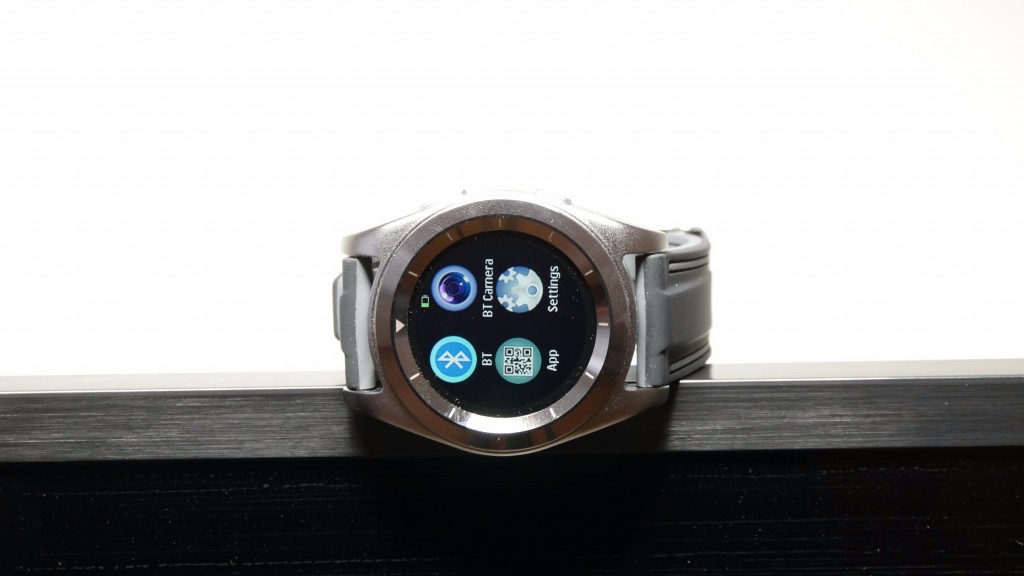 The watch can work independently or connected to your phone via the Bluetooth.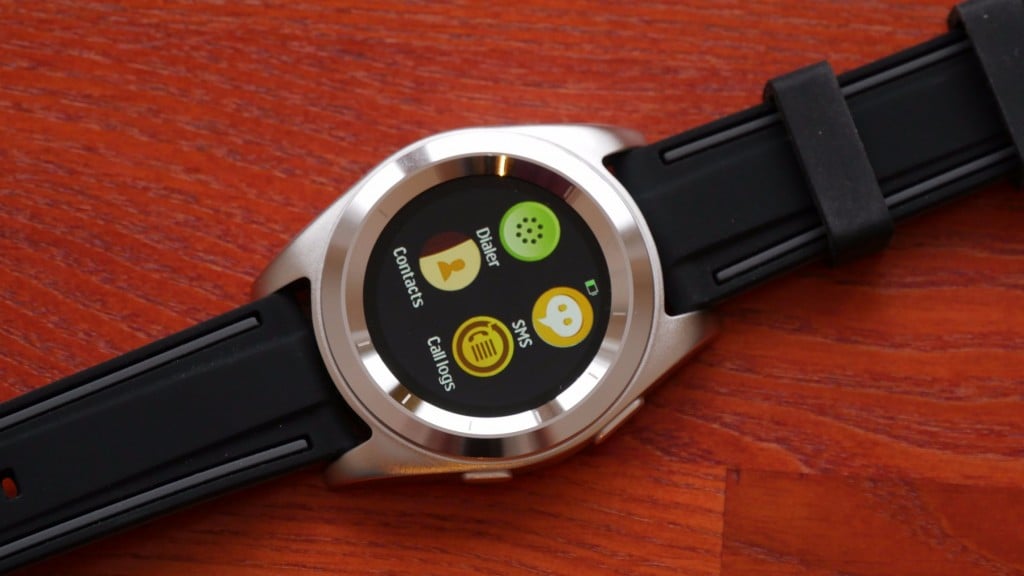 As for the display, it is not the sharpest out there but it is readable both indoors and outdoors.
You can select from a few watch faces or you can download a few more using the app. However, the watch has only 32MB of internal memory, so you can really download much stuff.
FEATURES, USER INTERFACE
You can navigate through the menus using the touchscreen or the side buttons.
The watch runs on the custom-made UI, which has quite a few features and settings to play with. Just to name a few, you can use the watch as a dialer or read SMS messages, control your phone's camera, receive notifications from Facebook, Whatsapp etc. Both pedometer and heart rate monitor sensors are pretty accurate as I compared the results with the Xiaomi Mi Band 2.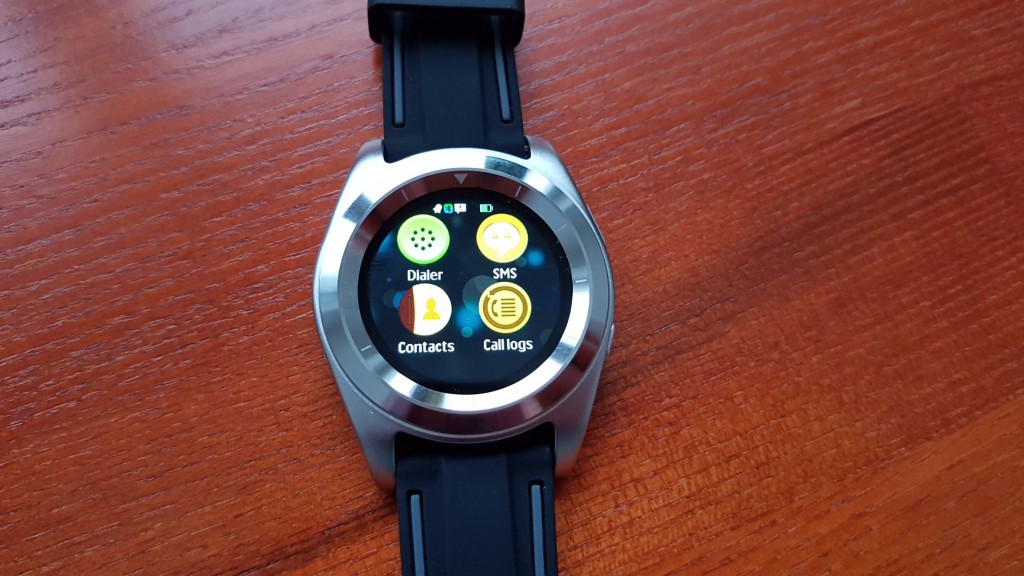 The watch has all other standard features as a sedentary reminder, alarm clock etc.
One of the cool features that work great is the lift to wake. It is really convenient in practice.
THE APP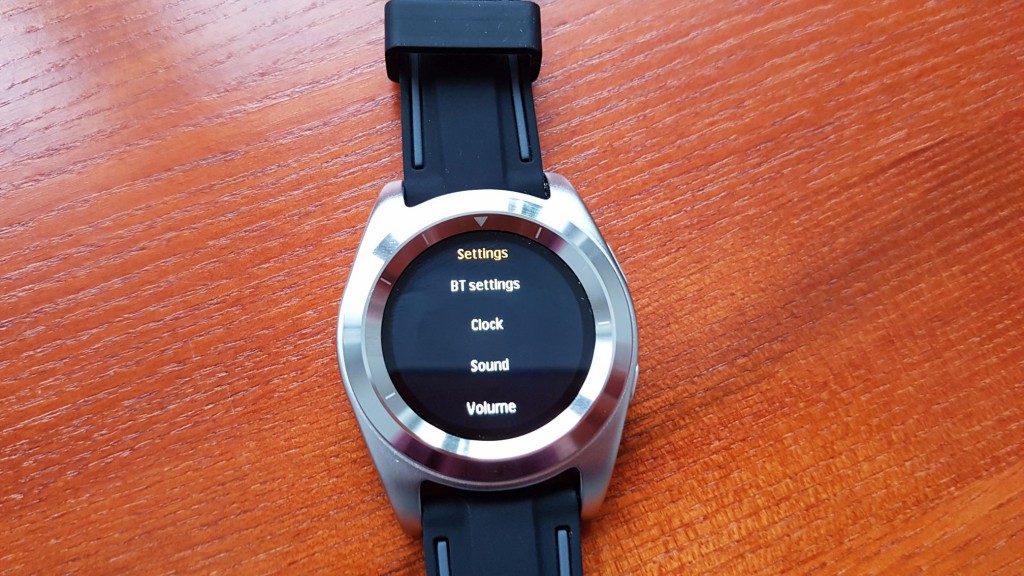 You can also sync your fitness data with the FundoWear app, which is also used for other cheap China smartwatches.
Within the app, you can check your steps counter, sleep and heart rate patterns, adjust a few settings and so on.
BATTERY LIFE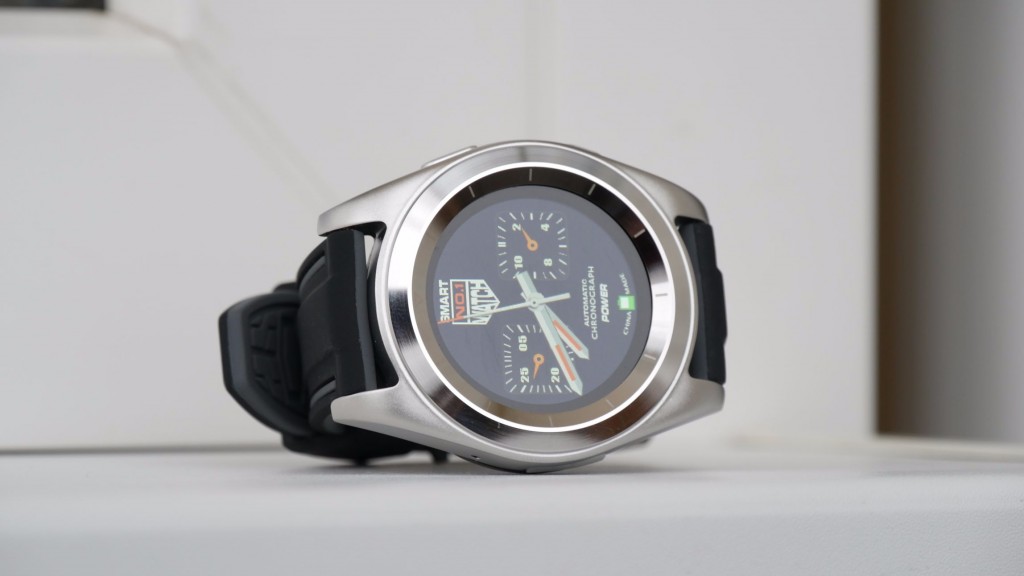 As for battery life, I could get just 2 days out of this watch, which is just an average result.
CONCLUSIONS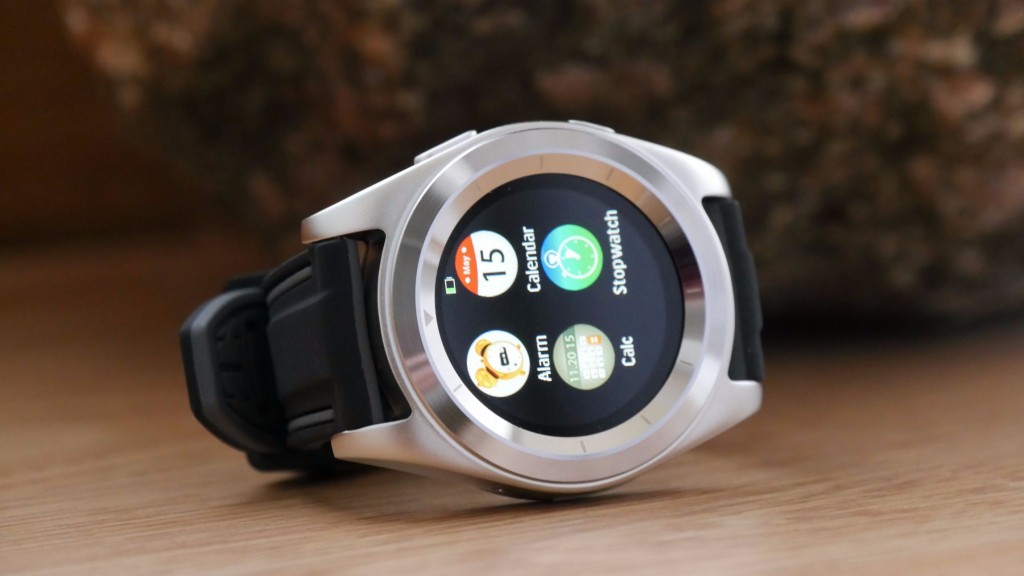 The No.1 G6 is a really capable cheap smartwatch as it has been working fine so far. It costs just $28 but you are getting quite a lot of features that are packed in a nicely-designed body. It's definitely not the best smartwatch in general, but it is definitely one of the best in this price range.
13% OFF Coupon: GBCE