HTC Ocean Note Back Cover Leaked: Features a Stylus Slot, No 3.5mm Jack
by Anvinraj Valiyathara Dec 14, 2016 11:52 pm0
The HTC Ocean is an upcoming concept phone from the Taiwanese company. It is expected to arrive in three versions: HTC Ocean Smart, HTC Ocean Note, and HTC Ocean Master. Today, several leaked photos of the protective case of HTC Ocean Note have surfaced which indicates that it will carry support for a stylus.
HTC Ocean Note Case Leaked Photos
The HTC Ocean series has been in rumors since September this year. Initial rumors had suggested that all the three Ocean smartphones would be futuristic phones that will not feature any physical buttons.
The new leaked images of Ocean Note case features holes for physical buttons and camera key. The shape of the provided hole on the bottom edge of the cover indicates it won't feature a 3.5 mm audio jack, but it will come with a USB Type-C through which users will be able to connect headphones.
Besides the USB Type-C cut-out on the protective cover, there is another gap available which seems to a dedicated jack for inserting the stylus. Previous rumors have also claimed that the HTC Ocean Note could a stylus-totting variant among the HTC Ocean series smartphones. The Ocean Note is also expected to feature a larger screen in comparison to Ocean Smart and Ocean Master.
Here are the HTC Ocean Note case leaked photos: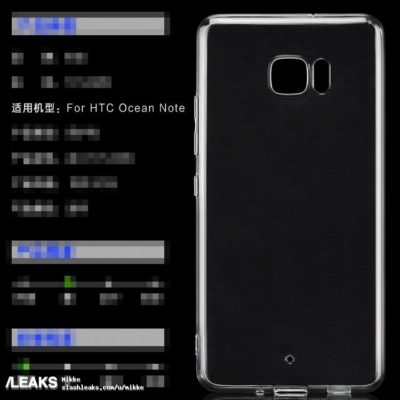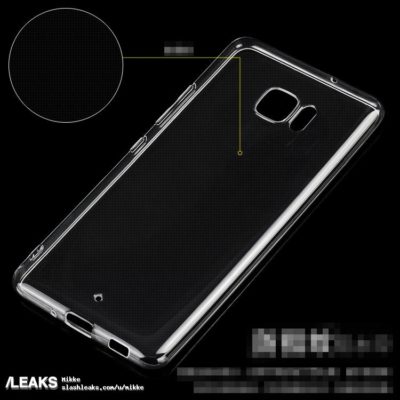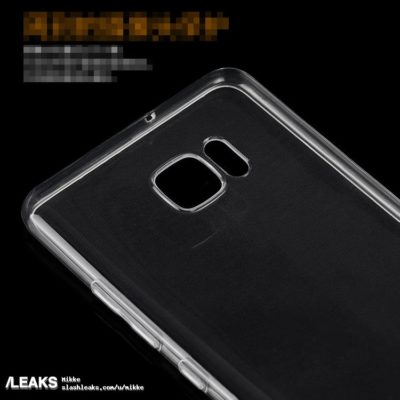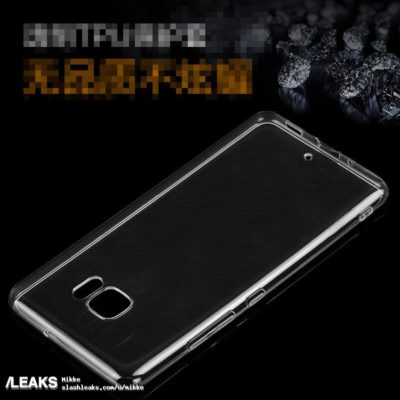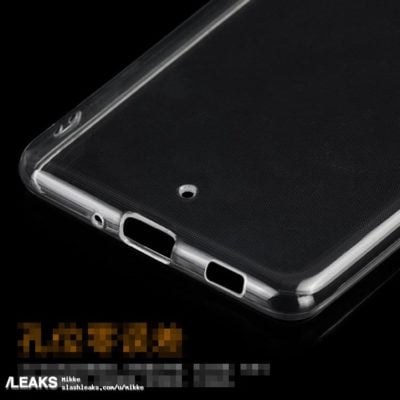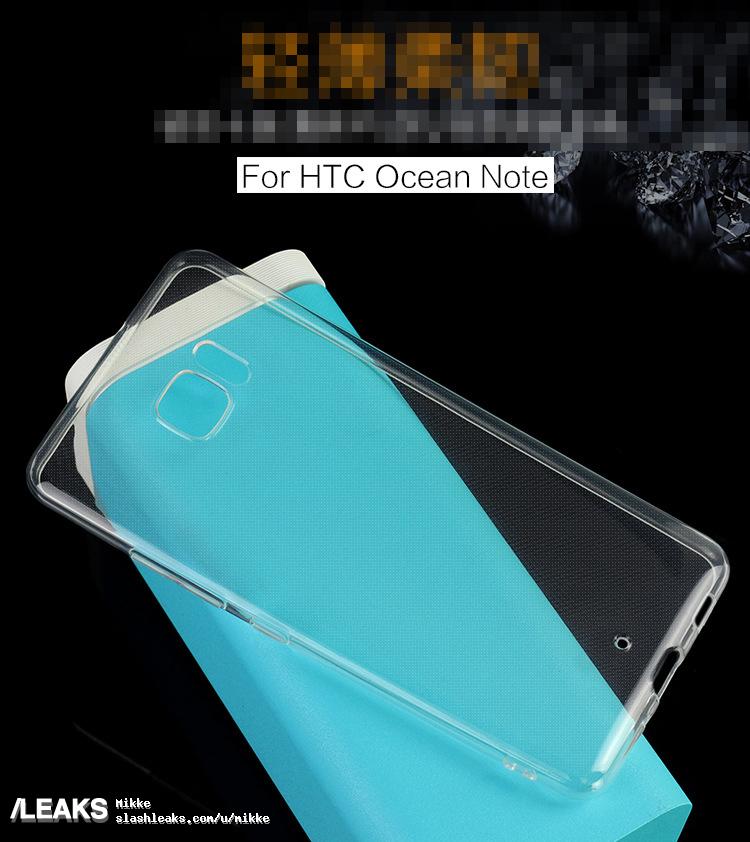 All HTC Ocean phones were rumored to house dual cameras on their rear sides. However, the leaked photos of the protective sleeve indicate that the Ocean Note would be featuring a single rear camera with a dual LED flash.
RELATED: HTC 11 Code Named HTC Ocean — Specs, Leaks & More Details
One of the leaked photos suggests that HTC Ocean Note will be sporting a design that is quite like that of HTC 10. In fact, all three Ocean smartphones are rumored to design cues from HTC 10.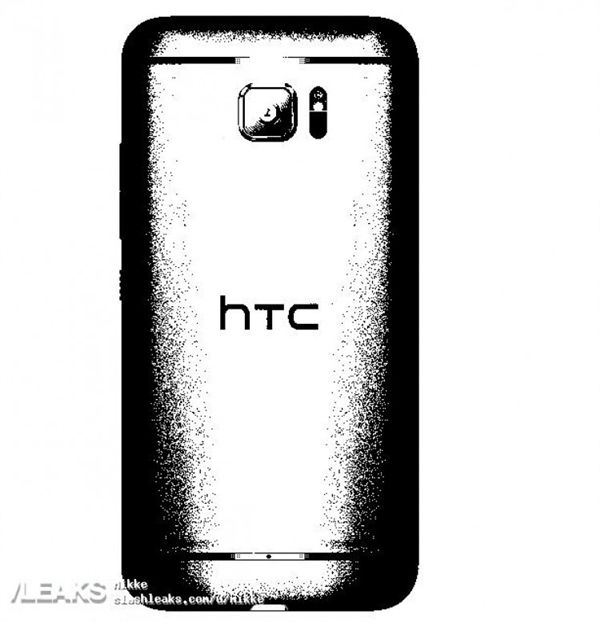 HTC Ocean Smart, Ocean Master
The Ocean Smart variant is expected to be a midrange model whereas the Ocean Master is rumored as a flagship device. It is speculated that Ocean Master will be lacking physical buttons.
In the absence of physical keys, the Sense Touch feature will allow users can touch certain areas on the metallic frame to carry out actions like increasing and decreasing volumes and snapping photos. The smartphone would be able to recognize various hand and finger actions like swipe and tap to perform different actions.
Speculations are rife that the HTC Ocean lineup will be announced at CES (Consumer Electronics Show) 2017 at the Las Vegas in January 2017.
(Source)