Apple iPhone 8 – All Models Using OLED to Feature Curved Displays?
The rumors surrounding Apple's 2017 flagship, the iPhone 8 continues to grow wider by the day. Just recently, we got wind that the iPhone 8 will use OLED panels from Samsung, a new red color variant in the mix and that there is likely a China-exclusive version that has dual SIM support. The latest rumor about the Apple iPhone 8 emanating from Korea suggests that the next gen Apple flagship may likely use curved displays on all models.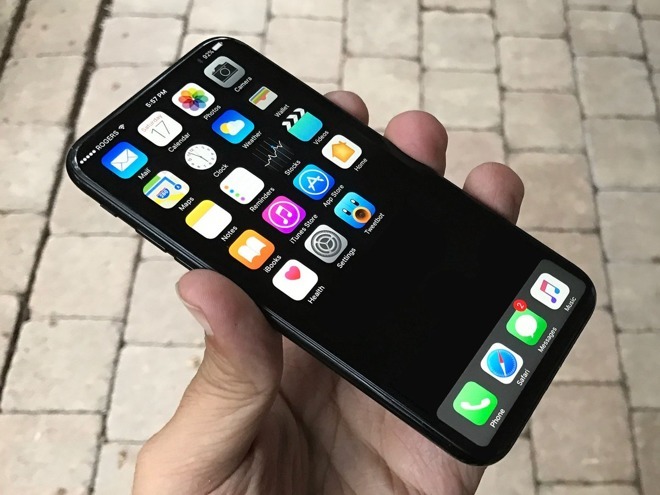 According to The Korea Herald,  Apple's orders fro OLED panels from Samsung have been exclusively for plastic units and not glass units. What this means, according to the source of the information, is that phone manufacturers use glass for flat panels, while plastic allows for curved screens just as found on the Galaxy S7 Edge.
In adddition, the source also hinted that other iPhone models billed for release next year will use flat LCD panels from LG Display and JDI. This re-echoes earlier rumors that only the iPhone 8 would use OLED display while others expected to be launched next year would use LCD displays. The report went further to reveal that Samsung's Curved OLED capacity is estimated between 70 to 100 million units in total annually and this figure is less than Apple's iPhone sales annually, thus lending credence to talks of OLEDs for just one model.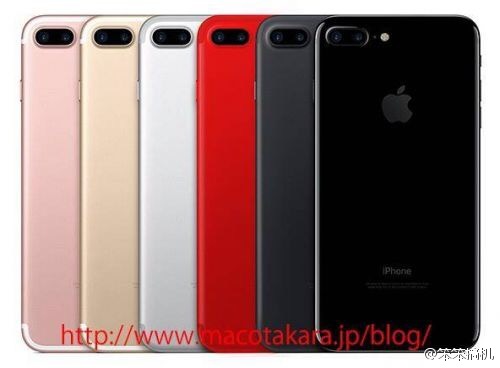 Read More: Apple iPhone 8/8 Plus Will Feature a Dual-SIM Version Exclusive to China
Earlier reports had hinted of Apple working on three iPhone models for next year namely the iPhone 7S and 7S Plus, each having a 4.7-inch and 5.5-inch LCD display respectively. Then, there are rumors of a curved OLED premium model measuring 5.2 inches which is the iPhone 8. There  are also talks of the likelihood of edge-to-edge displays being featured on some models which would in turn prompt the inclusion of components like Touch ID sensor.