Smallest Smartphone in the World! Vphone S8 Review
Once we think of smartphones these days, we think of some big and bulky devices with huge displays. Some of those phones can't even fit into the pocket. Meet the Vphone S8, the smallest smartphone in the world. Is this $28 little device worth your attention? Stay tuned to find out.
VIDEO REVIEW
UNBOXING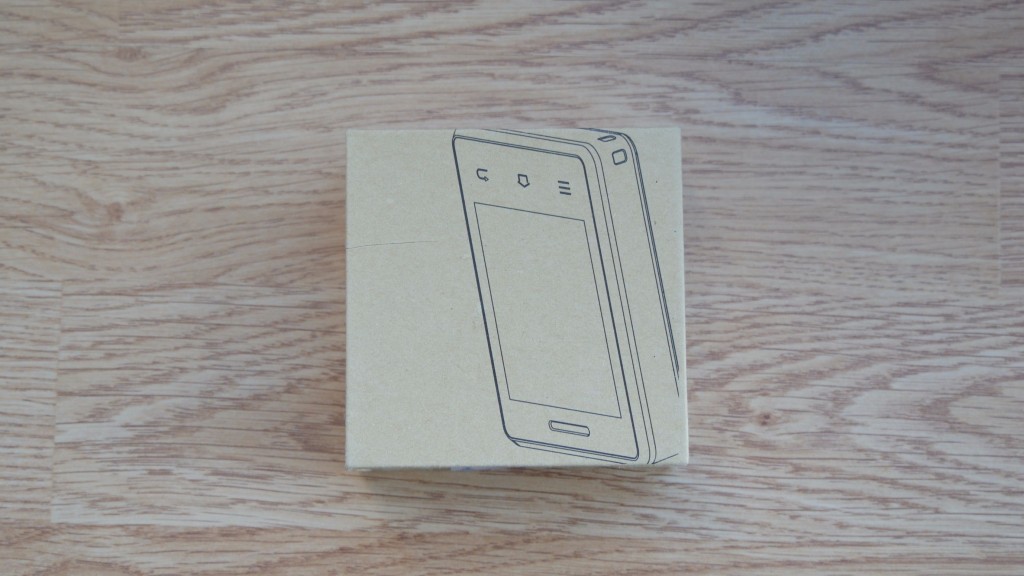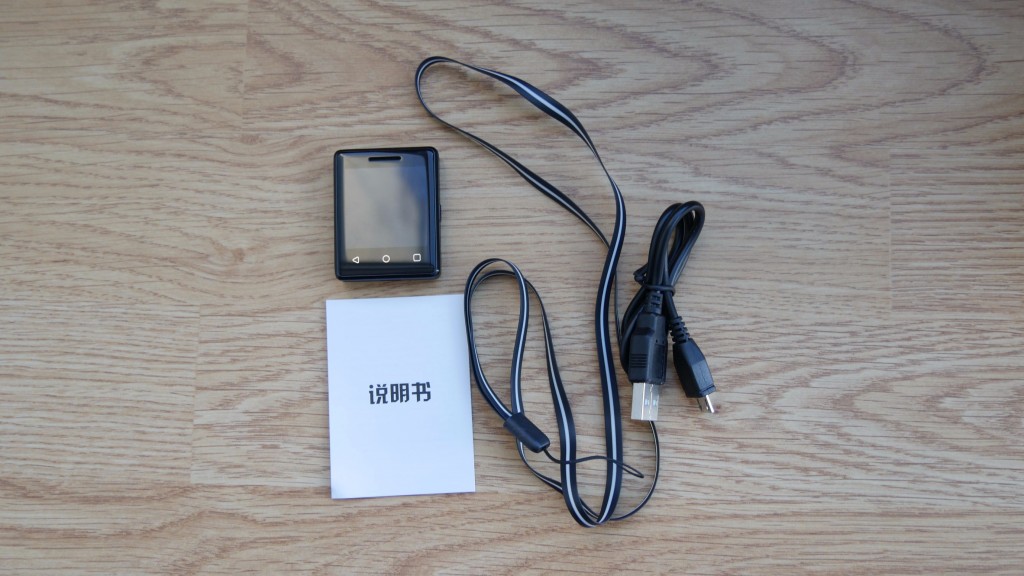 The device ships with the USB cable, a strap and some paperwork.
DESIGN AND FEATURES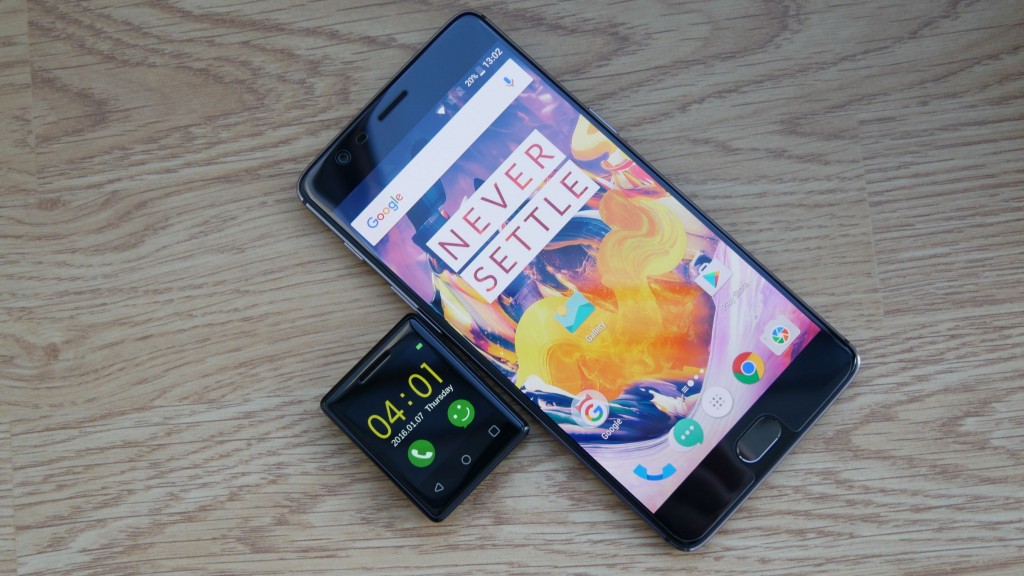 Honestly, this thing doesn't even look like a smartphone and it reminds me of a smartwatch… without a strap.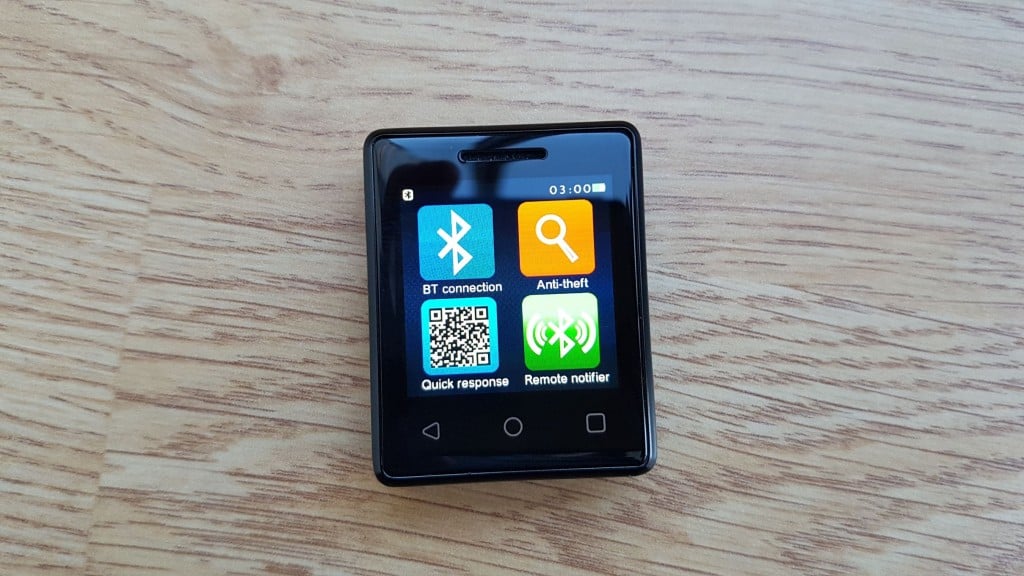 We have a 1.54" display, which does not sport the highest resolution but it is pretty good for a $28 device.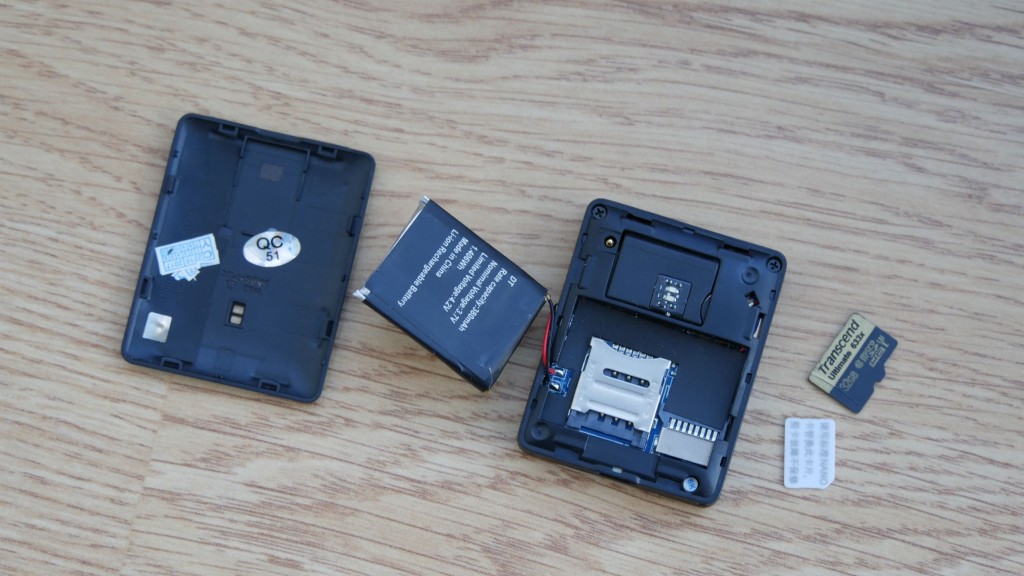 The phone takes 1 SIM card and 1 microSD card for storage expansion as the internal storage is just 128MB.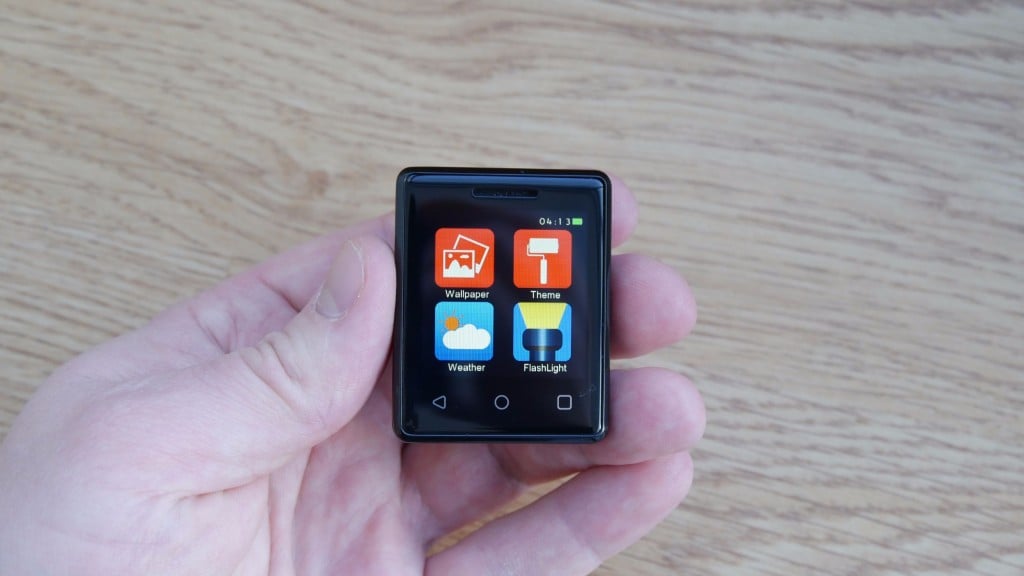 We have just a power button and non-backlit capacitive keys to control the device.
On the back, there is a heart rate monitor, which measures your heart rate pretty accurately. Not sure why I thought I needed to put it on my wrist as it works with the fingertip too.
USER INTERFACE
As for user interface, you have your basic phone features. You can call someone, write messages and so on.
The call quality is not very impressive but you can definitely make a clear conversation.
There are also some basic apps like calculator, calendar, stopwatch etc. Besides the heart rate monitor, you can track your fitness routines using the built-in pedometer, which is pretty accurate or use sedentary reminder to reminds you to move a little.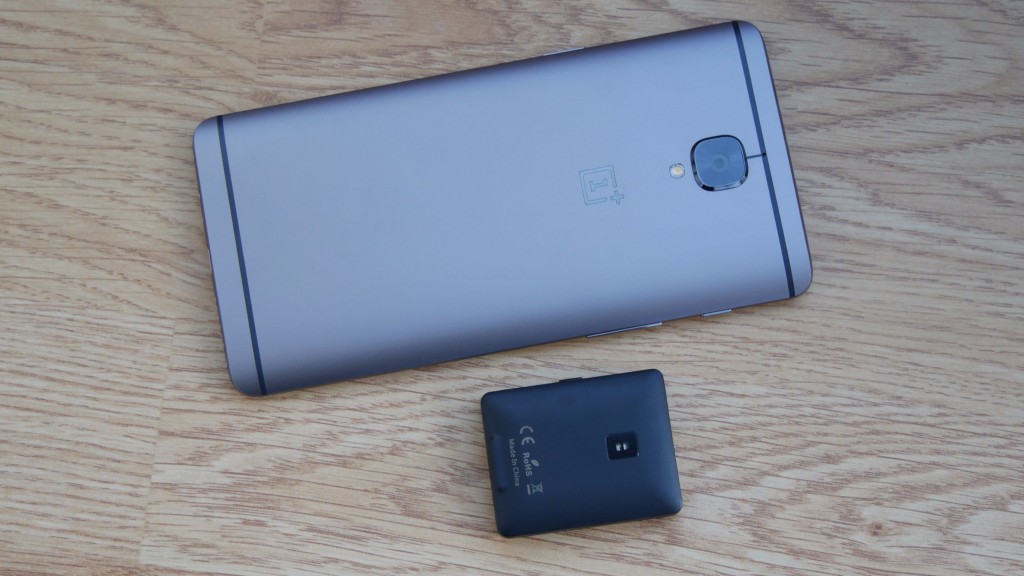 You can also connect the Vphone S8 to your phone using the FundoWear app to track your fitness routines in detail, receive most of the notifications, use this little device as a remote dialer or as a remote controller for your main phone's camera.
BATTERY LIFE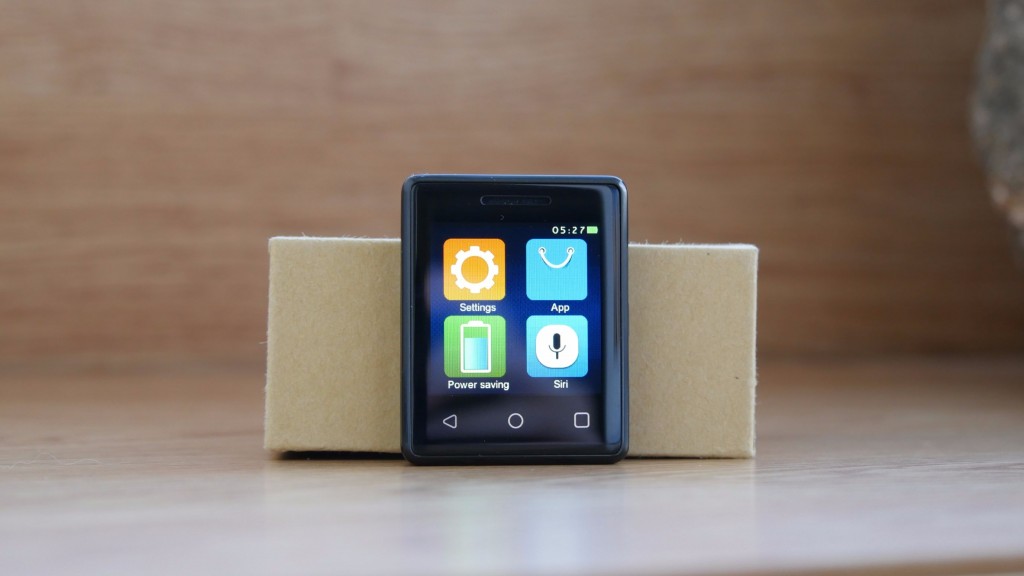 As for battery life, the Vphone S8 will get you through the day if you use it quite intensively. You may get a few days out of it if you are a light user.
CONCLUSIONS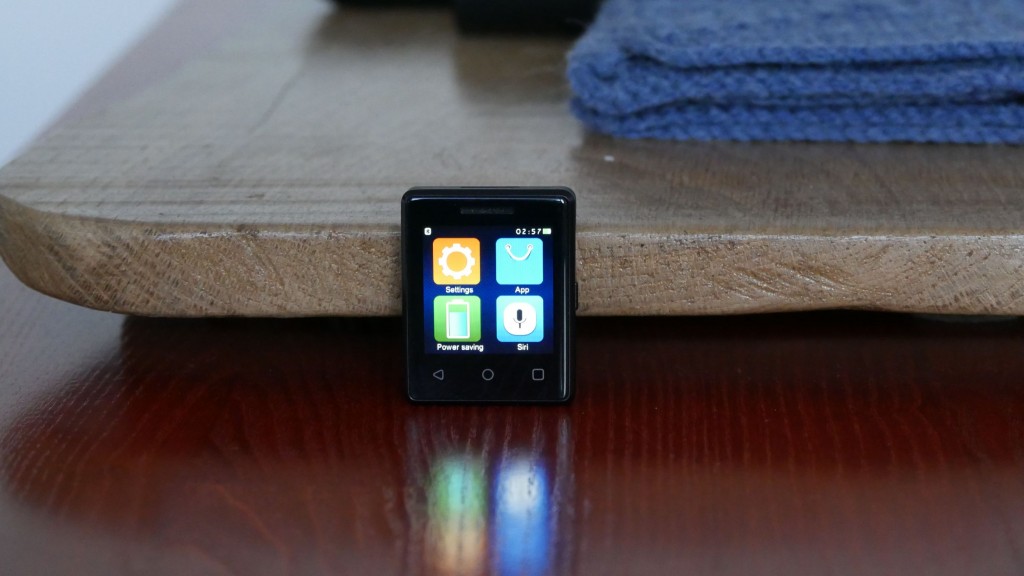 So, there you have it, the smallest smartphone in the world, that costs just $28.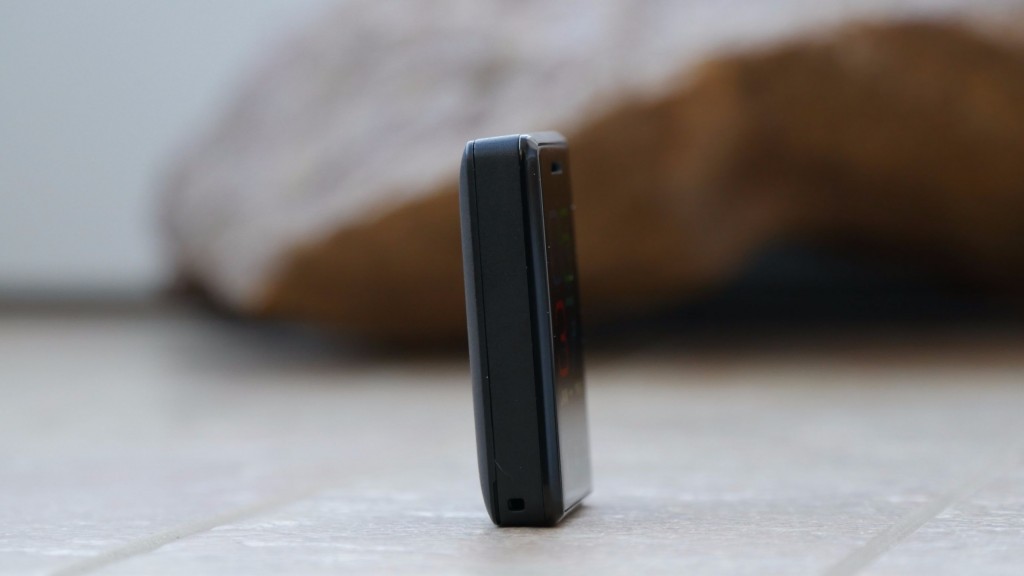 It's definitely not the smartest smartphone out there but it's definitely fun to use it. Also, it comes with all the basic phone and fitness tracker features, and a simple user interface that does not lag.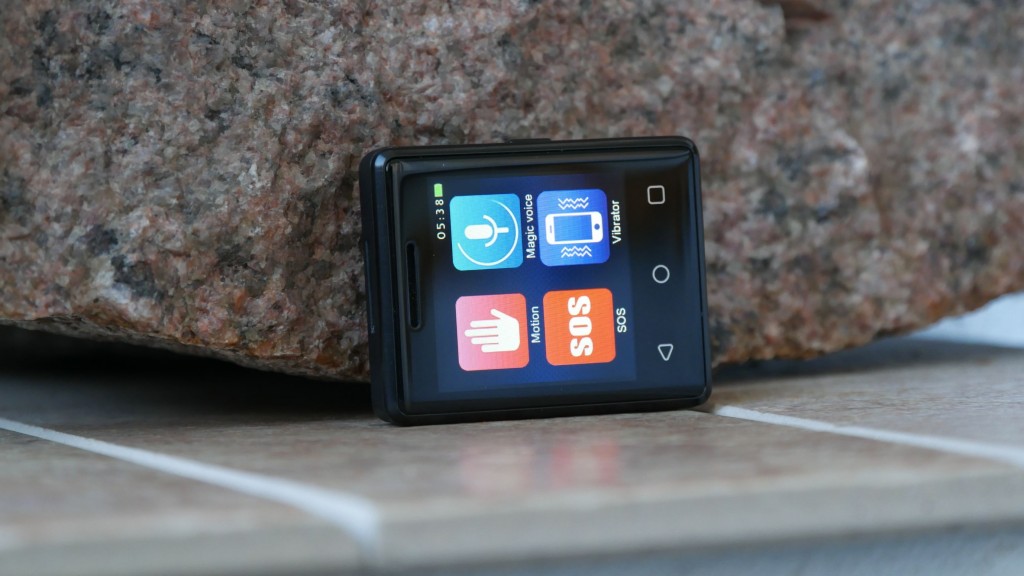 The phone may come handy if you just need to use another SIM card for calls.
At the end of the day, the Vphone S8 is not something I  really need for everyday use but it's definitely a fun little device that works quite well and it is actually very cheap for what it has to offer.
USE THE COUPON Code: VPHS8 FOR Vphone S8 !