Coolpad To Release A New Notebook PC?
Since the merger of Coolpad with LeEco, Coolpad seems to have gained some added momentum as the company has continued to churn out sleek smartphones and seems set to launch a Notebook PC soon. Of all the Chinese smartphone makers, only Huawei and Xiaomi have so far made in-roads into the Notebook market but Coolpad looks set to do that.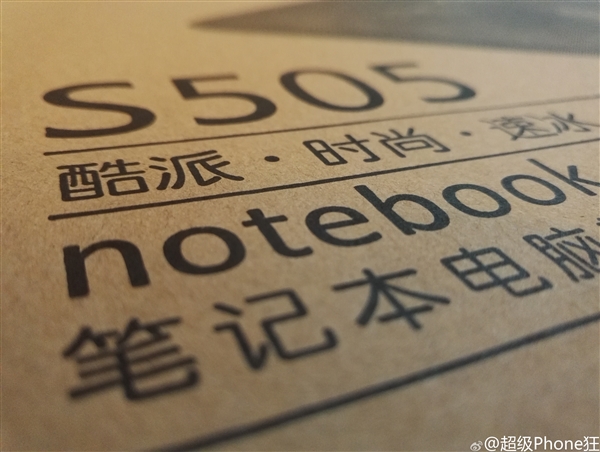 If you are still searching for the evidence that Coolpad is indeed working on a Notebook, here is it. A leaked photo of what looks like the box casing said to be for the Coolpad laptop was recently spotted online. The model number S505 is inscribed on the box casing, as well as words written in Chinese which translate as "Cool fashion a Quick ice", "Notebook laptop" and so on.
Read More: Coolpad Cool Changer S1 Official: Large Battery, SD 821, Sony IMX298 & More!
According to the leak source, the Coolpad Notebook model S505 is expected with a processor that would deliver high performance and reduce heating of the gadget. A low-voltage version of the Intel CoreiU or ultra low voltage Core m-series is touted to power the device. We'll have to wait for more details in order to confirm this.