The Storm Mirror Matrix is A VR Headset with A Snapdragon 820 Chip and A 3K Screen
by Habeeb Onawole Dec 20, 2016 7:25 am4
This year is technically the year of  Virtual Reality seeing as a number of the big players in the tech industry released their own VR headsets. While the affordable ones require you to use your phone as the engine behind the headset, the more expensive ones like the HTC Vive and PlayStation VR require a more powerful hardware and keeps you rooted to a particular area. However, there is a middle ground between those two categories: the VR headsets that have a built-in engine and provide the same freedom of mobility as the ones powered by a phone. That's the category the Storm Mirror Matrix belongs too.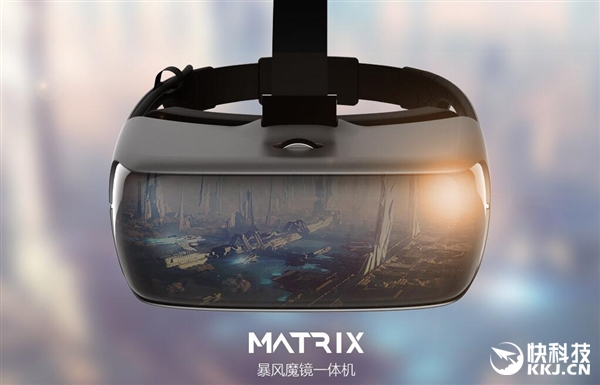 The Storm Mirror Matrix is a VR headset with a 3K display (1620 x 2880), a ppi of 705 and a 110° field of view. It is powered by a Snapdragon 820 processor and has 4GB of RAM.
The Matrix has adjustable focus to cater for those with myopia. You can change the focus by up to 600° via a knob at the top of the headset. Storm Mirror has put a 5000mAh battery that can last for up to 4 hours on a single charge in the Matrix. It also has Quick Charge 3.0 support, so you can recharge in a short time and get back to playing that game or watching that video.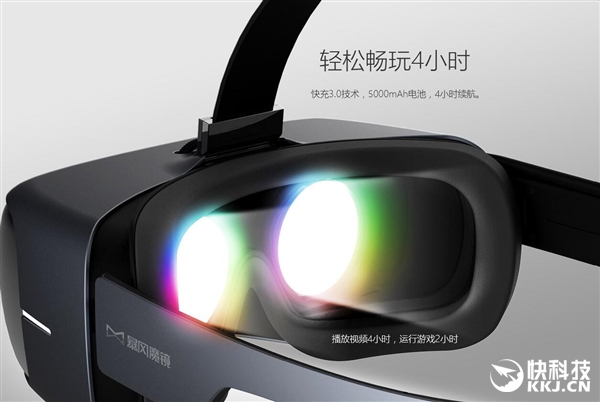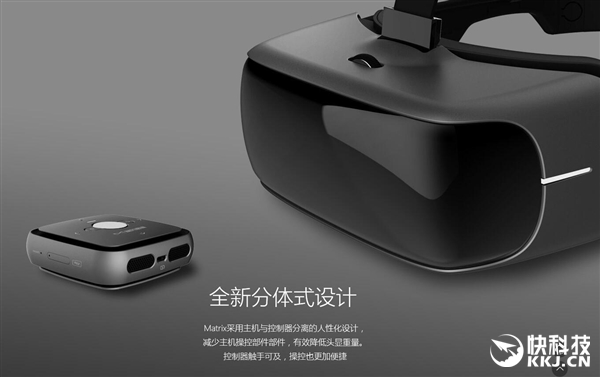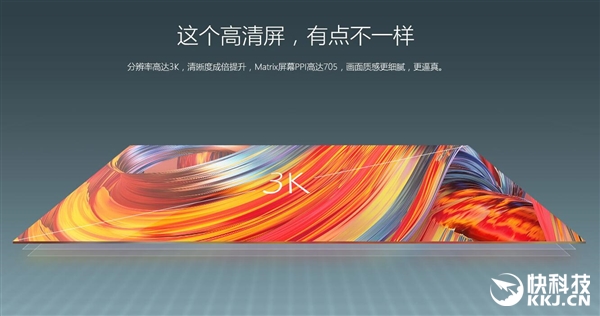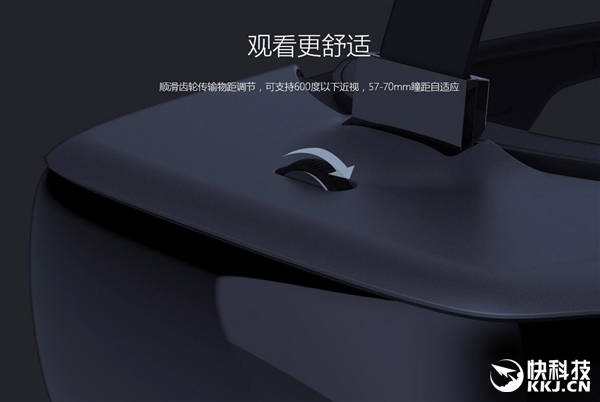 READ MORE: Vernee Apollo-World's First MTK VR Flagship Pre-sale
Storm Mirror says the Matrix runs on a custom user interface called Magic UI 2.0. Sadly, they didn't provide much details about it. The Storm Mirror Matrix is priced at ¥2499 (~$431) which is still expensive but not as pricey as the Oculus Rift and HTC Vive.
Source: mydrivers.com