Latest iPhone 8 Rumors: Three Models, Big Changes in Internal Design
Yet again, rumor about Apple's next generation iPhone 8 is hitting us despite the fact that the device isn't expected until late next year. Even though we cannot verify the authenticity of the leaks and rumors we have heard so far, we can't deny the possibility of some of them being true.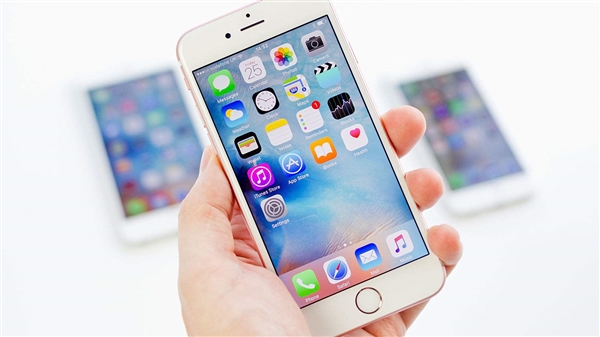 A Weibo user has revealed that Apple will release a total of three iPhones next year and they go by the model numbers D20, D21, and D22. Recall that the iPhone 7 and 7 Plus adopted the model numbers D10 and D20 respectively. It is likely that the D20 and D21 are the two upgrades of the iPhone 7 which are said to go by the names, iPhone 7S and 7S Plus.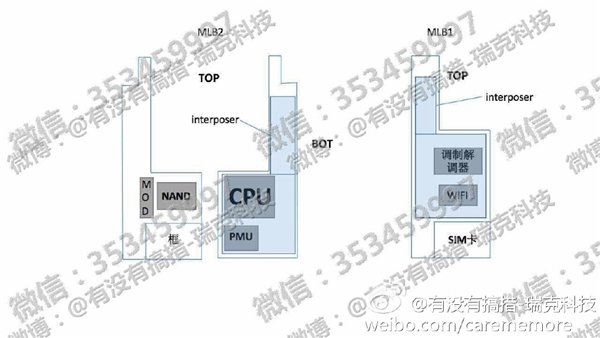 The main highlight is said to be the D22 which is the iPhone 8 and the device is tipped as going by the code-name Ferrari. The device is rumored to feature a new design as well as a curved AMOLED display with a large screen ratio but retaining the same 5.2-inch size.
Internals
In addition, the source also hints that the iPhone 8 motherboard will be divided into the main board, the middle with a soft cable to connect the AP and AF part will have an independent design similar to that of the iPad. Apple is adopting this two-tier motherboard design in order to save space as it will be thinner than the original deign. This pattern also reduce s the difficulty to maintain. The CPU location is also moved to the hard disk opposite. Further, due to the new motherboard deign, the SIM card location is also changed in order to save space.
Read More: Apple iPhone 8 Rumored To Feature a 5.2-inch OLED Display
If this turns out to be true, it means the iPhone 8 holds a lot of surprises it will bring along with it. Apple has for long not changed the internal design of its iPhone o it will be a landmark change. Remember its the iPhone's 10th year anniversary next year so we expect a spectacular iPhone 8.