Apple iPhone 8 Rumored To Feature a 5.2-inch OLED Display
There have been lots of rumors surrounding Apple's 2017 flagship iPhone 8 of late, even though the device isn't expected until autumn of next year. Recently rumors had hinted at the existence of four difference iPhone models with varying screen sizes which would be launched along side each other next year. In addition to the iPhone 8 and 8 Plus, Apple is said to be working on iPhone 7S and 7S Plus and that all four would be launched together next year.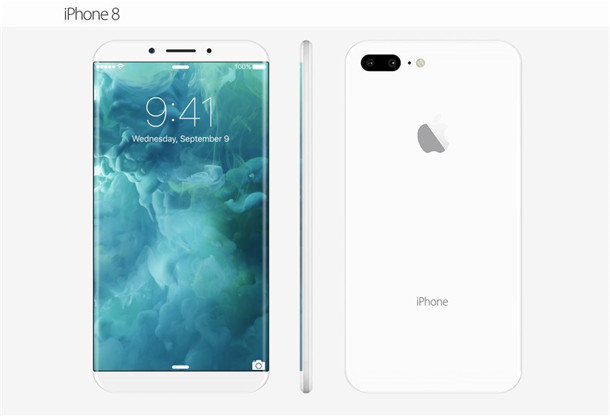 The latest development to that rumor is that the next generation Apple iPhone 8 would only come as a 5.2-inch display sporting device. The iPhone 8 is the only model of the four likely to have an OLED display which is touted as a Samsung flexible OLED panel. Although the panel is said to come in sizes ranging from 5.7 to 5.8 inches, but the proces of making the phone's screen will see some of that will be cut off and also some part will be covered.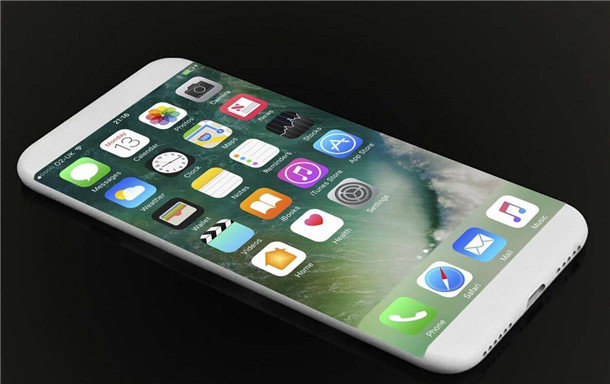 This doesn't in anyway mean the iPhone 8 is Apple's only mobile phone for next year which is a commemorative year. There is the iPhone 7S coming at 4.7-inches, iPhone 7S Plus at 5.5-inches and then the 5.2-inch iPhone 8, according to latest rumor.  The iPhone 8 Plus is conspicuously missing from this latest rumor. The iPhone 7S and 7S Plus are siad to be similar to previous gen iPhones with little change in appearance and would have a glass body and not aluminum alloy. An all glass body would mean Apple is jettisoning the bright black color variant on the 7S which is unlikely. We'll like to believe the part that says the iPhone 7S would be a little cheaper, coming in at $150 to $200 less than the iPhone 8.
Read More: Rumor: Apple May Team Up With LG On A 3D Camera for The iPhone 8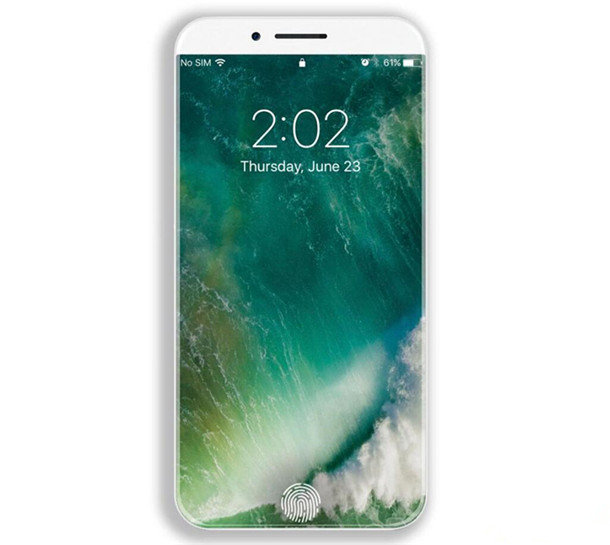 We can only take these rumors with a pinch of salt, though, while we make the long wait till next year.