Rumor: Apple May Team Up With LG On A 3D Camera for The iPhone 8
by Habeeb Onawole Nov 26, 2016 3:06 am1
It doesn't come as a surprise that Apple might want to make the next iPhone very different from the previous ones since it coincides with the iphone's 10th anniversary. What will surprise us are the new features the phone will launch with. Rumors coming out of Korea says Apple may equip the iPhone 8 with a 3D camera and may be working with LG on the project.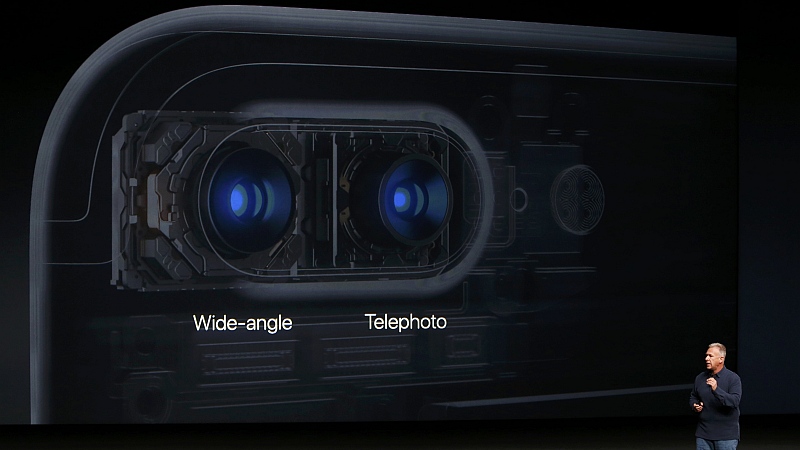 The news which is from a report in the Korea Economic Daily presumes that Apple may be working with LG to use dual-lens camera made by LG Innotek. LG Innotek is a part of the bigger LG brand that specializes in the manufacture and development of components such as LEDs, PCBs, mobiles, displays, and automotives.
The report goes on to say that Apple is currently studying how to apply its 3D technology into LG's Innotek smartphone camera. It is also important to note that LG has its own 3D camera technology. Both companies working together will see them exchange ideas and iron out issues they might be facing with their respective technologies and birthing a more refined and functional one.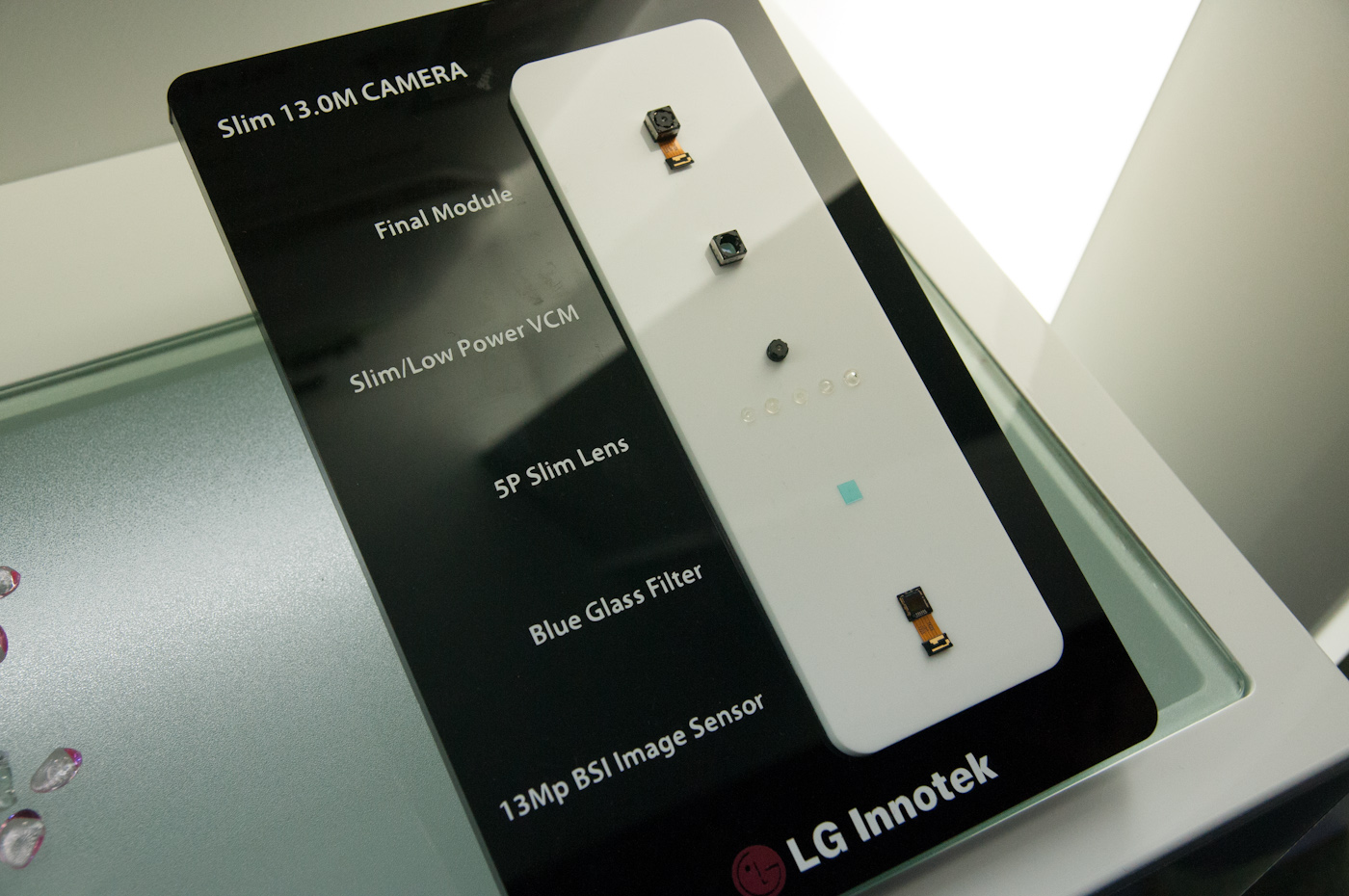 3D cameras take images that appear to have three dimensions to them unlike regular cameras that have only 2 dimensions. Using two lenses that capture the same view at the same time, the software then stitches them together into one picture or video that creates the illusion of depth.
The iPhone 8′ 3D camera may not only be used for pictures but may feature 3D depth mapping as the article says Apple-acquired firm, Linx Imaging, which is known for 3D mapping and  light enhancements is working on the project as well.
READ MORE: Knock Off AppleAirpods Go On Sale Before Originals
We have faith that whatever Apple and LG comes up with for the iPhone 8 will be awesome as we've seen from their partnership on the iPhone 7 Plus  which uses LG Innotek lenses.
There is also news that the iPhone 8 may use Augmented Reality in apps like the camera, maps, and games.
Source: DailyMail