Likely Images Of Meizu's Flyme 6 User Interface Leak
Among the series of teasers Meizu employed in sending out invites for its upcoming November 30 conference, there is one containing the "Make 6 Great Again" mantra. This is in reference to the release of a new Flyme 6 operating system. The new user interface would probably be pre-installed on the Meizu X which would be announced same day.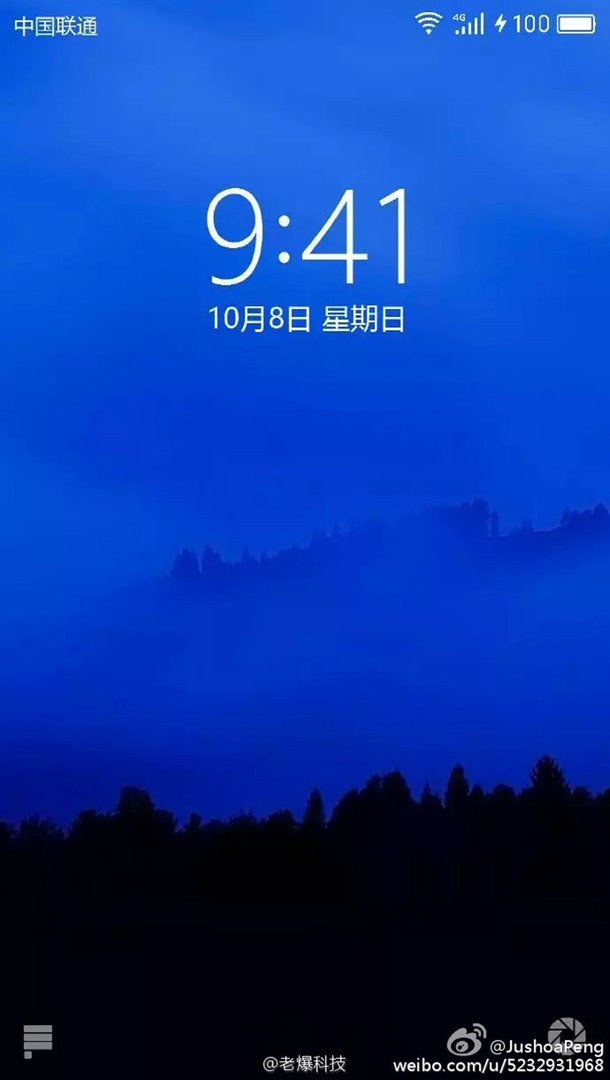 Now, images of the Flyme 6 user interface have leaked online revealing the refreshing looks of the new operating system which would likely be based on Android Marshmallow. The images shows the Flyme 6 would bring an entirely different visual experience. There is a change in the looks of the status bar and it now looks similar to that of Apple's iOS 10. The music player and voice assistant interfaces are also shown to have gotten new looks.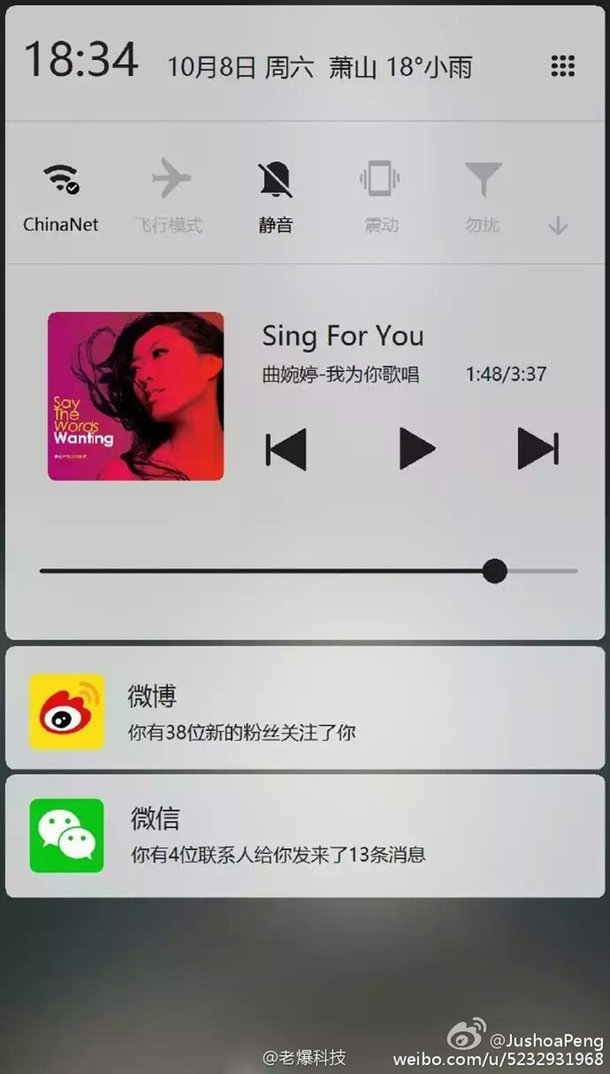 The images are just two, so its likely the Flyme 6 would adopt an entirely different look in many aspects. We'd get to see that when the OS is unveiled.