New Video Teasers & Unofficial Renders of Faraday Future Electric Car Surface
Faraday Future, the tech start-up which is backed by LeEco has been on a releasing spree ahead of the official launch of its electric car in CES 2017. The company has released two video teasers already which teases the Faraday Future electric car and we can say the car is an SUV. Although  car is covered in a camouflage on the teasers, its seems to be a stunning looking one.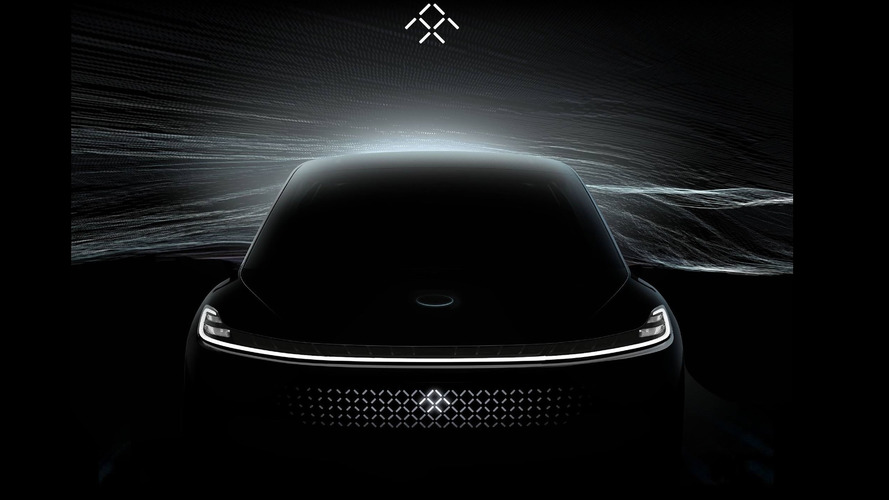 If you'd recall, the company had previously released some couple of images teasers that showed the front headlight and rear light design of the electric car. Now some designers seem to have used the available information at their disposal to churn out renders of the Faraday Future electric car which show the likely design and final looks of the car.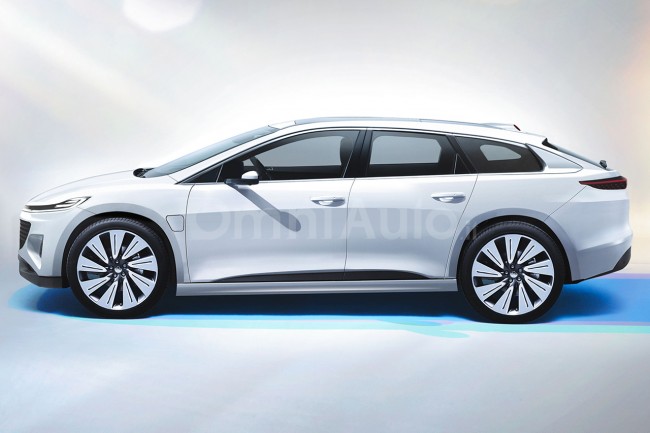 The renders likely comes close to showing us what the car might look like on final release and it does look very promising. Although the LED headlight and rear light teased looked more like those of a concept car, the renders give us an idea of how they will fit into the car which is said to be production ready. The hood will also be short since it is electric and it has a stream-lined body with a coupe-like sloped roof apparently to help reduce wind drag which could in turn conserve power.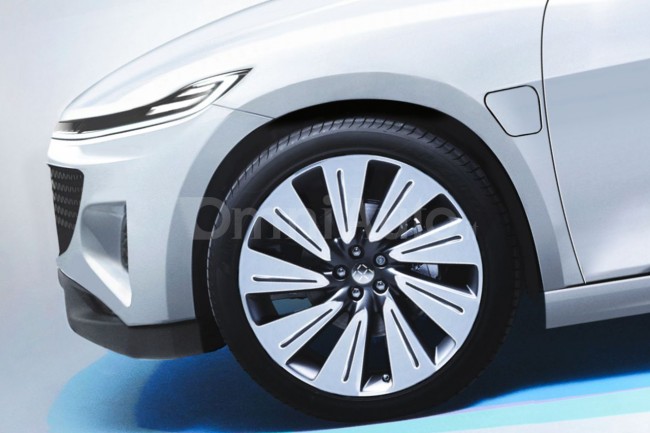 Related: Renders of Faraday Future Electric Car Teased By LeEco's CEO, Launching Jan. 3
The car is also said to have a range of up to 300 miles (482 km), thanks to the large 92-kWh battery it packs inside. January 3, 2017 will see us meeting with the electric car live and it is one ceremony worth looking forward to. Meanwhile you can check out the Faraday Future video teasers from down below.