8GB RAM Phones Are On The Way in 2017! New Memory Module Unveiled
Samsung announced its breakthrough in the development of 8GB LPDDR4 RAM for mobile phones and tablet few months back but it looks like Samsung isn't going to have a monopoly of that RAM size. South Korean company SK Hynix has equally announced that it has manufactured a new generation of 8GB LPDDR4 memory in a single chip package suitable for smart phones, tablets and PCs.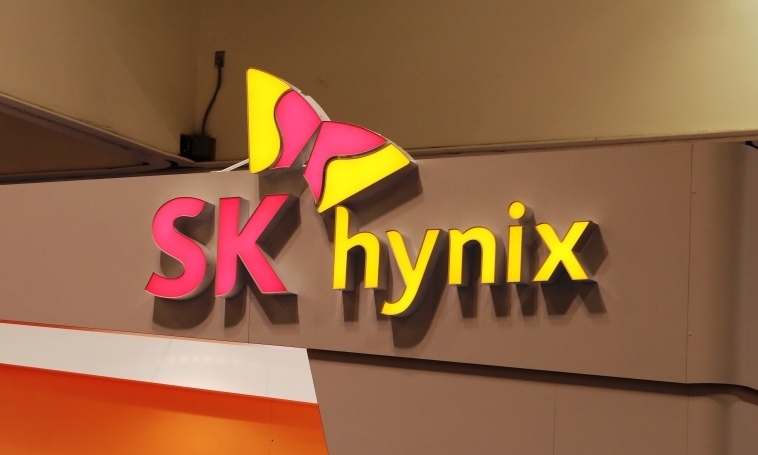 The SK Hynix 8GB (64GB) LPDDR4 memory incorporates four 2GB (16GB) DRAM ICs with a nominal data transfer rate or frequency of 3733MT/s (that is 3733MHz). This is lower than the 4266MHz frequency the Samsung 8GB LPDDR4 memory is said to have. The Hynix memory chip also comes with a bandwidth of 29.8GB/s.
Unlike Samsung's own 8GB LPDDR4 memory which uses the 10nm manufacturing process, the Hynix chip uses a 21nm manufacturing process but is compatible with mainstream mobile phones. It also supports UFS NAND flash memory, voltage rating of 1.8 / 1.1V. This version is now shipping. There is another version with a broader 0.6V ultra low-grade voltage rating which is more energy efficient but this version would ship in the first quarter (Q1) of 2017. This version has as its product number – H9HKNNNFBMMUDR-NMH.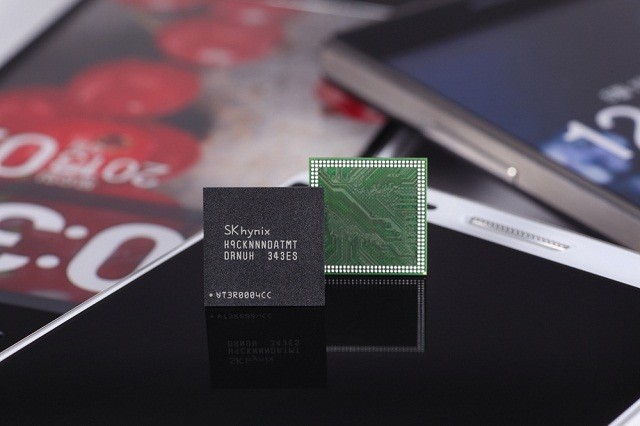 About SK Hynix
In case you don't know, SK Hynix is the world's second largest chipmaker after Samsung and the World's fifth-largest semiconductor company. The company is also known as Hyundai Electronics and in fact, Hynix is an abbreviated form of Hyundai Electronics. A merger with fellow Korean company, SK group gave rise to the name SK Hynix.
Read More: Samsung Announces Industry's First 8GB LPDDR4 DRAM For Mobile & Tablets
The company supplies memory semiconductors of dynamic random access memory (DRAM) and flash memory chips. Its clientèle cuts across from Apple, Asus, IBM, Dell, right to Hewlett-Packard. Hynix memory is used by Apple in some of their iMac, MacBook and MacBook Pro computers. Hynix memory is also used by Asus in their Google-branded Nexus 7 tablet, an OEM provider for IBM System x servers, and is used in PC desktops as well as the ASUS Eee PC. Dell and Hewlett-Packard have also used Hynix memory as OEM equipment. Other products that use Hynix memory include DVD players, cellular phones, set-top boxes, personal digital assistants, networking equipment, and hard disk drives.