Latest Huawei Mate 9 System Update Adds 10x Optical Zoom
Huawei first used the dual Leica  cameras on the P9 released earlier this year and perhaps buoyed by the successful outing of the P9, the company did unveil its latest Mate 9 flagship sporting the same Leica camera setup. The Huawei Mate 9 even featured the same pixel size on its dual cameras as those of the P9.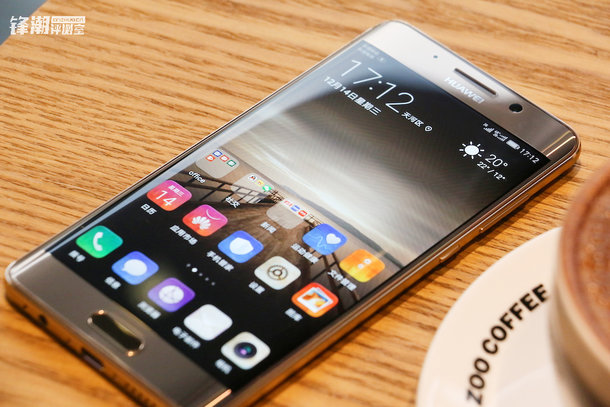 For sake of clarity, the Mate 9 sports a 12MP main color sensor at the rear along with a 20MP monochrome lens which is said to deliver only black and white images and is capable of achieving bokeh effect. The rear cameras came with support for 2X optical zoom and 6X digital zoom, as well as Optical image stabilization (OIS), large aperture, four-in-one hybrid focus, 4K ultra-high definition video.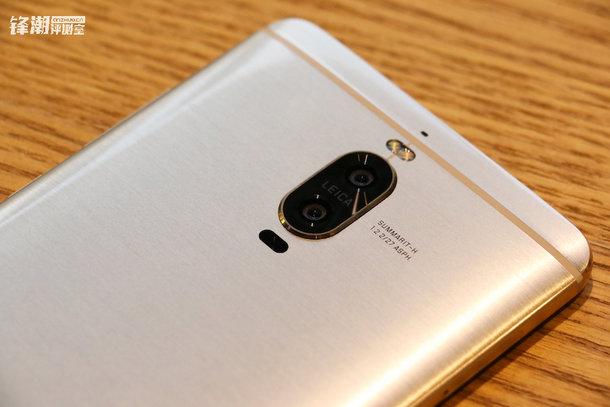 Right now, though, Huawei has pushed a new system update to the Mate 9. The latest update comes with version number MHA-AL00C00B153 and this update brings in some new features to the flagship. Perhaps, the most prominent of the new features is that the Mate 9's camera lens is now capable of achieving 10 times optical zoom. What effect that would give to the already powerful Leica dual-lens camera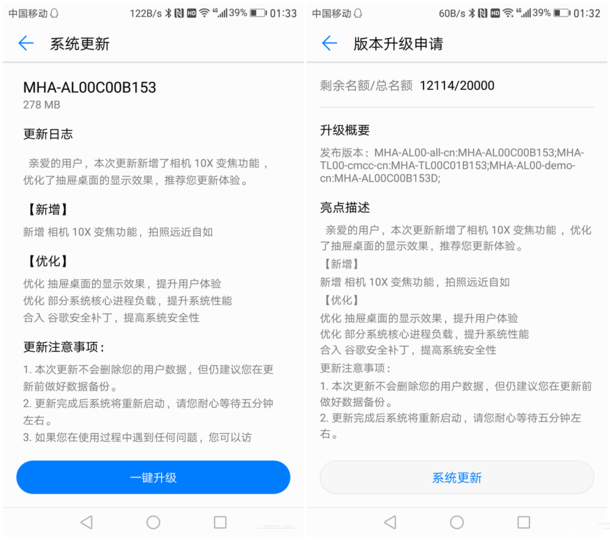 Read Also: Huawei Mate 9 Teardown Photos Surface Ahead of U.S Release Date
Also, the update has optimized the display of the drawer desktop as well as optimize the loading time of some of the core processes in order to improve performance. In addition, the system update also pushed the latest Google security patches to Mate 9.