Xiaomi Mi Notebook Air 4G Version Teardown – Where Lies The 4G?
Xiaomi, Friday afternoon, took the wraps off its latest version of the Mi Notebook Air which comes with 4G LTE network capability and some improvements on the specs. The new release was done in conjuncttion with Chinese telecommunication giant, China Mobile in a ceremony held in Beijing.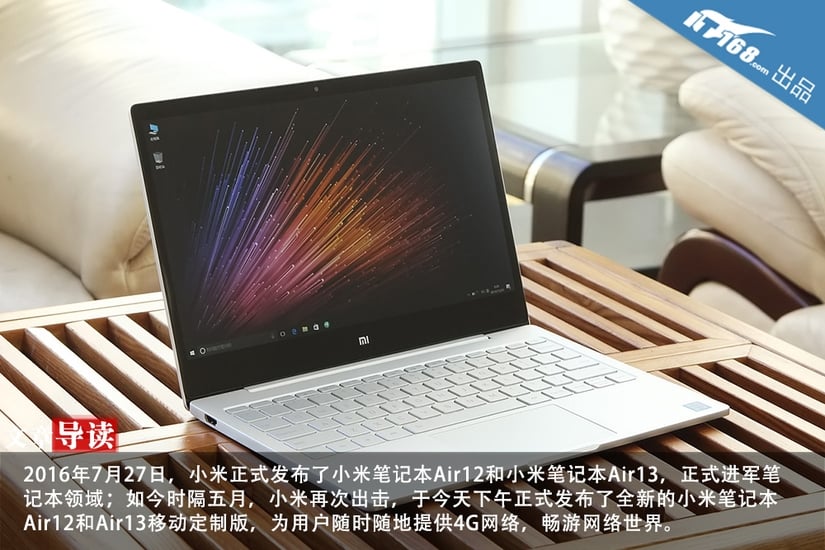 The Mi Notebook Air 12 and Mi Notebook Air 13 were announced to have gotten 4G enabled versions which do not require the use of SIM card as the connectivity is built-in and activated out-of-the-box. Since Xiaomi is aprtnering ith China Mobile who is offering the 4G connectivity, it is not clear whether the feature is networked locked to China mobile or is capable of being used on other carriers' network as well.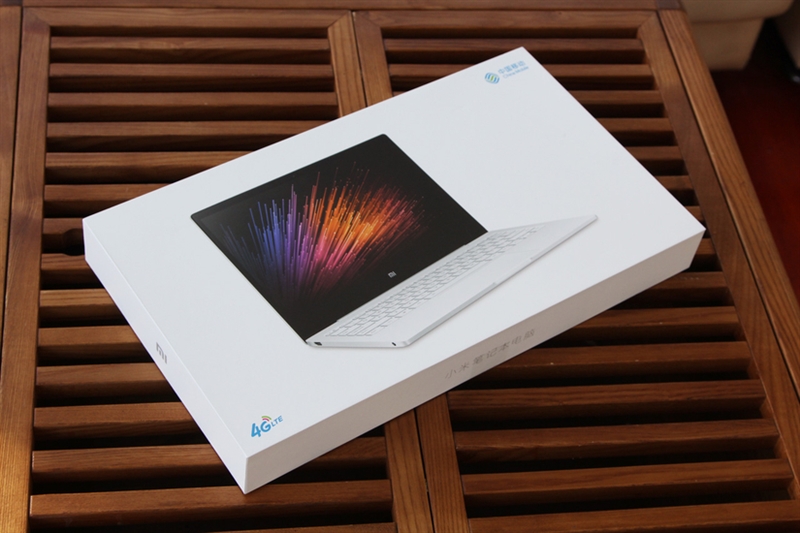 Well, if you are wondering what the 4G SIM-less module looks like inside the Notebook PC, we just may have got the answer for you. The Mi Notebook Air has got the teardown treatment, coming straight from IT168.
Xiaomi did indicate on the box casing that this version has 4G LTE connectivity,, if not the box casing look similar to those of those of the first gen Mi Notebook Air. The laptop till retains its ultra-thin, super light weight design but comes studded with even more fire power on the 13.3-inch model which uses a more powerful Intel Core i7 processor. Up to 10% increase in performance is what this brings into the fray.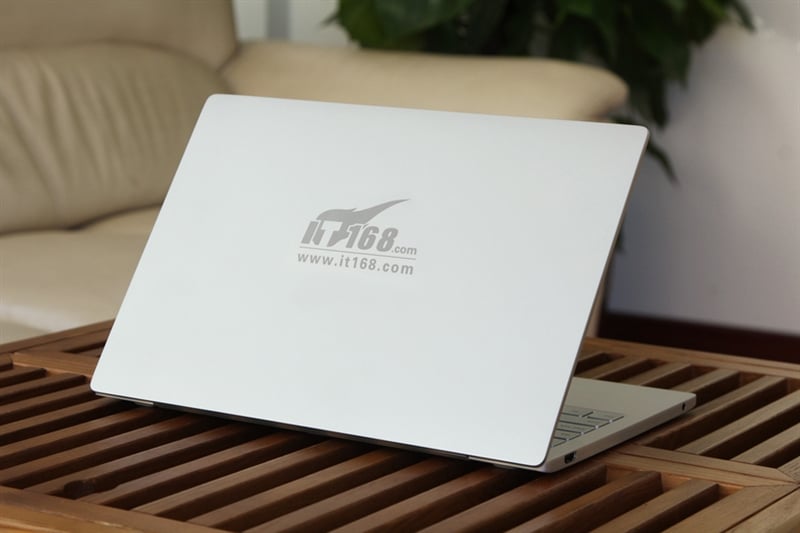 The teardown images speak for themselves, revealing the internals of the Mi Notebook Air. And by the way, Xiaomi still boast of the Mi Notebook Air having a lighter weight than the Macbook Pro and also coming in faster in 4G connectivity than the iPad Pro with 4G connectivity onboard.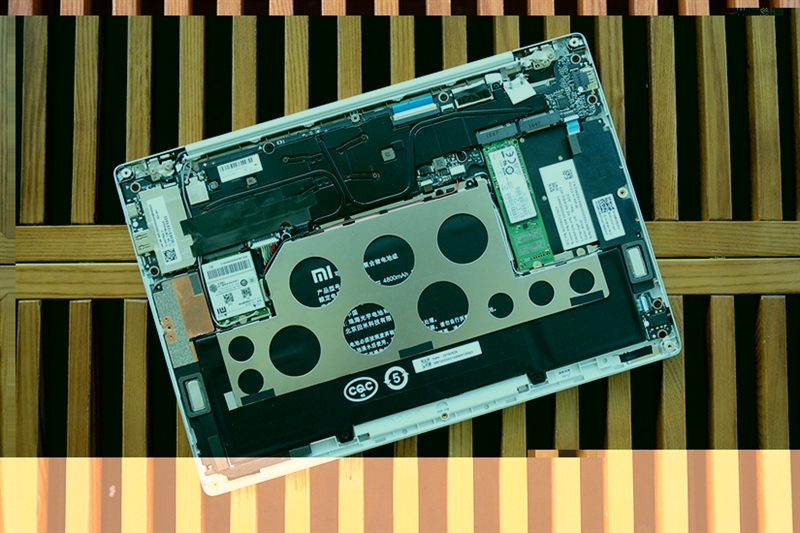 Another thing, the Mi Notebook Air 4G version also pack powerful built-in battery like it predecessors. And from the look of thing, the 4G option will only be available on China Mobile network meaning its not likely to ship internationally soon except Xiaomi decides to unlock it and make it available to her fans abroad in the near future.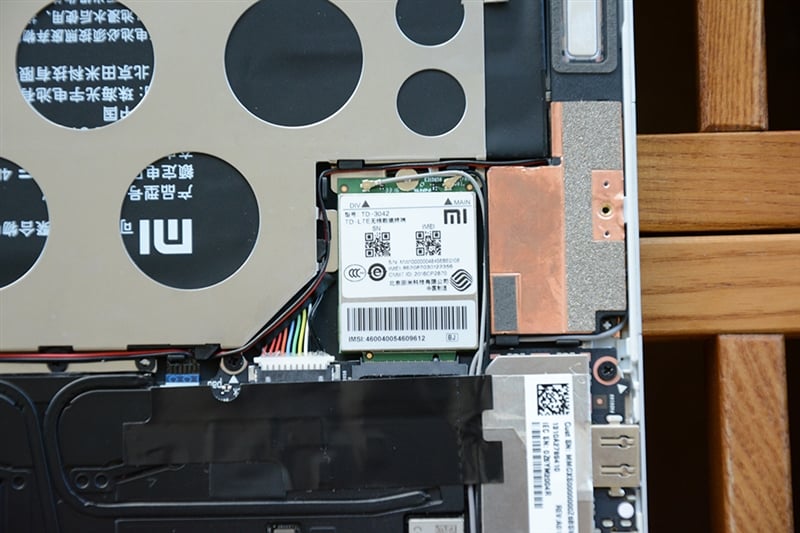 The Xiaomi Mi Notebook Air 4G version does not come cheap, though, it starts at 4699 yuan for the 12.5-inch model while the 13.3-inch moodel come in at 6999 yuan.