Samsung Galaxy S8 & Xiaomi Mi 6 Could Be Delayed Over Chip Supply Shortage
If you are anticipating the launch of Samsung's next generation Galaxy S8 flagship in February next year, you might just need to lower your expectations a little as there are speculations in some quarters that the Galaxy S8 may not drop at MWC, 2017. This delay is also likely to affect Xiaomi's expected Mi 6 flagship which was the subject of a recent rumor which gave it a February 14 launch date.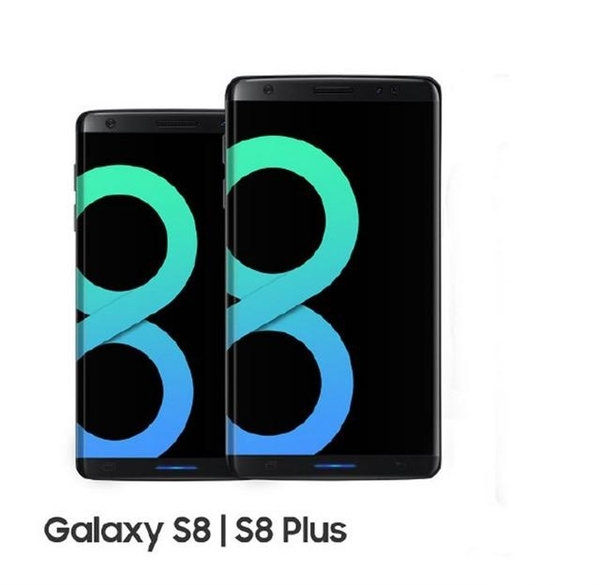 The delays may be connected to the Qualcomm Snapdragon 835 chip both flagships are rumored to come with. According to reports emanating from Taiwan, Samsung's current production capacity cannot meet the quantity of processor needed. As would be recalled, the Snapdragon 835 is manufactured on Samsung's 10nm node process, so Samsung Foundry is the supplier of the chip. Consequently, since Samsung's own device is expected to use the SD 835 chip, it would also be affected by the low production output.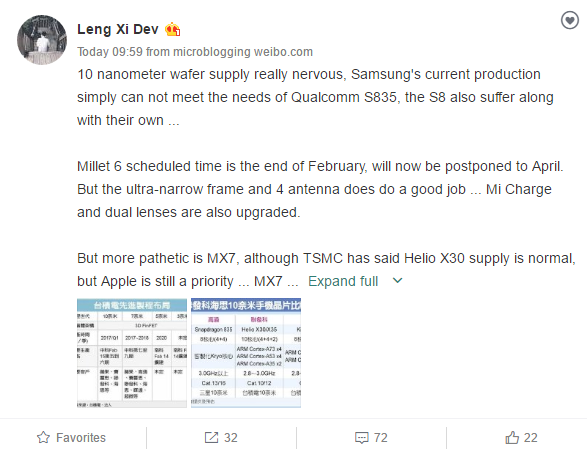 The implication of this is that the Galaxy S8's launch may be shifted from February to sometime around April next year. Analyst Kevin Wang had before now expressed worry over the expected Galaxy S8 release date. In the same vein, the Xiaomi Mi 6 may as well see a shift in its launch from Q1 to Q2 2017.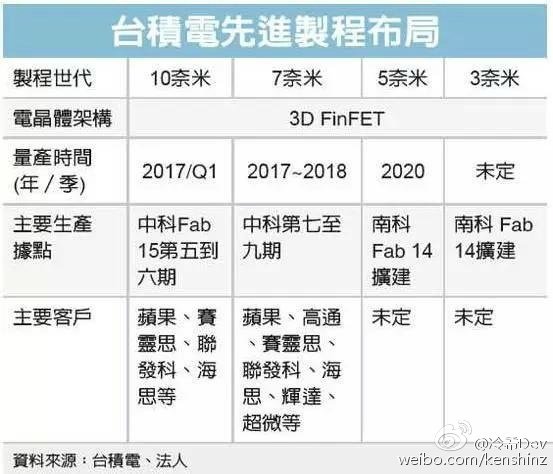 Also Meizu's next flagship – Meizu MX7 which is expected to use a MediaTek Helio X30 processor is said to see a shift in its launch date by a couple of months. The Helio X30 chip was announced in September as the first MediaTek chip to be built on a 10nm TSMC process. The Meizu MX7 may even be shifted upwards by 4 to 5 months because TSMC is also working on the Apple A11 chip using the same 10nm manufacturing process.
(source)