LeEco's Financial Troubles Continue, Defaults in Payment For EPL Broadcast
LeEco's financial troubles are far from over, instead they seem to be on the increase. The innovative company is said to have defaulted in payment for the rights to broadcast English Premier League matches in China, the Financial Times reports.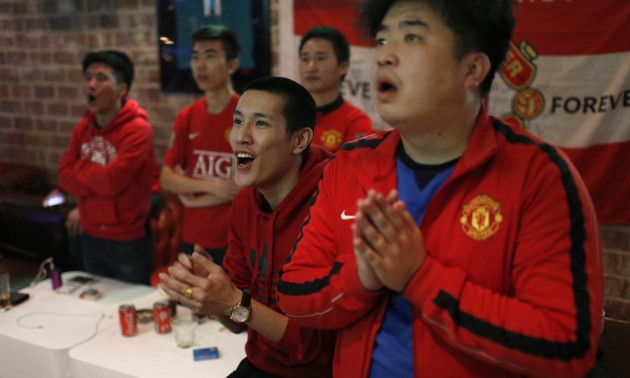 LeEco's LeSport subsidiary purchased the rights from the current owner of the broadcast right in China – Super Sports Media Group but failed to meet up with it payment of $30 million which was due on December 20. Super Sports Media group had threatened to cut off LeEco's braodcast of the highly packed Boxing day matches, a situation which forced LeSport to pay a fraction of the amount owed thus bringing them temporary respite.
However, both parties have agreed on a repayment plan that would end on China's Lunar New Year on January 28. The agreement seems to guarantee LeSports can broadcast EPL matches until next Tuesday except the company meets up with its payment agreement. As it stands, Super Sorts Media Group can cut off LeSports' signal at any time, according to an unnamed spokeswoman. But LeSports has assured that there won't be any problem with its English Premier League broadcasts.
Read More: Sign of a Major Layoff as Image of LeEco Employees Queuing Up Surfaces Online
LeEco is currently enmeshed in deep financial crisis which is threatening the foundation of the internet giant. Her current financial travails may be unconnected to huge investments in US-based Faraday Future electric car and its own LeSee Electric car projects, coupled with investments in trying to make in-roads into the US market, including purchasing a vast expanse of land from Yahoo in Silicon Valley for $250 million. LeEco has gifted us some of the finest smartphones around and the it seems to have lots more to offer, so we only just wish the company can come out of this, and soon.